Customark provide a high quality service with rapid reacting to offer our customers competitive pricing in both prototyping and production. Our ZERO tooling capability provides our customers with tangible savings.
Capacitive Touch Keypad Technology and Capacitive Flexible Circuits are more commonly being utilised on user interface than conventional fixed mechanical switches, Industrial Labelling, Membrane Keypads and Graphic Overlays.
GET IN CONTACT WITH OUR CUSTOMER SUPPORT STAFF TODAY!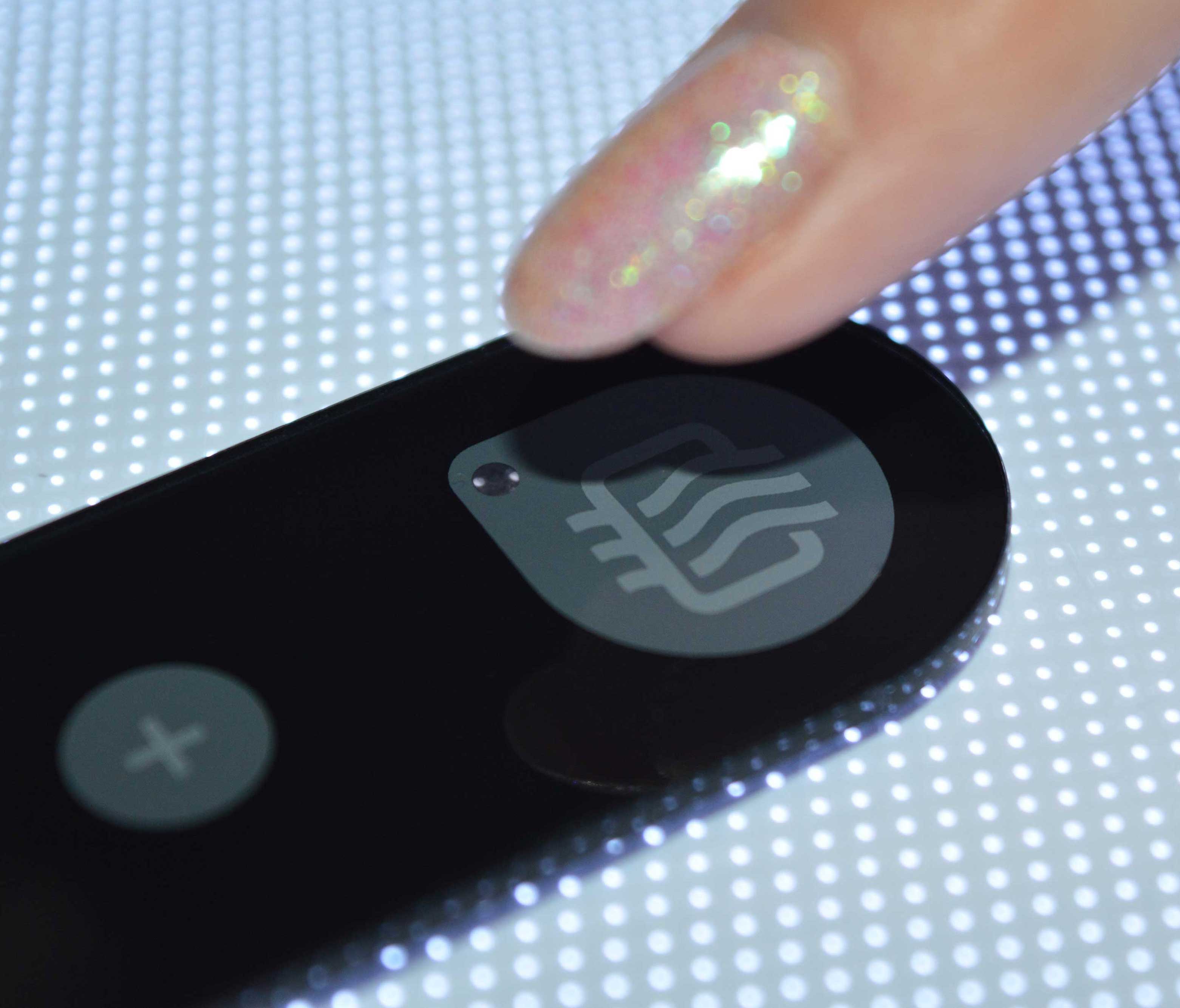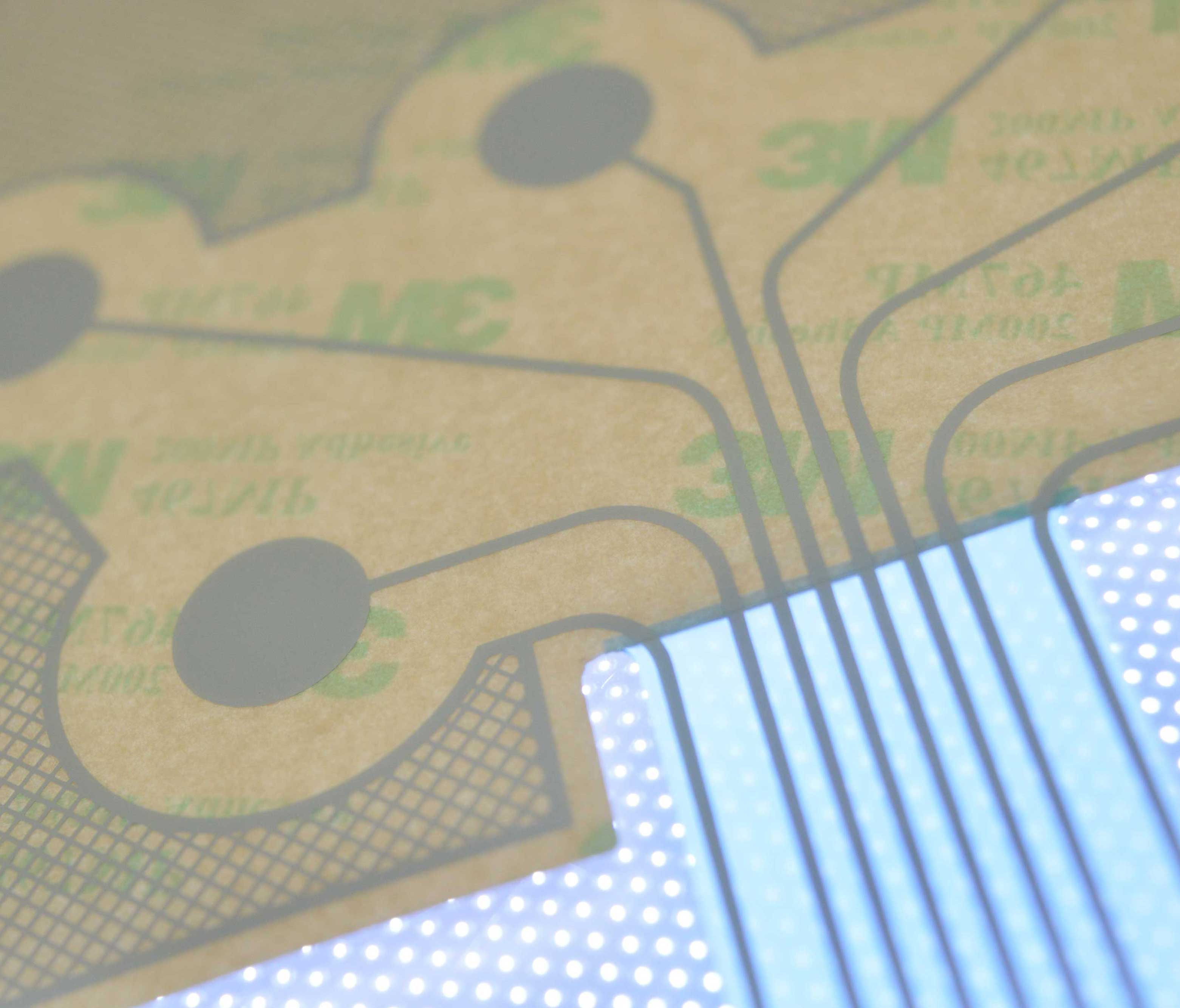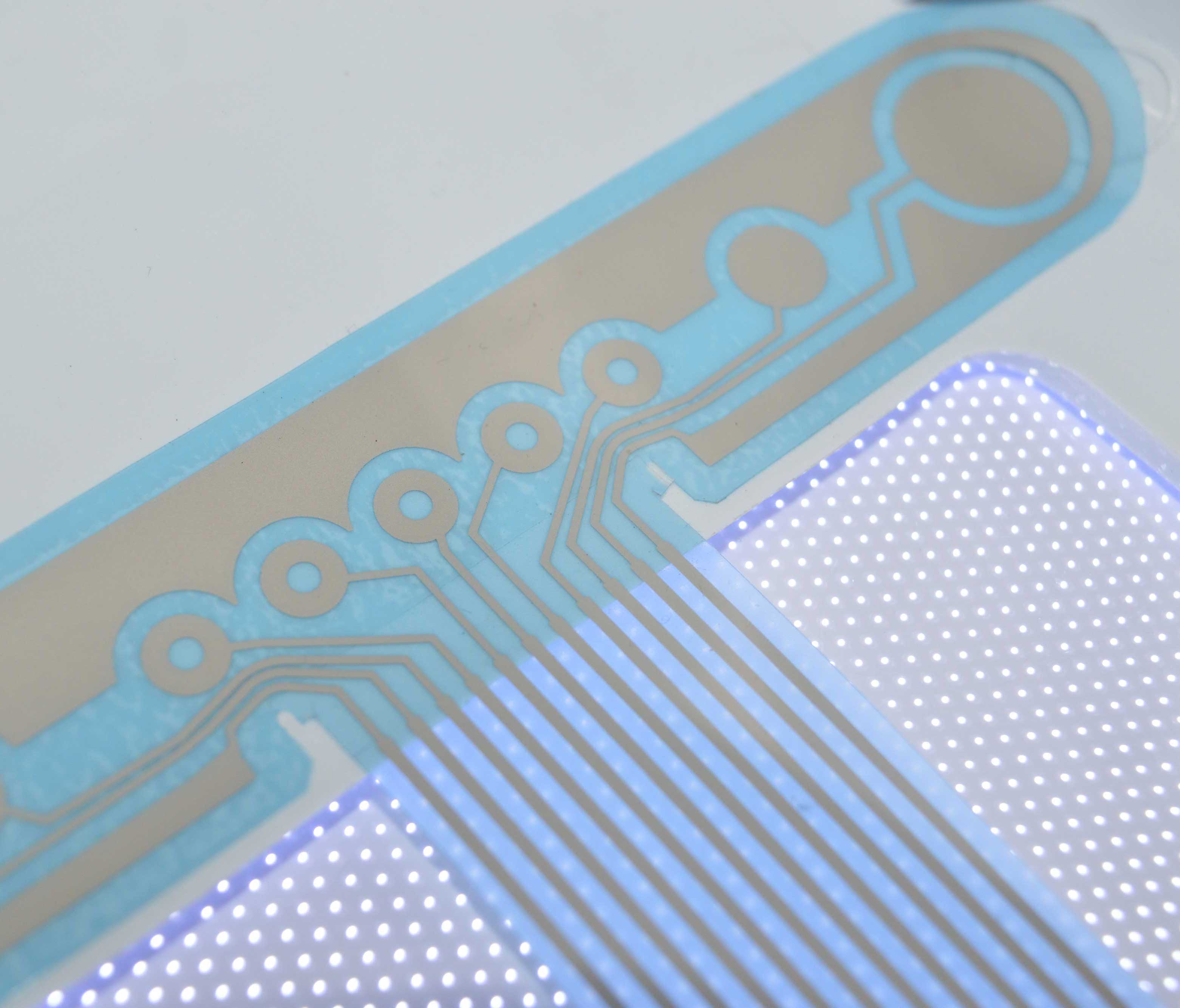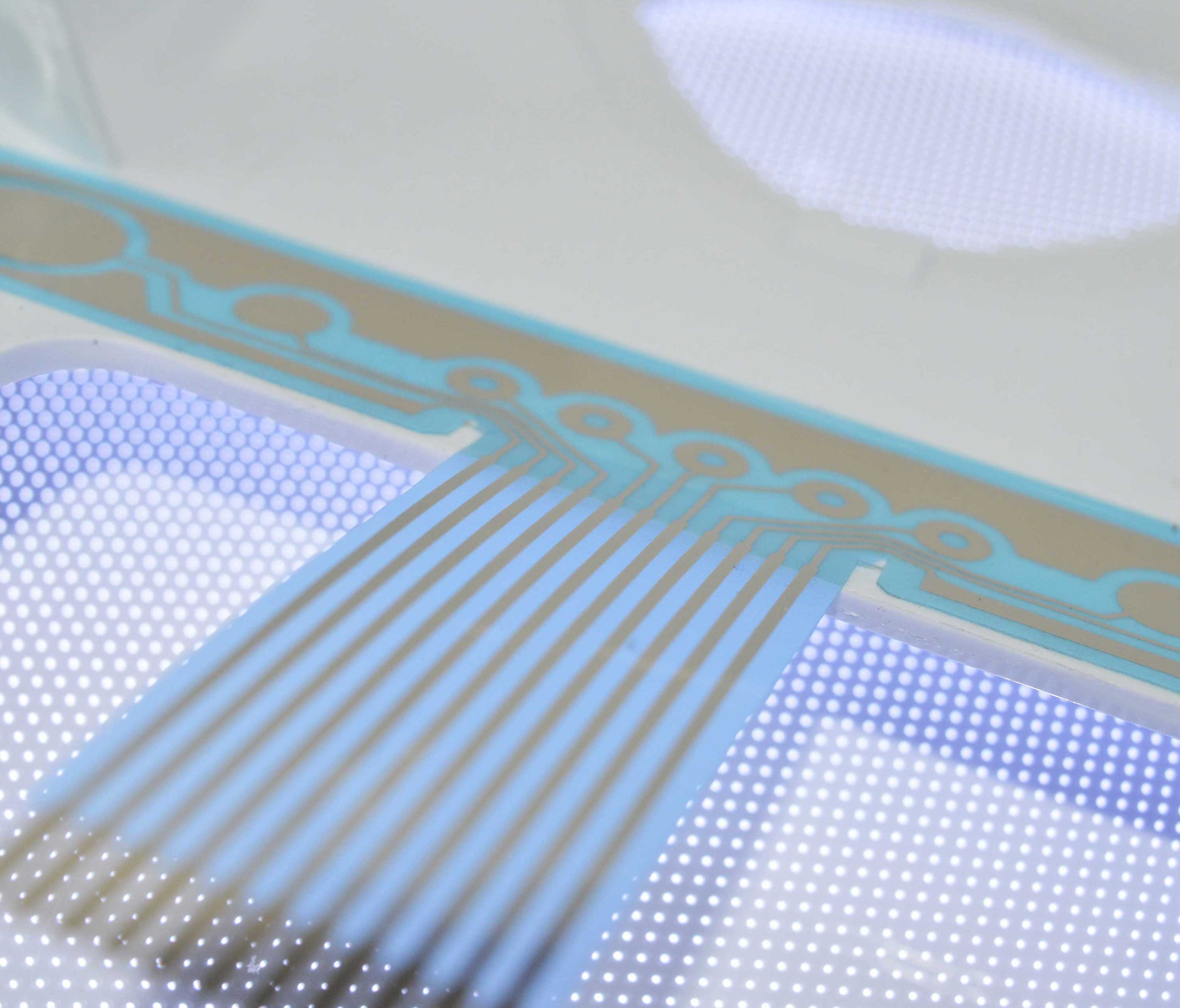 About Capacitive Touch Keypads
Capacitive Touch Technology For User Interfaces
The same capacitive touch FPC and be adhered to the underside of injection moulded fascia panels to offer a touch-sensitive surface to 3D surfaces. The fascia panels can be complemented with surface mounted LED's to backlight the switch areas.
Capacitive Touch Keyboard Circuits are becoming a common application in product design for user interfaces as they can offer a clean and unbroken product surface. The fascias compliment high-end product design as the interface has a big influence on the user's first impression. The feel of the surface can be adapted with localised surface modification and haptic feedback devices, intelligent circuit design, precise colour matching and intuitive graphics are critical factors in creating an effective touch sensitive fascia.
At Customark we have invested a considerable amount of capital expenditure in state-of-the-art finishing equipment which can offer enhanced production efficiency and where possible zero tooling costs. Our experience and expertise in the technical graphic design, engineering and manufacturing allow us to ask the right questions upfront to encourage and aid our design for manufacture philosophy.
Our Capacitive Touch Keypads and Fascias are used throughout many different industries which include Electronics, White Goods, Medical, Security and Marine.
​The circuits can be applied to most surface materials, PMMA is commonly used as this gives a hard high-end gloss surface. Hidden till lit areas can be complimented with surface mounted LEDs to provide visual appeal in indications.
Looking for something else?
Check out our other overlays and membrane keypads here:
CONTACT US REGARDING Capacitive Touch Keypads