A product can look quite lonely on a shelf if it's left plain, and research has also proved that sales can be difficult if pricing info or promotions are not easily visible. No different than if your product sells out or is waiting to be restocked onto the shelf you want your Brand name to still be visible to prompt buyers to ask about your product rather than think the store doesn't sell it.
Point of Sale Promotion
Shelf edge strips and rolls, also known as promotional point of sale strips, are the perfect way to highlight in-store promotional offers and make your products really stand out from the ever-crowded retail environment.
Made from either sturdy PVC or recyclable card, in strips or on rolls; these simple pieces of point of sale are perfect to help get your message across, especially when your items are on a busy shelf. No matter how big or small your order may be, we pride ourselves in printing quality products at competitive prices; if you find a like for like product at a cheaper price we guarantee to try and match or beat it. We standardly produce our shelf edge strips in 38mm depth by either 500mm or 1000mm, but can also make to order should you require different sizes.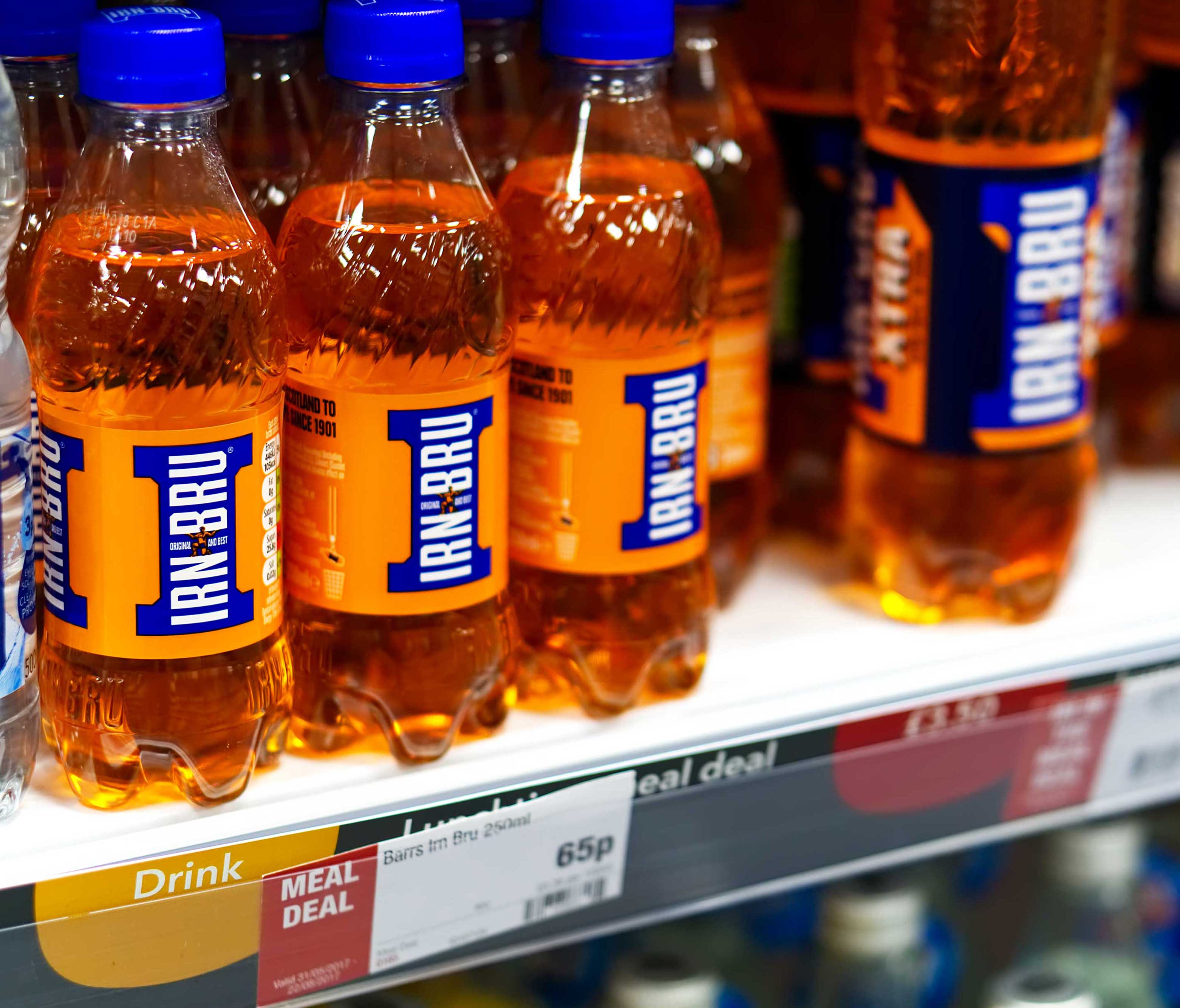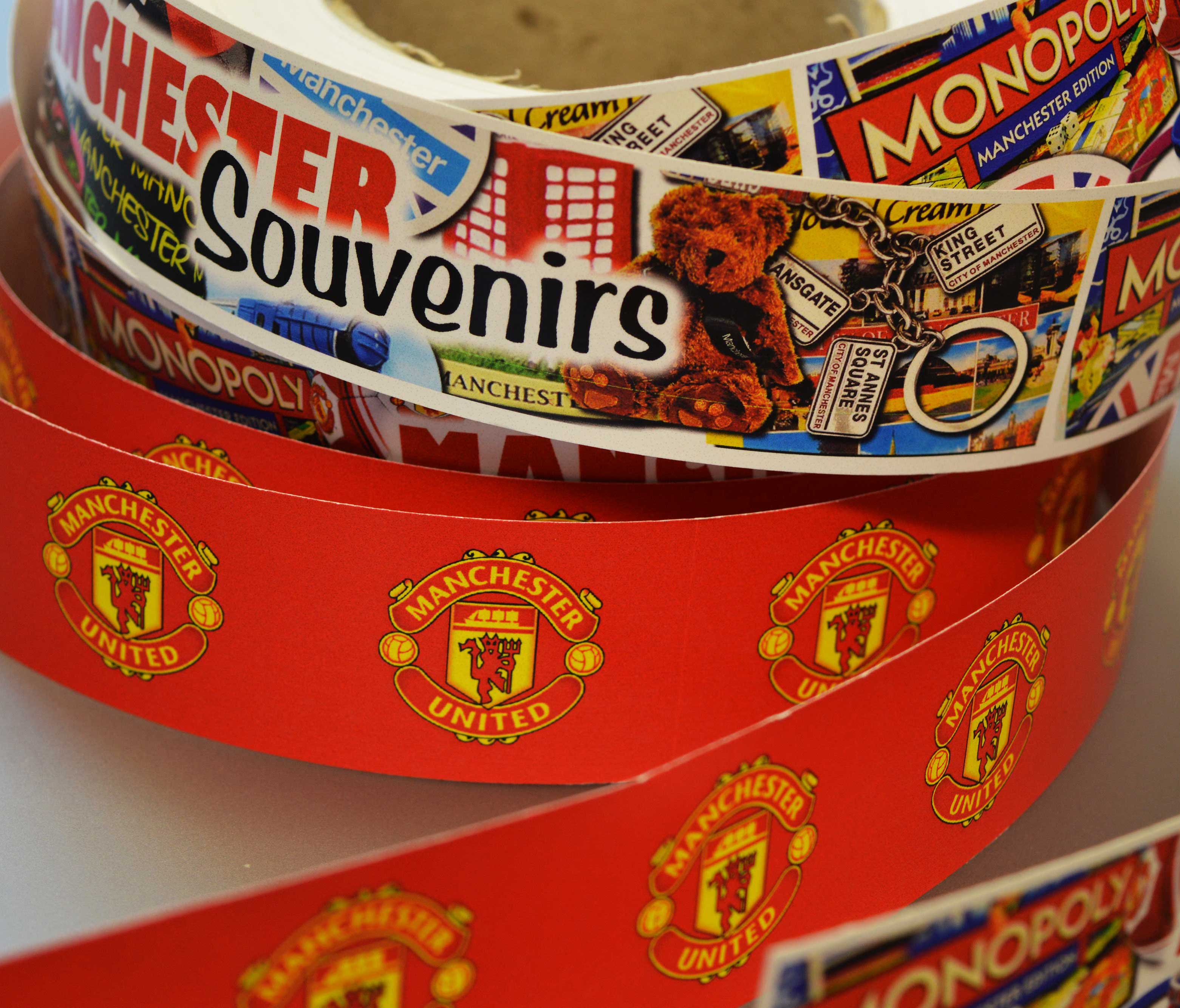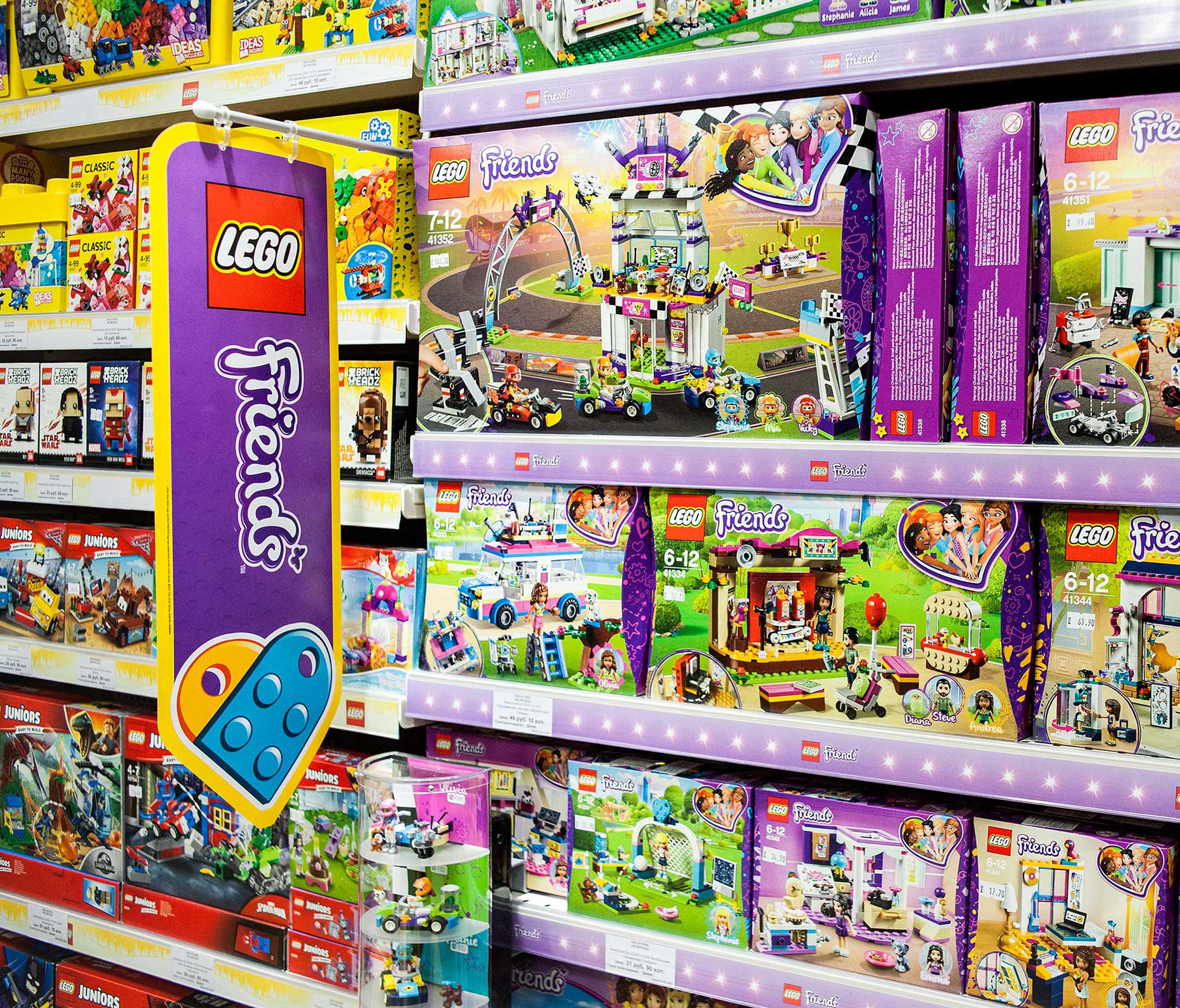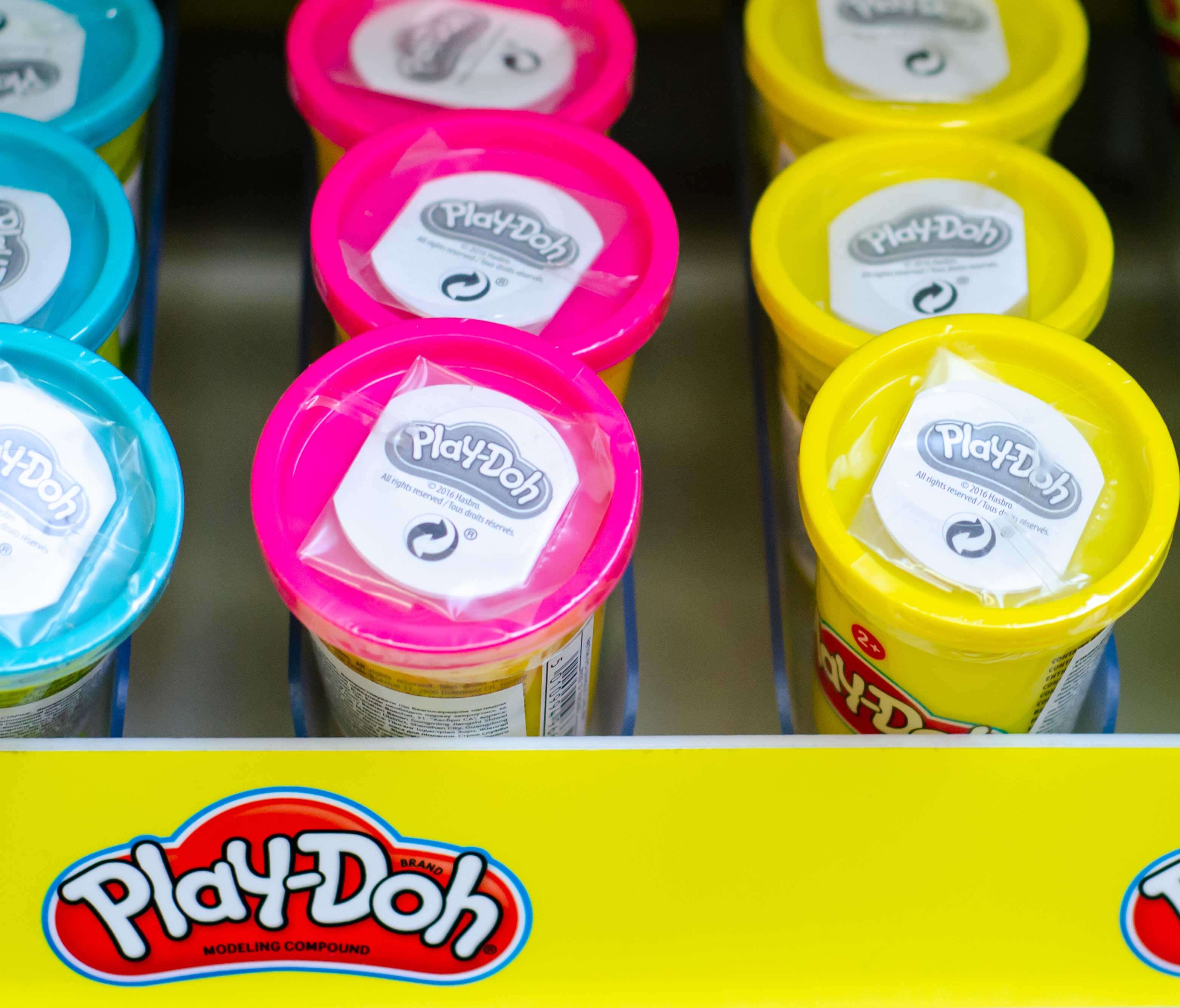 Looking for Shelf Edge Strips?
Contact our customer support staff today!
You can also customise your Shelf Edge Strips and Rolls by adding your text design or logo at no extra cost simply by purchasing off our website. As specialist printers, we can offer you the full Point of Sale and Promotional Labels package, including other retail items such as Shelf Edgers, Shelf Wobblers and Floor Stickers.
Shelf Edge Strips Online !
You can visit our website shop to purchase shelf edge strips at www.shelf-wobblers.com
Can't find what you're looking for? Contact us for a quote! Call 01384 264700 or fill in our contact form.
CONTACT US REGARDING Shelf Edge Strips