Customark are able to supply and support a wide range of Thermal Label Printers from all the leading brands such as Citizen, Datamaz, Intermec, Toshiba, TSC and Zebra.
Unlike most companies that are just box shifting machines, we listen to what our customers' needs are. Our technical support staff can discuss the exact requirements you need the printer for, and tailor our prices and recommendations accordingly. We won't just sell you the newest, most expensive machine just because we want a sale, as we want to continue to support our customers. Through technical support, maintenance and consumables such as Plain and Printed self adhesive labels through to Thermal Printer Ribbons. By working with you , we can make sure the printer that is chosen works for your application and as we offer the full printing package from machine down to labels, you won't get one supplier blaming another for the reason you may have issues, as we want to make sure you continue to print without problems.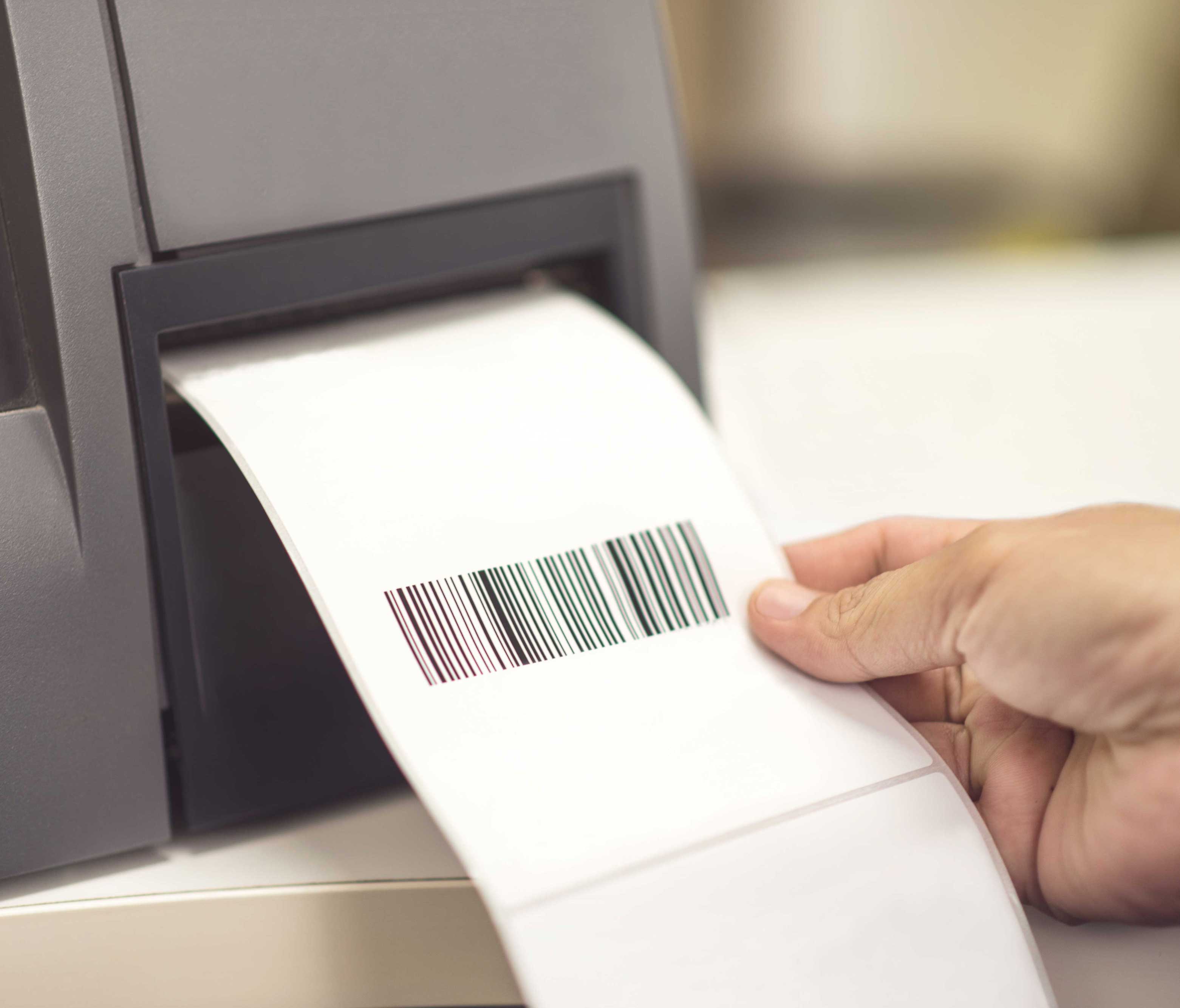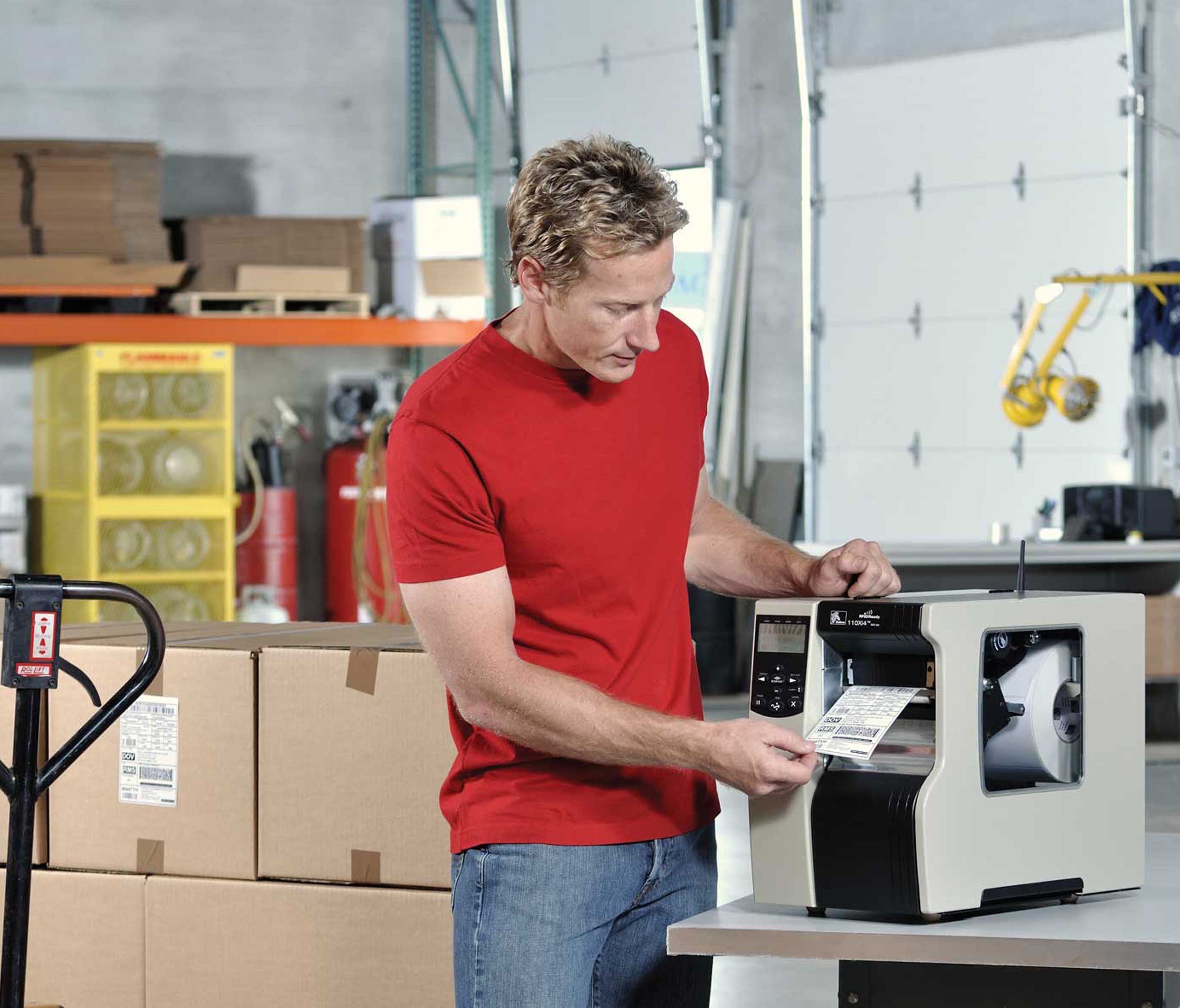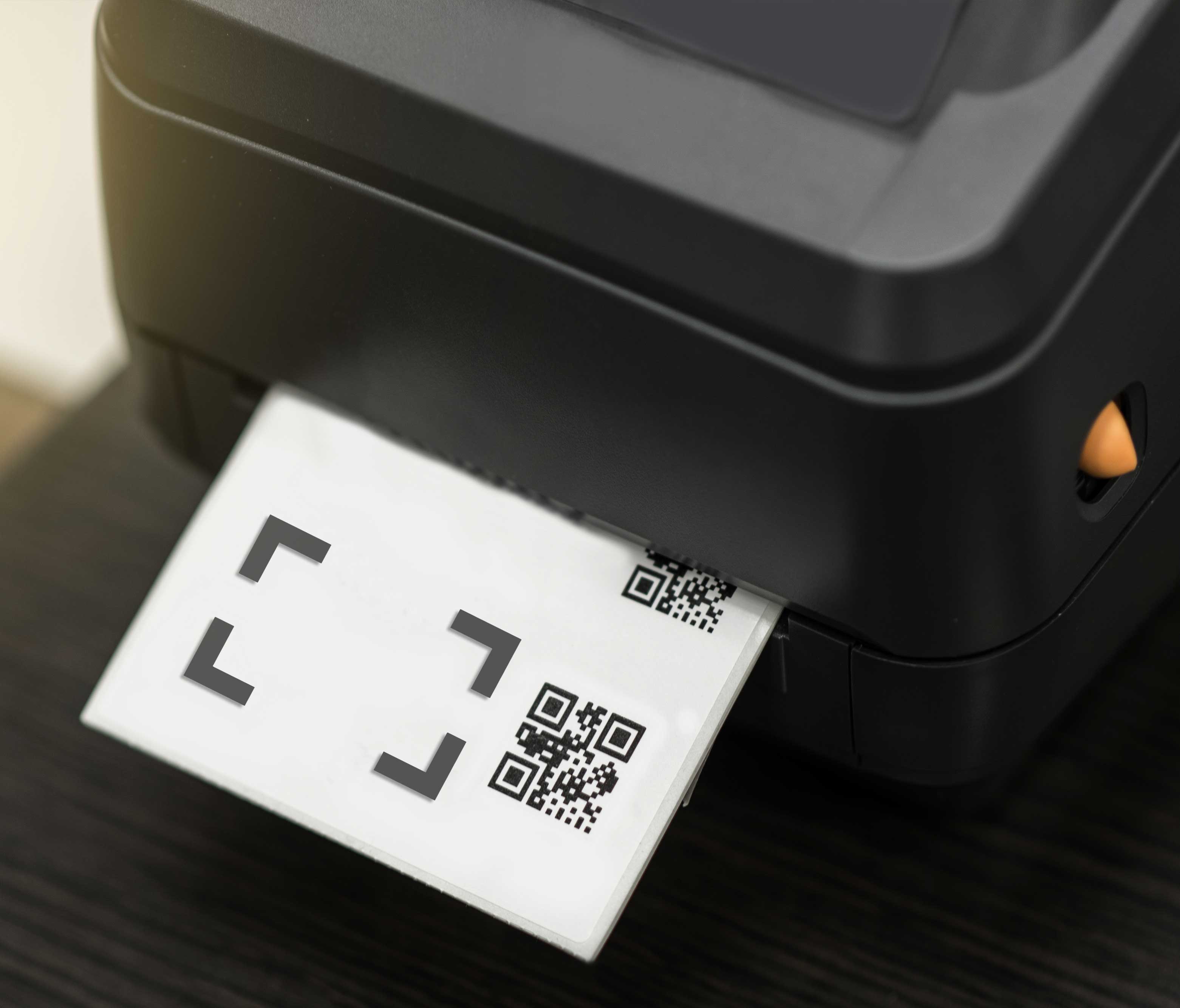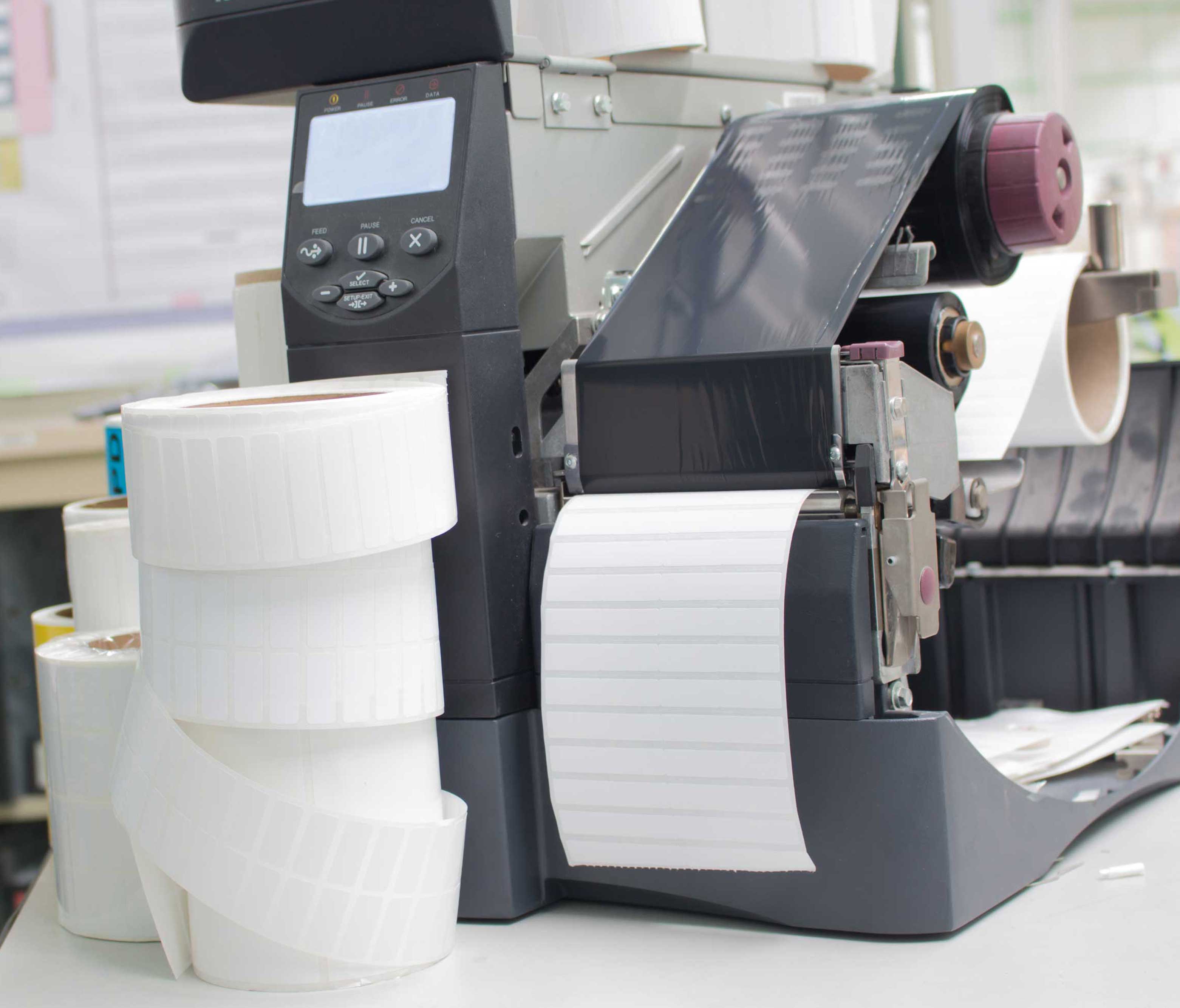 Looking for Label Printers?
Contact our customer support staff today!
Thermal Label Printers onsite
From a small desktop model printing simple document labels to industrial machines able to handle continuous printing in harsh environments, every Thermal printer is designed to give long, reliable service. You can be confident that we will listen to your needs. If you have a tired looking older machine and are worried that moving to a new model may mean problematic installation, or new label printing software we can also help with that, using our onsite Technical Support Helpdesk.
Customers prefer Customark for the following reasons:
Fast response to communications
Competitive pricing
Technical innovation
Huge scope of supply
Years of label printing knowledge
Looking to reduce their overall printing and labelling spend
So if you are new to printing your own labels and have that sinking feeling trying to wade through the huge amount of choice in Label Printers, or you just need to see what your upgrade options are on a similar machine to the one you are using you can speak to one of our technical staff on 01384 264700
CONTACT US REGARDING Label Printers