Shelf Wobblers are a fabulous way to help your products stand out from a busy shelf, with our vast range of eye-catching designs, your customer's attention is drawn to your products at the point of purchase simply by this point of sale shelf wobbler item. Our standard and most popular shelf wobblers are produced using white rigid PVC with a clear PVC arm which comes with a strong self-adhesive pad allowing for a durable, high-quality shelf wobbler; our other option is an eco-friendly card that doesn't lack in quality or colour vibrancy. We also have a range of shelf wobbler arms available to help with any application for any type of circumstances.
Point of Sale Advertising !
We don't just produce Shelf Wobblers either, we also manufacture Shelf Talkers / Edgers, Barkers and Bus Stop Wobblers; all with standard designs as well as a full customisation option. If you're trying to make an impact, our POS kits are a perfect start; with a mixture of Wobblers, Talkers, Bus Stop Wobblers, Shelf Edge Strips, Labels and Floor Stickers it's all you need to have your products flying off the shelves! Get in touch today to find out more.
To check out our full range and to purchase from us, visit our website shop: www.shelf-wobblers.com.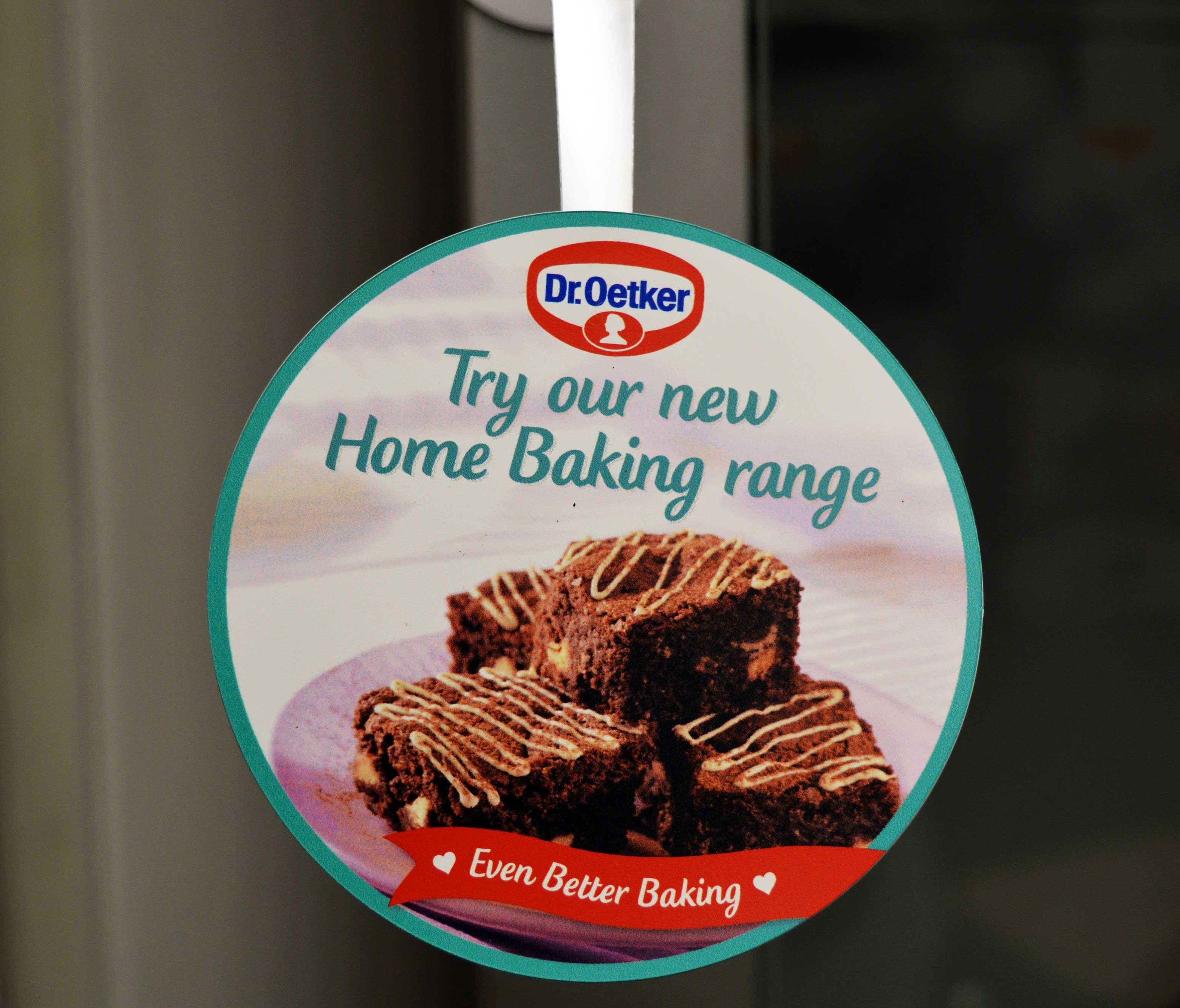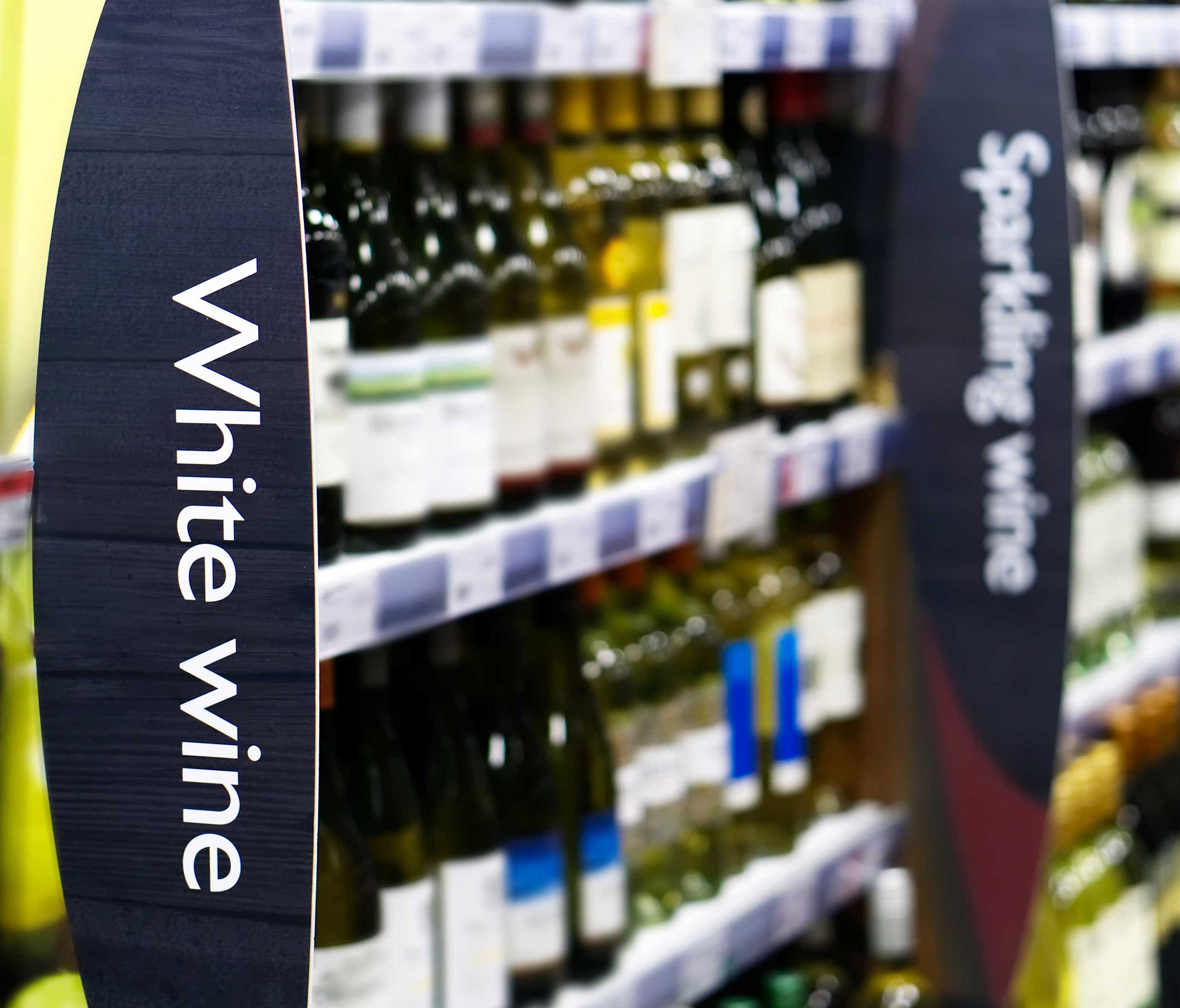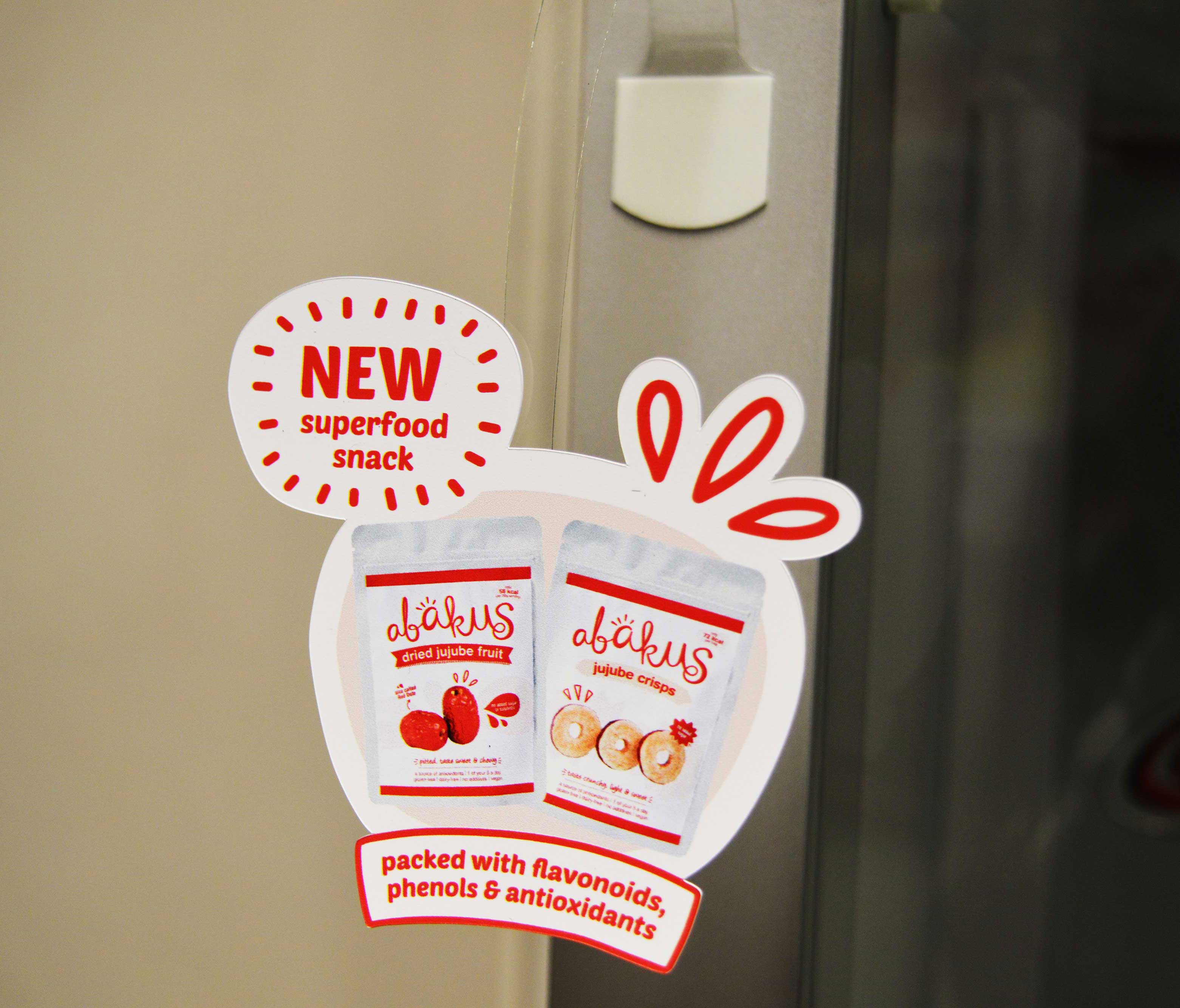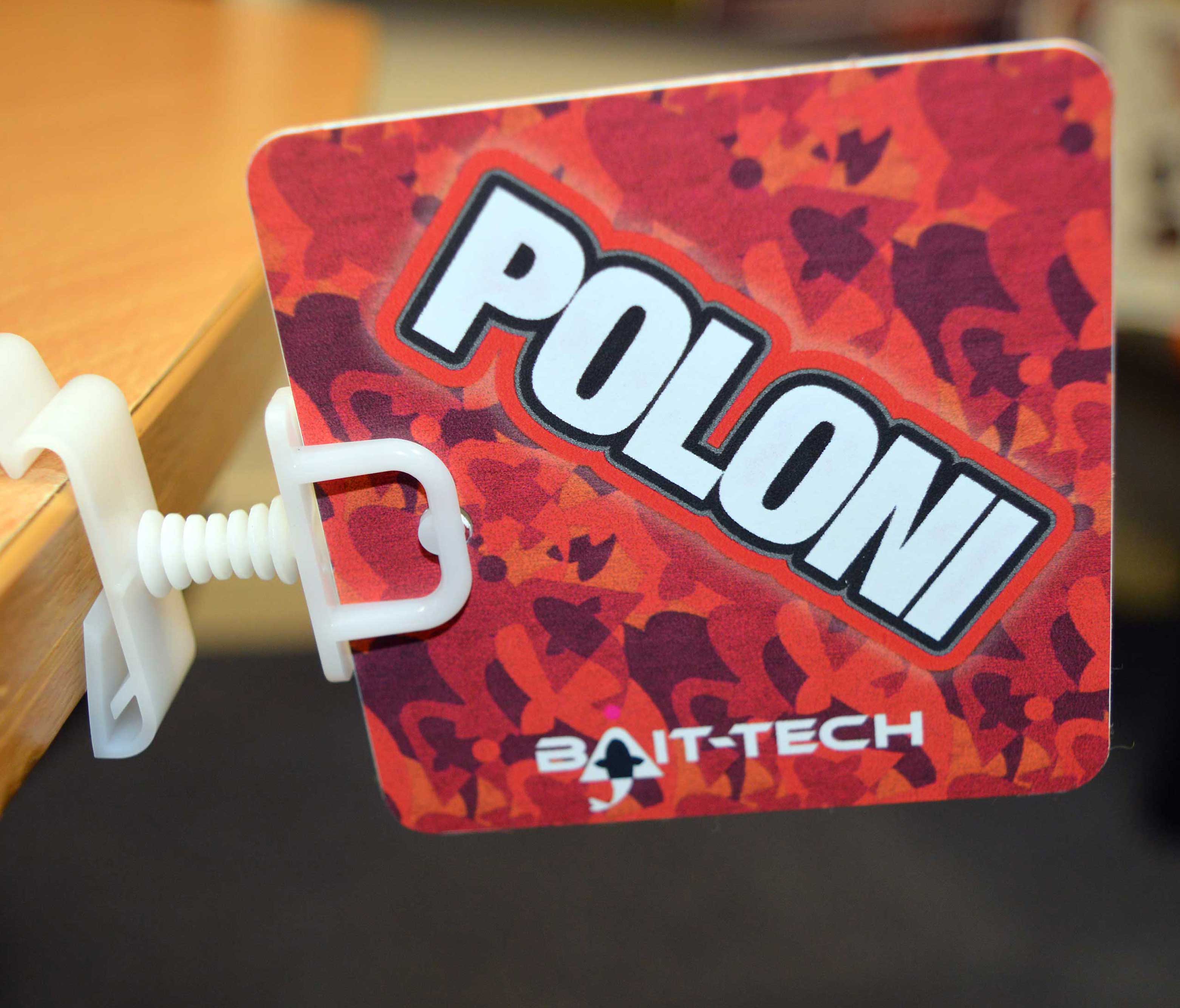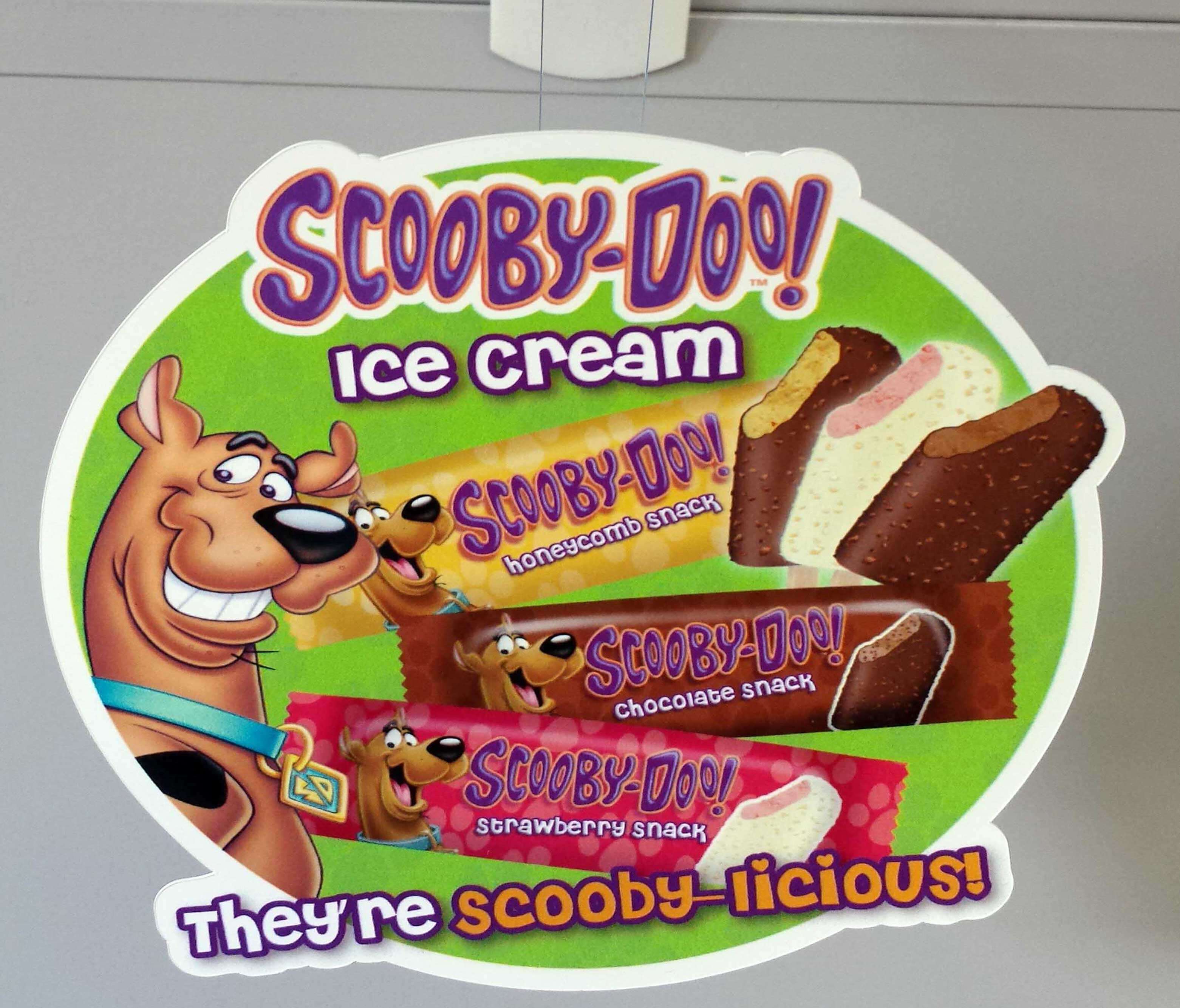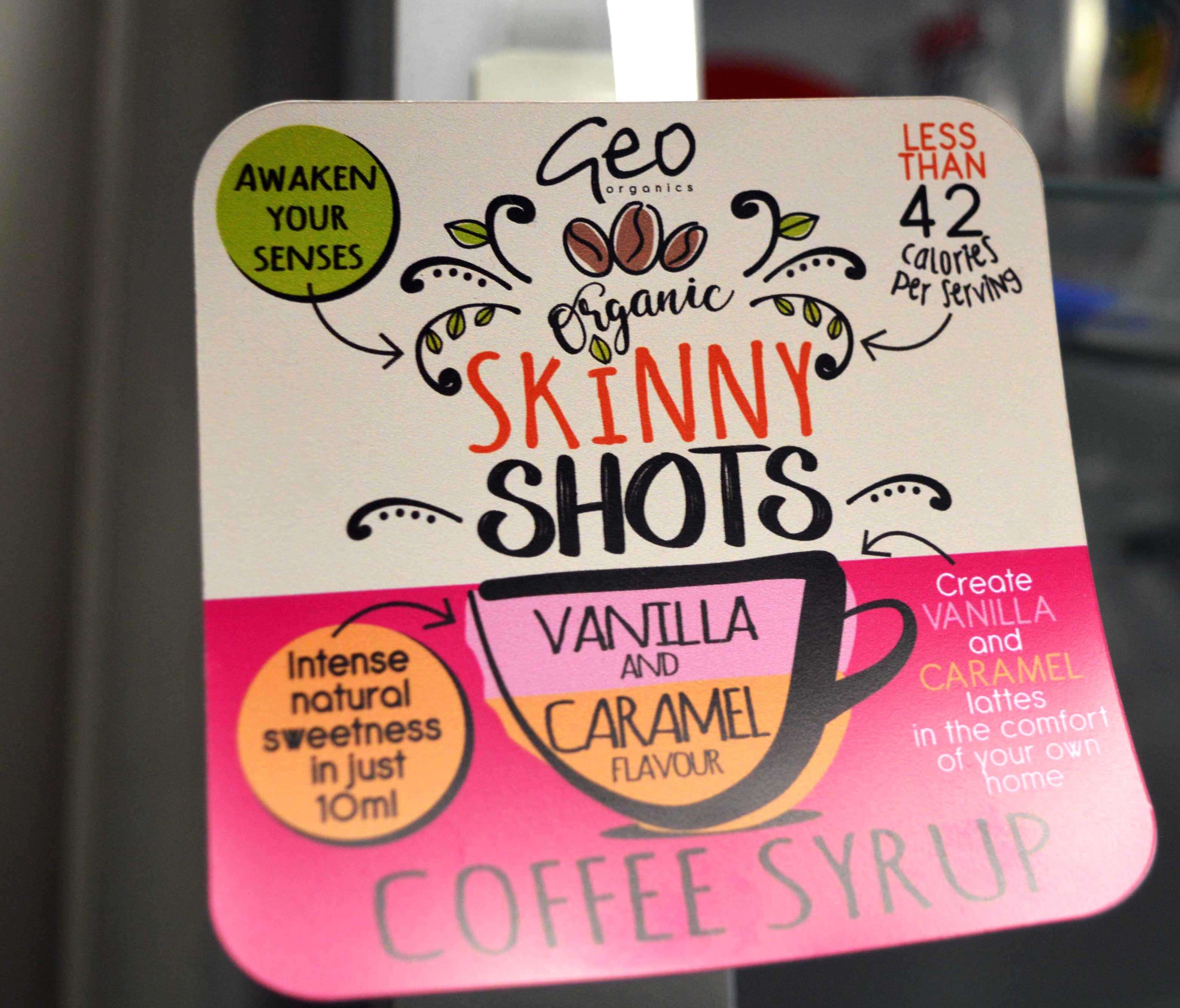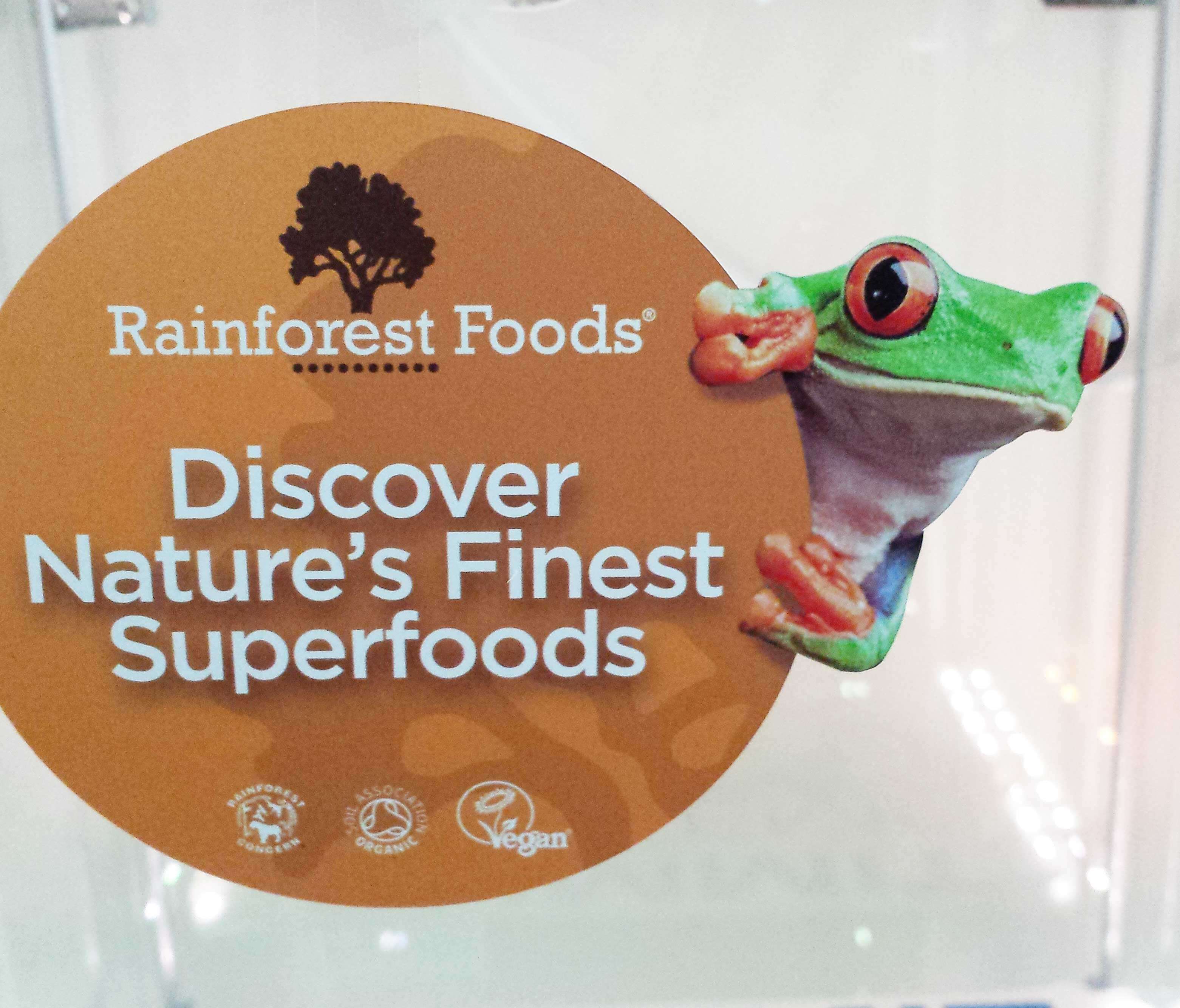 Looking for Shelf Wobblers?
Contact our customer support staff today!
MORE INFORMATION

Here is more information on our material and arm options to help you choose the perfect point of sale shelf wobblers for you.
Shelf Wobblers Type 1
Arms: Standard Arms:
​
​
200mm shelf wobbler arm with two adhesive pads, a large one for the shelving and a smaller one for the actual printed face.
Wobblers Type 2
Multi-purpose Arm:
​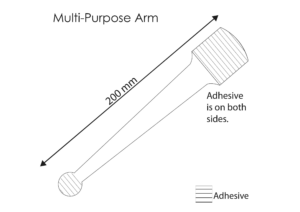 200mm shelf wobbler arm with three adhesive pads, two large pads for the shelving which means you can place them in more varied positions and a smaller one for the actual printed face.
Shelf Wobbler Type 3
Data Strip Arm:
​
​
150mm with only one adhesive pad for the printed shelf wobbler. This arm has no adhesive for the shelves as it slides into your shelf edge rail, this stops any unwanted left-over residue.
Wobbler Type 4
Aluminium Arm:
​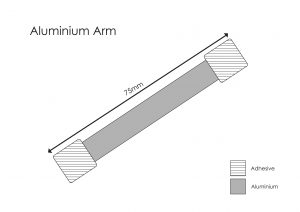 75mm shelf wobbler arm made form aluminium with two adhesive pads. These arms can be angled and twisted to what you desire, the aluminium makes them sturdy enough to stay in said position until your promotion is over.
Wobbler Type 5
Bus Stop Arm:
​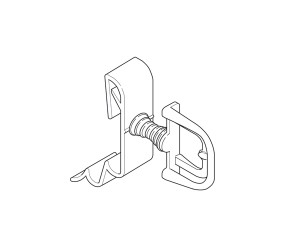 Fits rails from 30-39mm depth. It has a flexible connector for that extra 'wobble'. Design and shape are adapted, meaning that no message or image is covered by the gripper.
Shelf Wobbler Materials:
PVC:
400-micron PVC with a smooth matt finish on both sides with opacity ideal for double sided wobblers, bus stop wobblers, etc. Excellent colour pay off while printing and great durability due to the properties of the material.
​
Card:
The card that we use is a 9mill gloss, photo card that delivers maximum image performance, black density and colour vibrancy. Known as the eco-friendlier version of our wobblers, it will certainly impress.
CONTACT US REGARDING Shelf Wobblers