At Customark we use screen, tampo and digital processes to directly print onto your products or components; All managed in-house in the UK. If required, we can also source components on behalf of our customers thus providing a complete turnkey operation which helps avoid awkward and costly logistics in dealing with multiple suppliers.
Screen and Pad Printing
Our depth of experience and knowledge on Custom Industrial Panel Printing allows us to work to very tight tolerances and high levels of quality and detail. We are also able to produce multi-coloured Direct Print on irregular shapes and can print onto almost any surface.
​
Contact our estimators to discuss your industrial direct printing needs.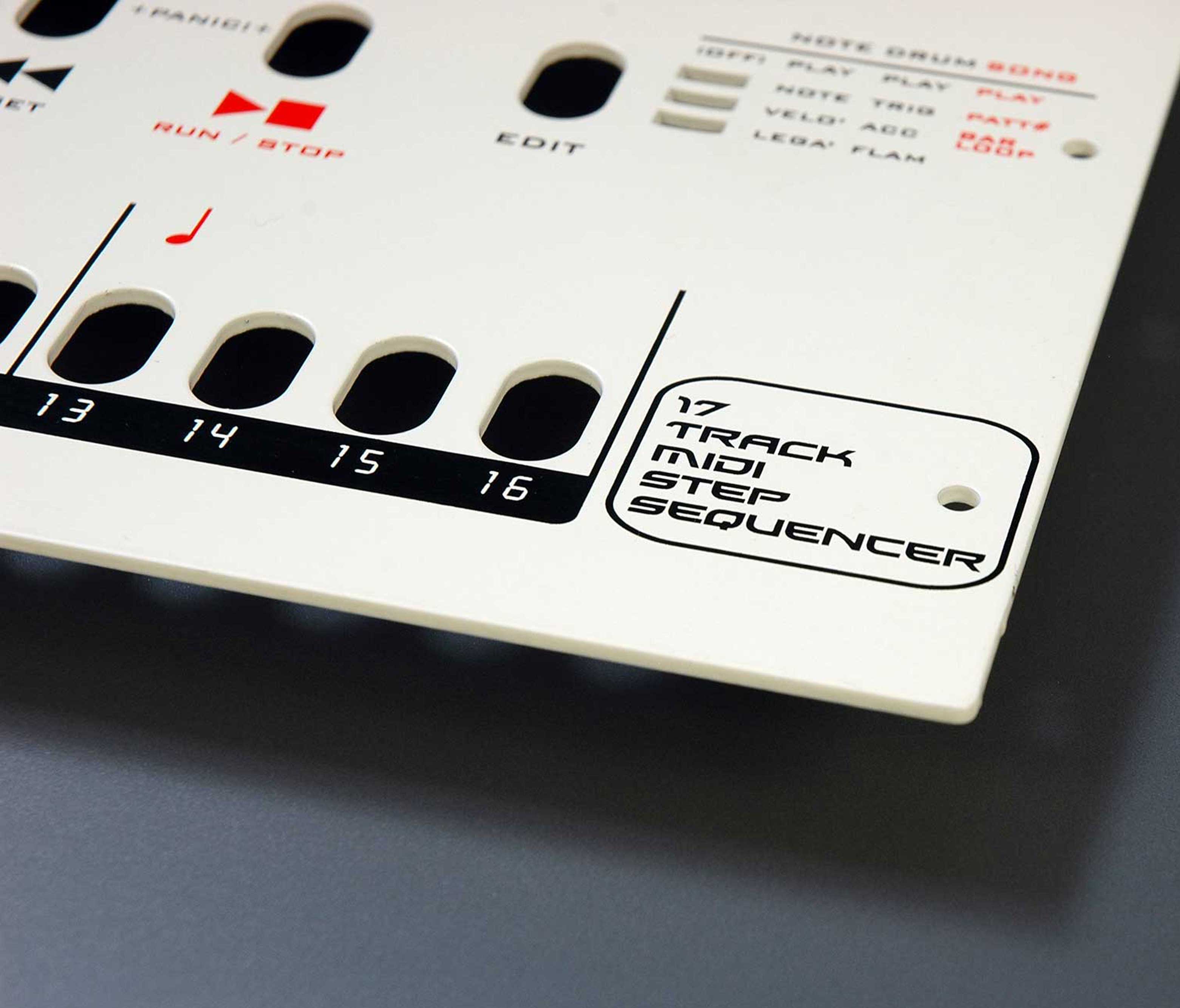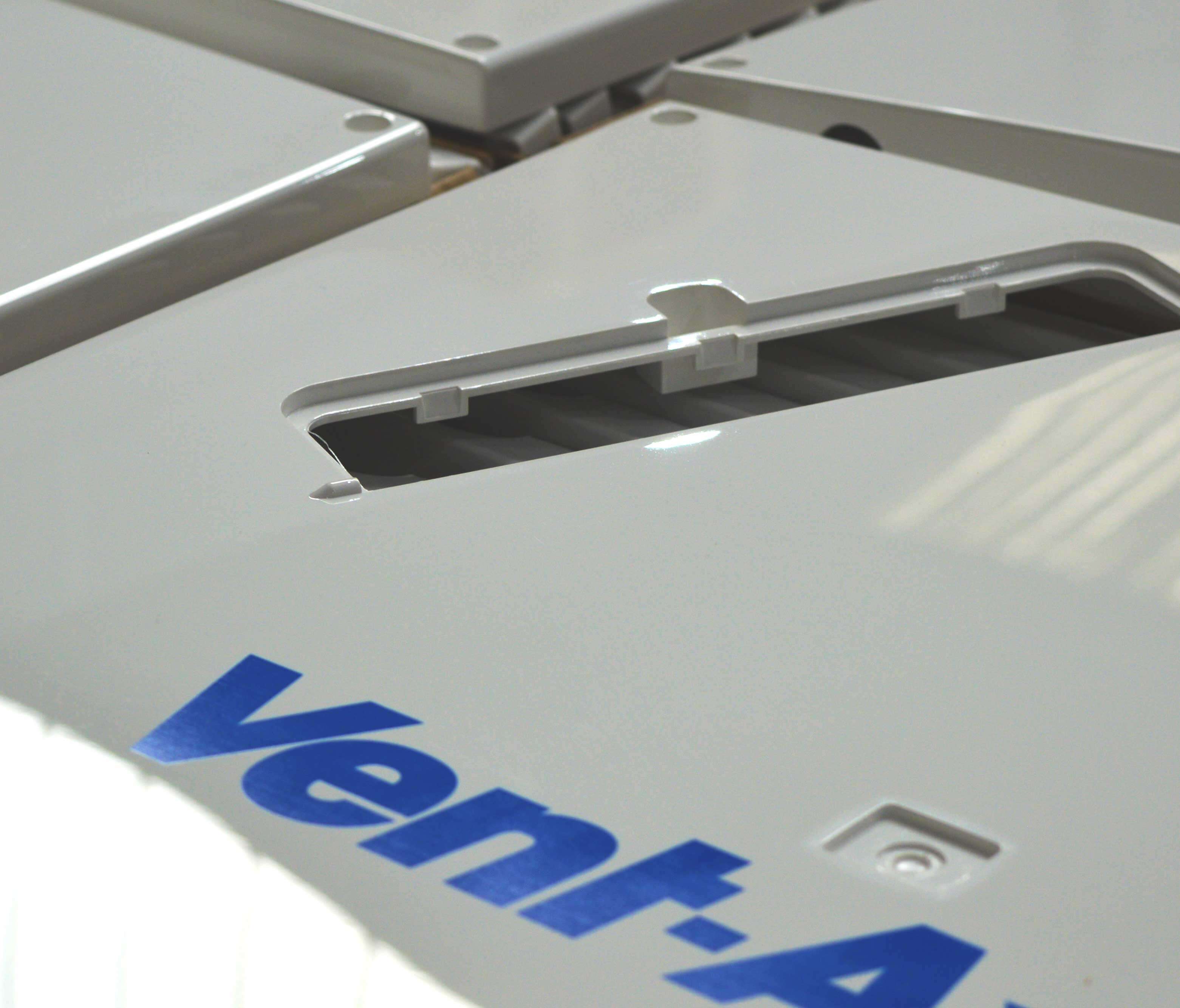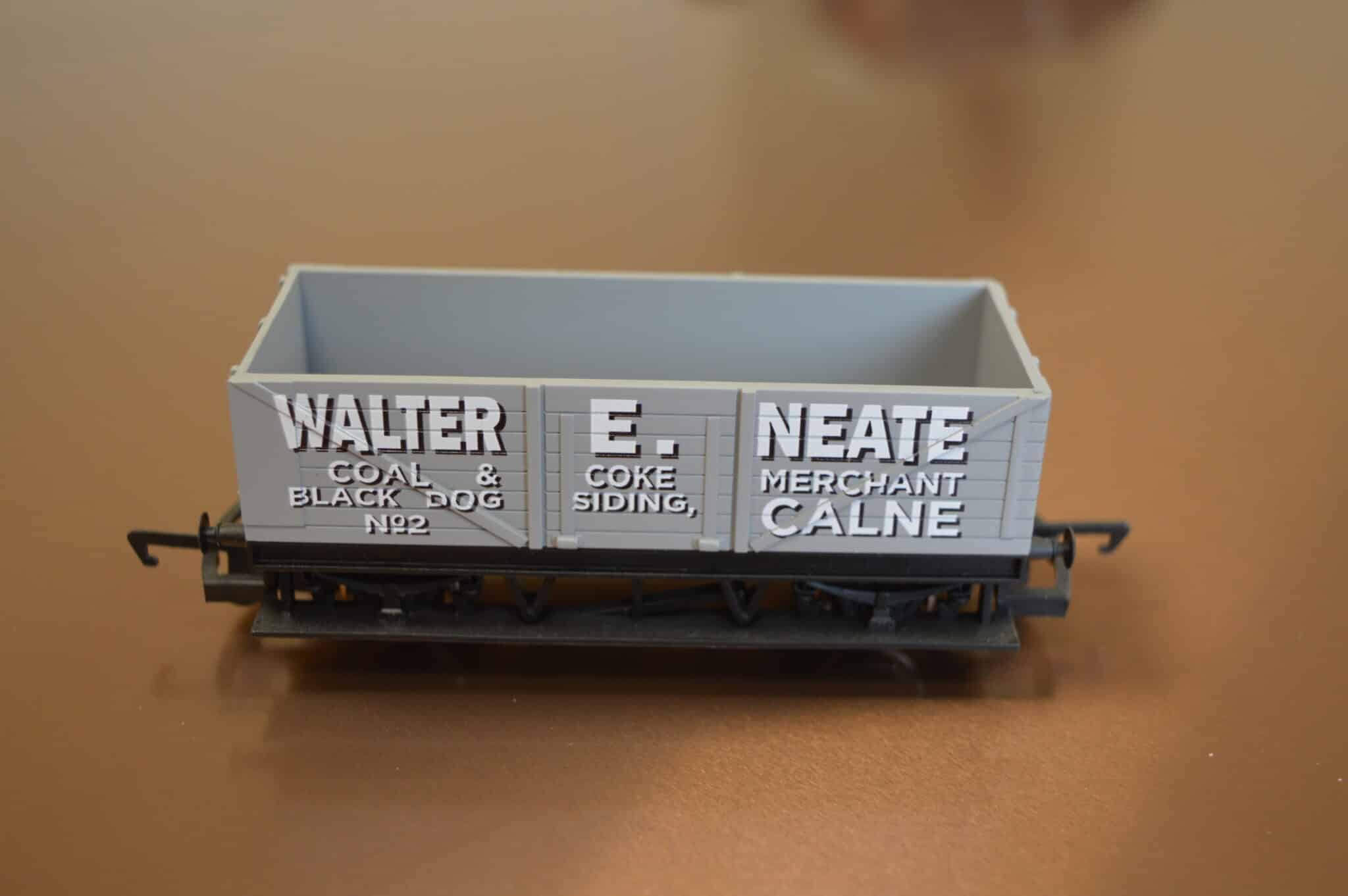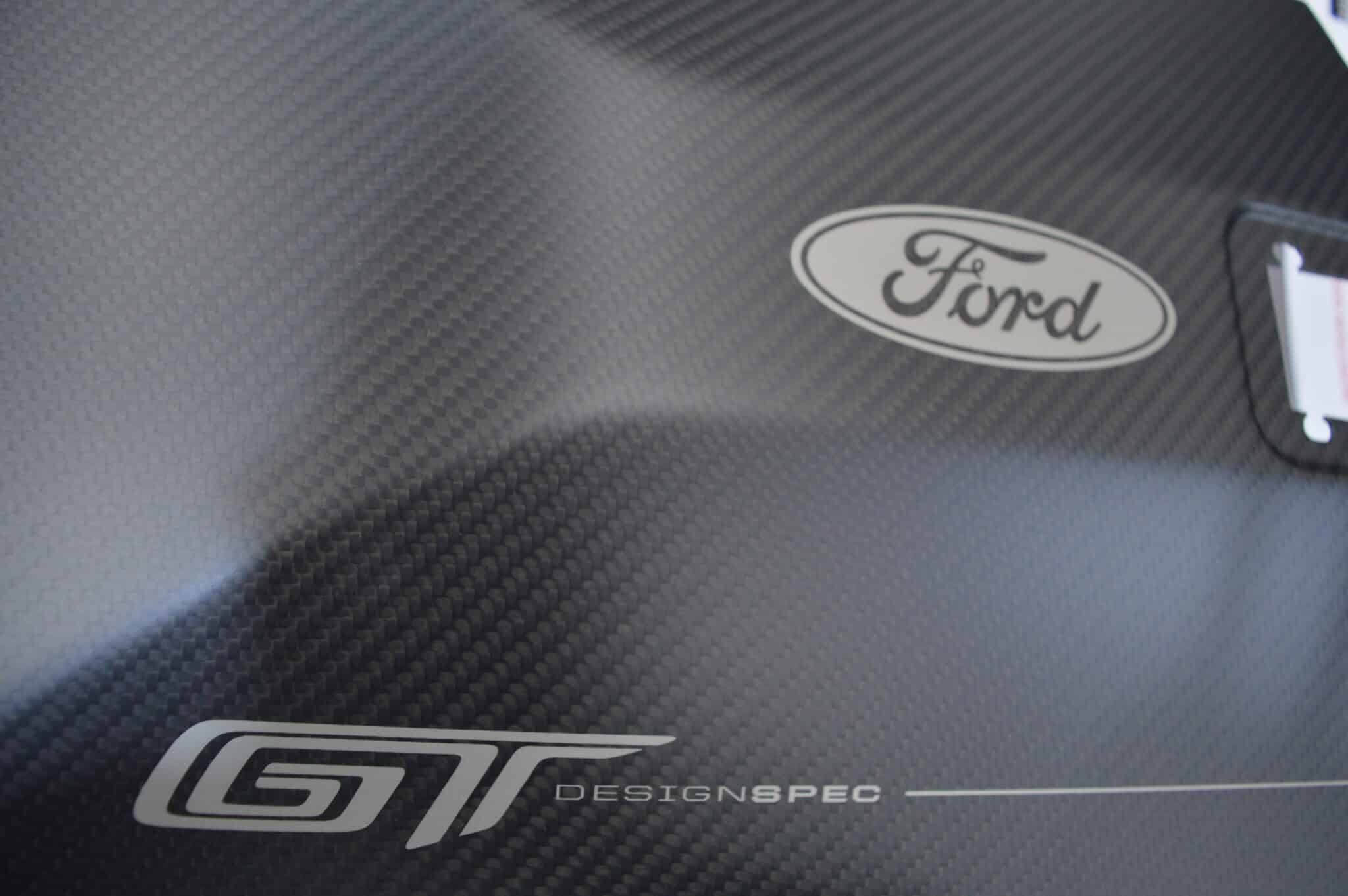 DIRECT PANEL PRINTING – MORE INFORMATION
Direct Printing is used to support our customers in industries such as electronics, white goods, medical, security, marine and point of sale offering a highly adaptable product marking service.
​
Print Capabilities:
Fascia panels

Mouldings

Metal plates

Control panels

Laser etching capability

Overprinting for re-branding

Display lenses

Laser-cut plastics
​At Customark, we can offer direct printing onto multiple surfaces with multiple colours.
The print can be applied using the following processes:
Screen printing – most common for panels and plates

Pad printing – or sometimes referred to as Tampo Printing which is mostly for small components of 3D surfaces

Digital printing – which can be used for multi-coloured, complex images

Laser etching – more commonly associated with data or warning plates but also as a decorative finish
​The application always dictates the ideal process and occasionally a combination of two options delivers the desired result. All applications are suitable for high or low volume. However, digital printing is a relatively slow process for the higher volume and therefore can be costlier.
Direct printing is often used to cover large areas with print rather than applying the cost of label material, adhesives and applications thus making it a very cost-effective option. The inks are normally extremely durable with epoxy finished which are stoved in place. Surfaces are normally suitable for both indoor or outdoor applications and can be further protected with protective lacquers or over laminates as required.
​
Our technical sales department are on hand to advise on your specific application and can often answer your questions with some very basic initial qualifications.
About Direct Panel Printing
Customark provide the service of printing directly onto Customers panels and chassis. Specialist inks are used that require a controlled stoving process to ensure a high quality finish and bond.
Check out our other overlays and membrane keypads here:
CONTACT US REGARDING Direct Panel Printing