Pad Printing & Tampo Print
Customark provide a rapid reacting, high quality service providing competitive pricing for both prototyping and production. Our ZERO tooling capability provides our Customers with tangible savings.
From a simple single colour digit on a medical instrument through to a 4-colour image on a frisbee, industrial pad printing, or tampo print, can do it all. Industrial pad printing is a printing process that transfers a 2D image onto a 3D object.
GET IN CONTACT WITH OUR CUSTOMER SUPPORT STAFF TODAY!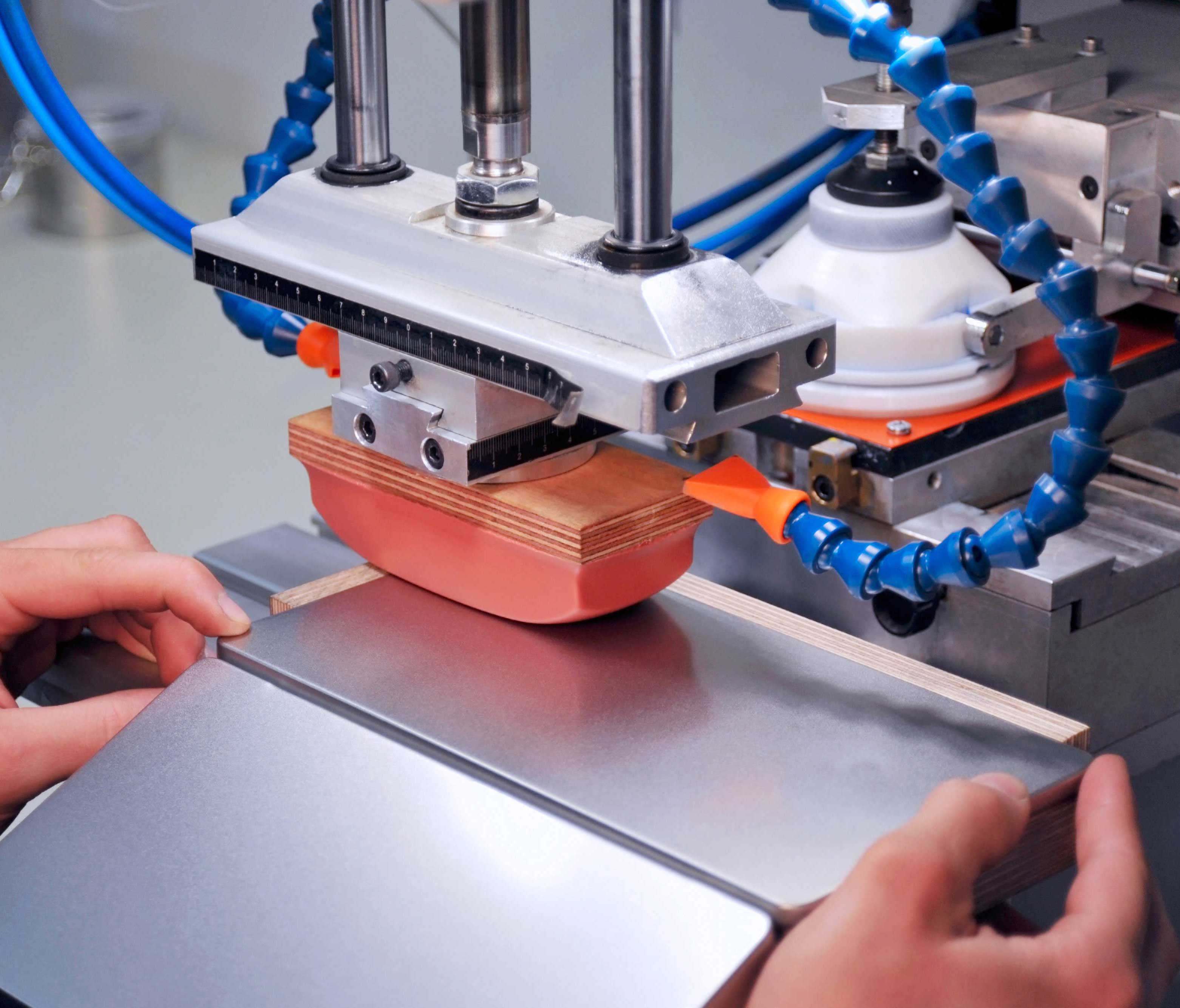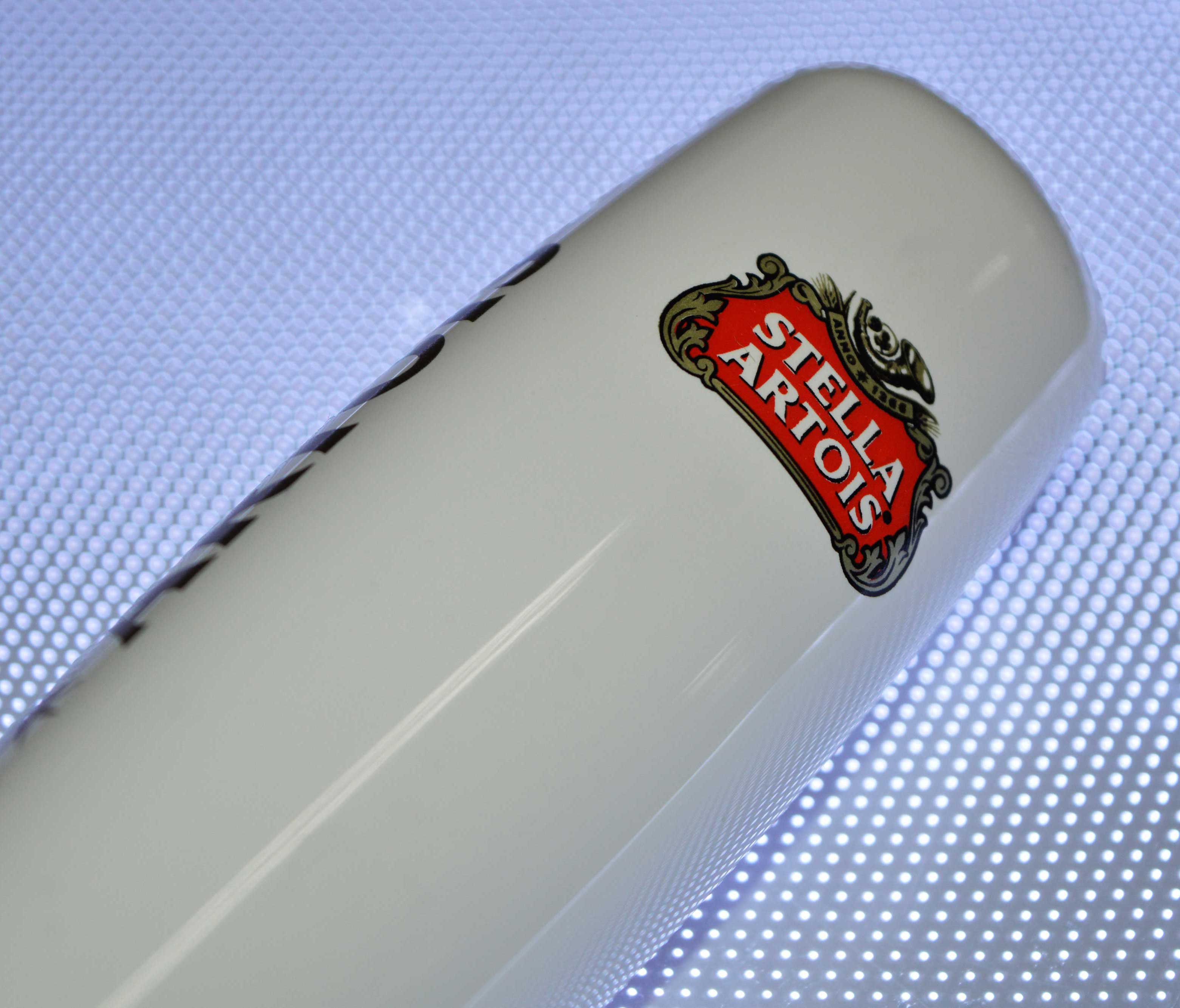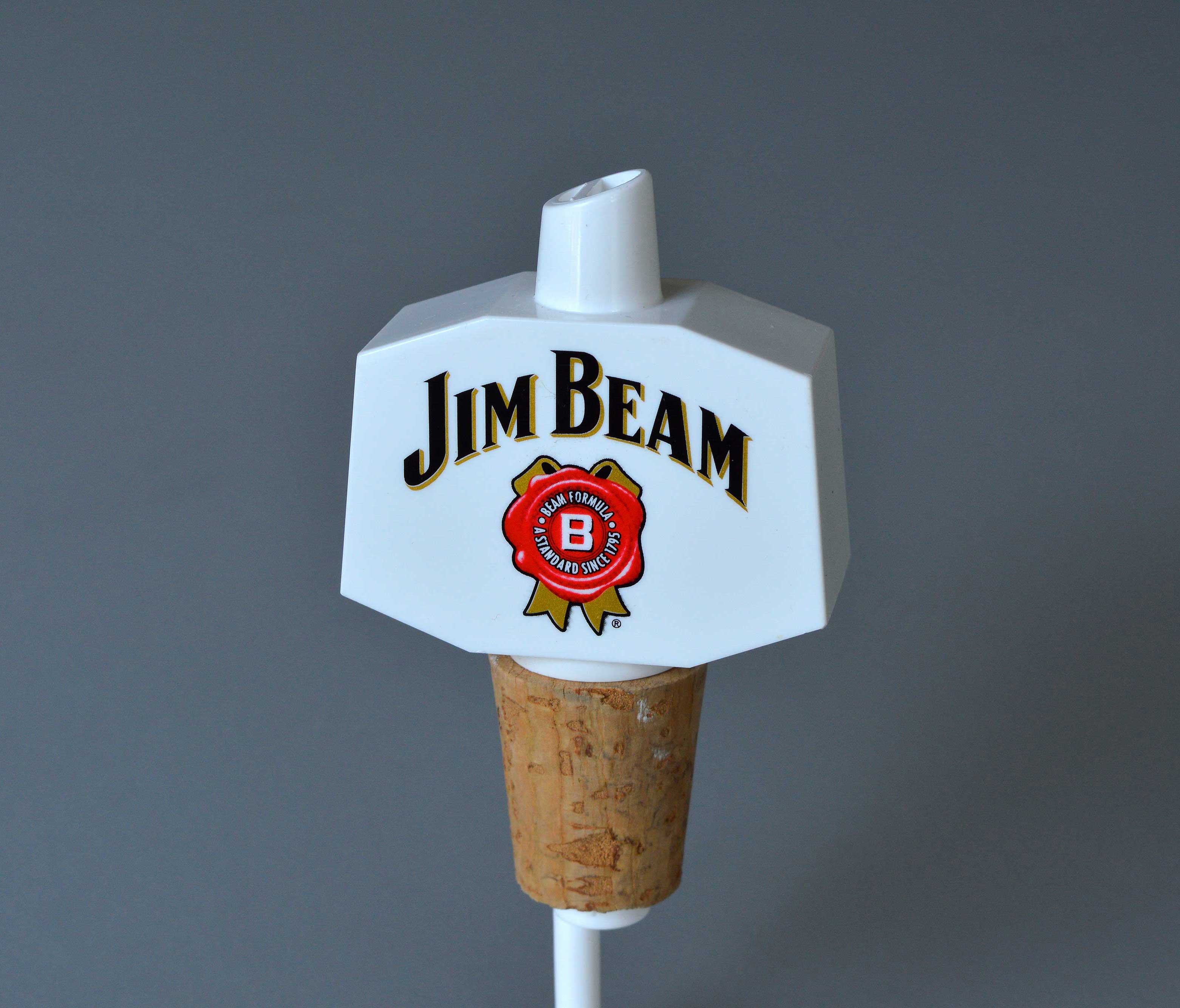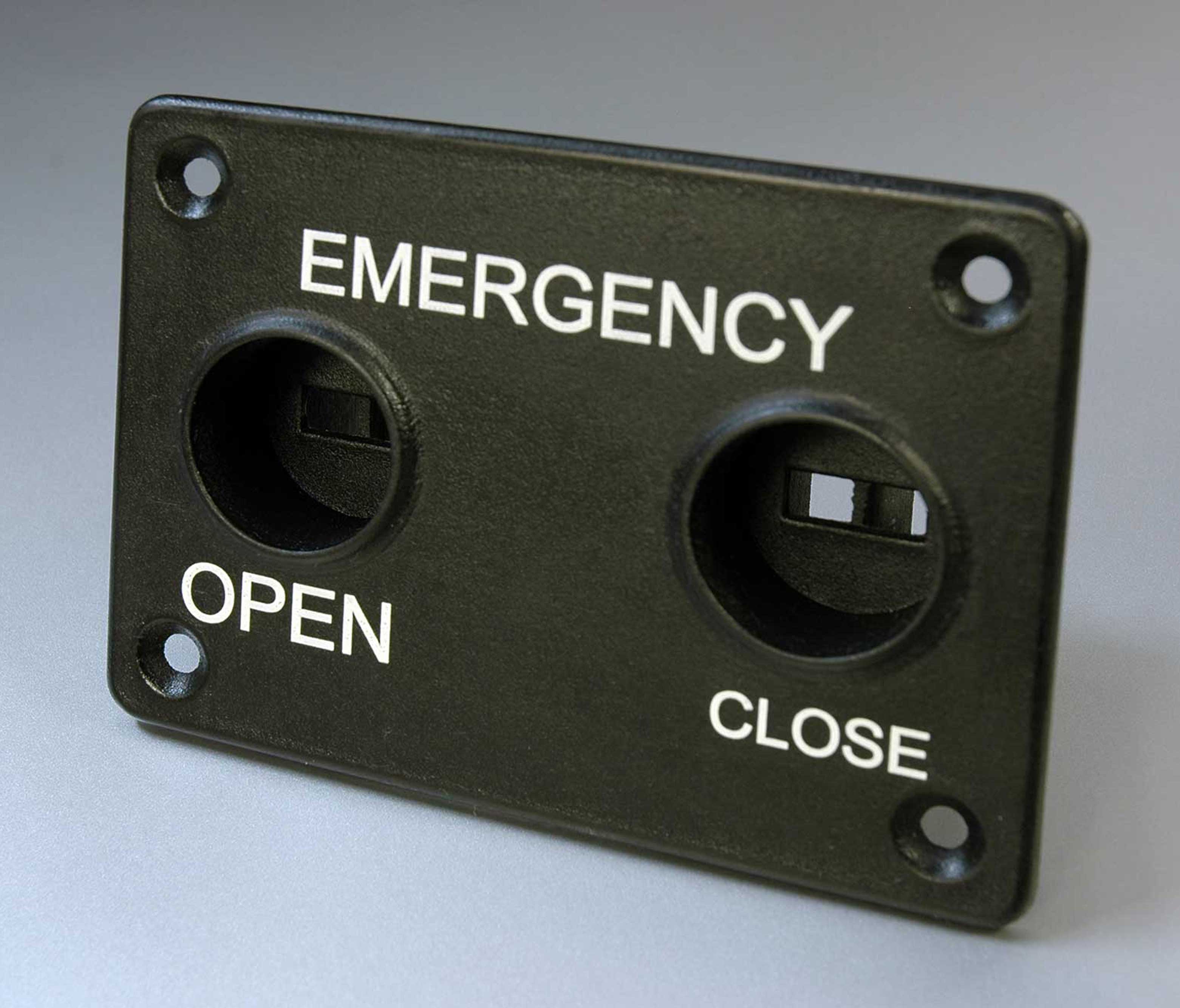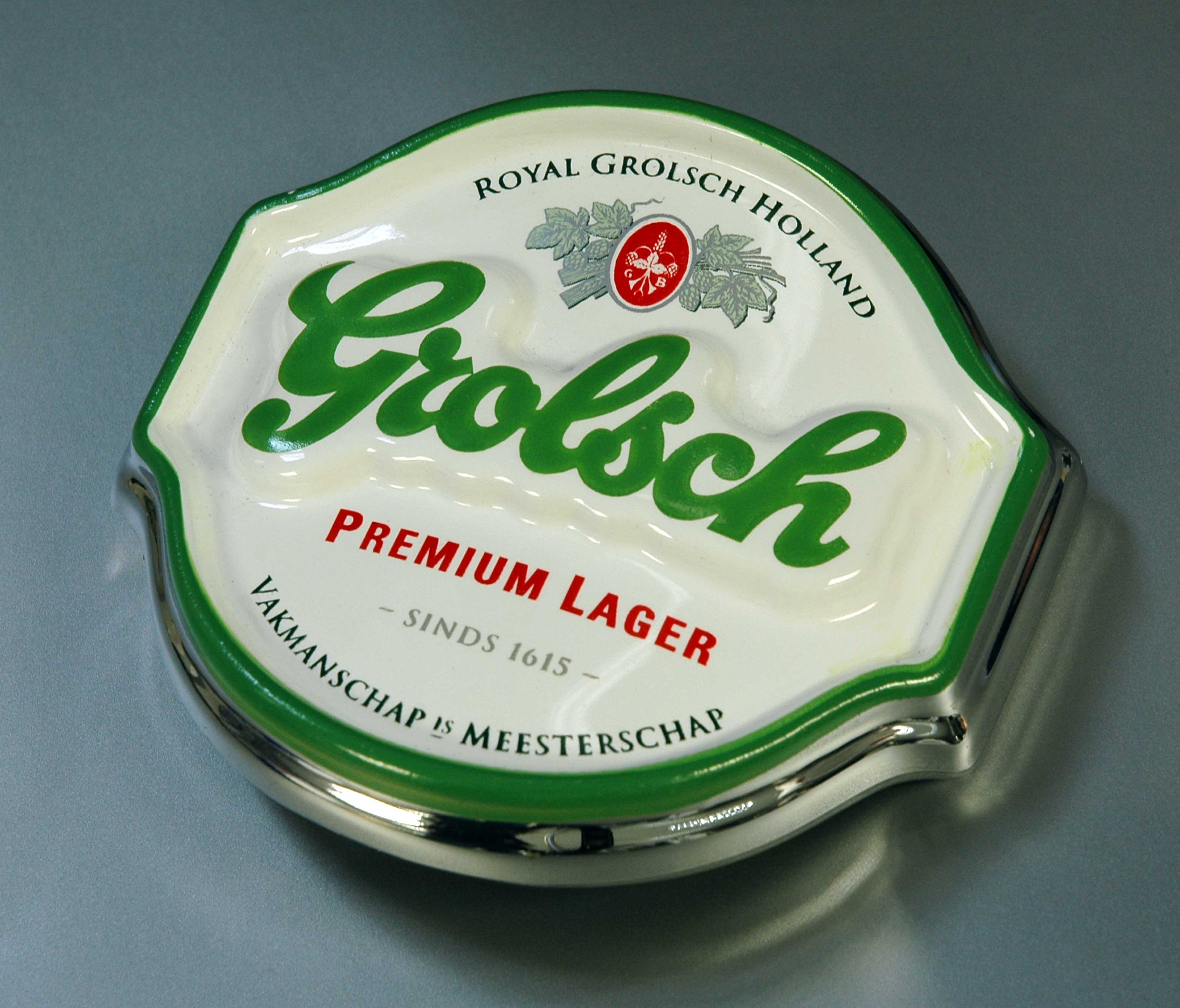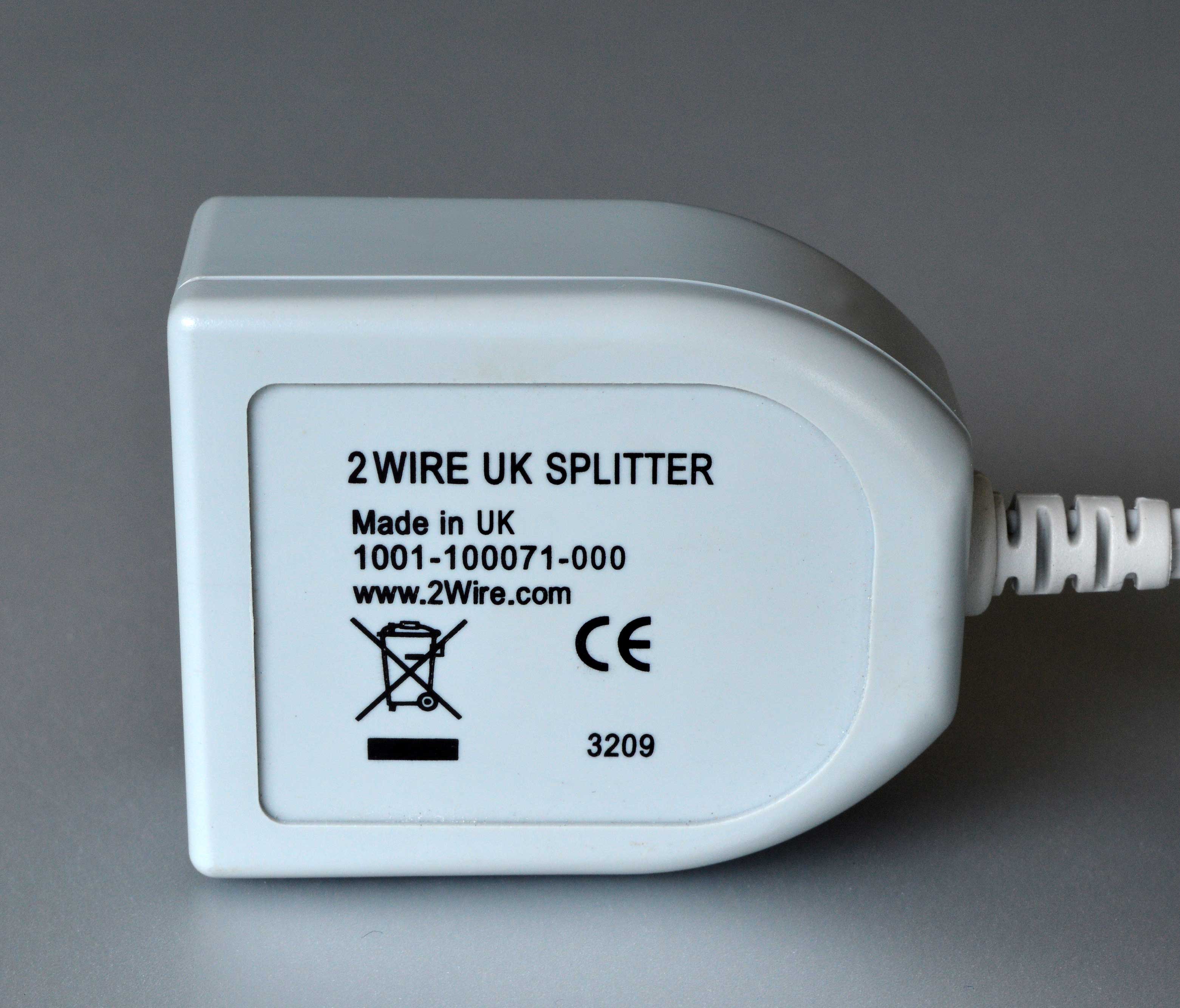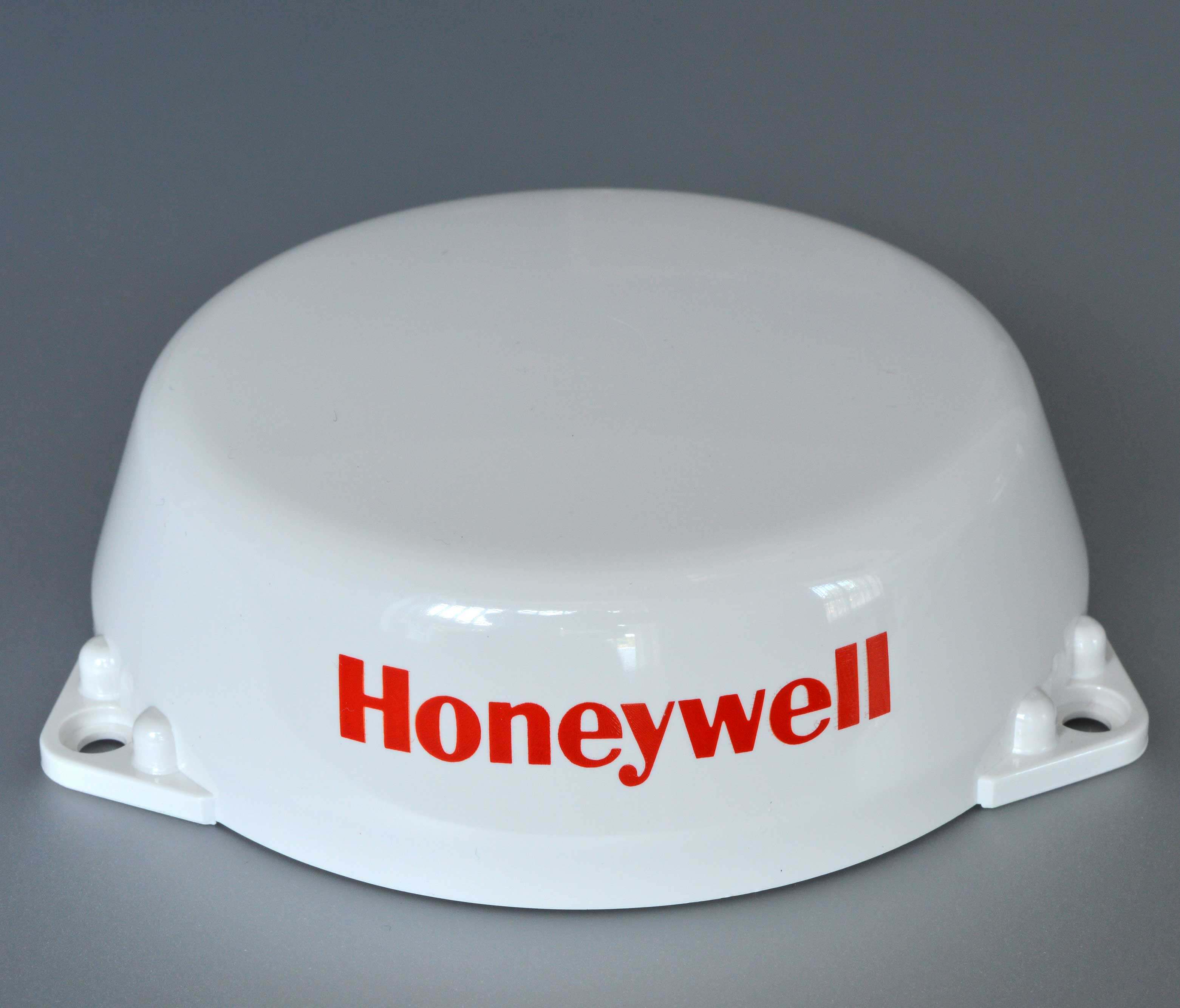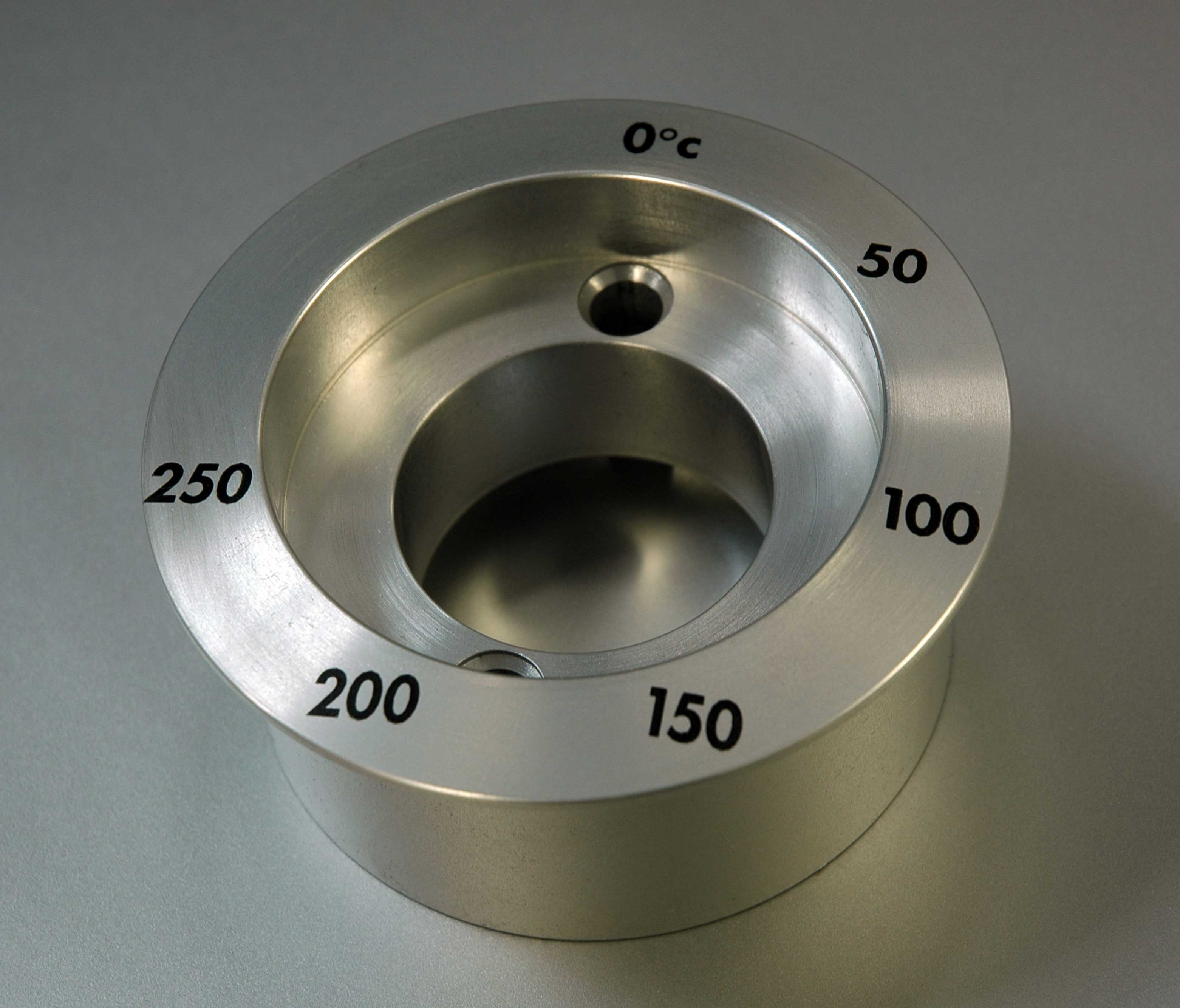 Industrial Pad or Tampo Printing for your products…
The printing process uses a silicone pad to transfer the image onto almost any shaped surface. Also known as Direct Branding, this process is the best way to add tampo print to your product when a self-adhesive label does not work or doesn't look right for the image you are trying to achieve.
The silicone pad's unique properties allow it to pick up the image from a flat surface and transfer printing it on to a variety of surfaces including, but not limited to, flat, spherical, cylindrical, textured, concave and convex objects.
Tampo Print at Customark
At Customark, we are capable of pad printing on a range of components and substrates. Our service can be used in a variety of sectors such as the medical sector, telecommunications, motor and promotional. Point of Sale and corporate companies also find use with our tampo printing services. Selecting the correct process allied with the right ink is important when employing this process.
​We have over 50 years' experience to offer our customers which is crucial in understanding the technical aspects of pad printing and getting the best for our customers. All our processes are controlled and maintained by our ISO9001:2015 quality systems meaning we meet international standard with our printing. Our technical team are always on hand to advise the best route to a finished product.
​We pad or tampo print onto a range of coatings and, commonly, oven cure parts to ensure the finish is tough.
NOT FOUND WHAT YOU'RE LOOKING FOR?
Why not check out our other products:
CONTACT US REGARDING Pad Printing & Tampo Print