Industrial labelling is a blanket term for many of the diverse services and products that we supply at Customark, our industrial labels are central to our production. We use a diverse variety of machinery to produce our industrial labels such as automatic print and apply labellers, outer case and tray labellers, ink and ribbon labelling methods, and inkjet marking to name a few. Our assortment of industrial label printing means we can tailor your industrial labelling to your specific trade requirements all maintained by our ISO9001:2015 quality system.

Industrial Labelling Supplier
At Customark, we supply our customers with industrial labelling that suits their needs.  For example, we make sure we provide the reeling specification that suits your in-house overprinting requirements such as edge trim, core size and roll diameter. We also provide labels using a wide range of materials such as vinyl, self-adhesive, PP synthetic, polyester and so much more. As a leading manufacturer of custom industrial labels with extensive experience, we guarantee durable but affordable labelling alternatives.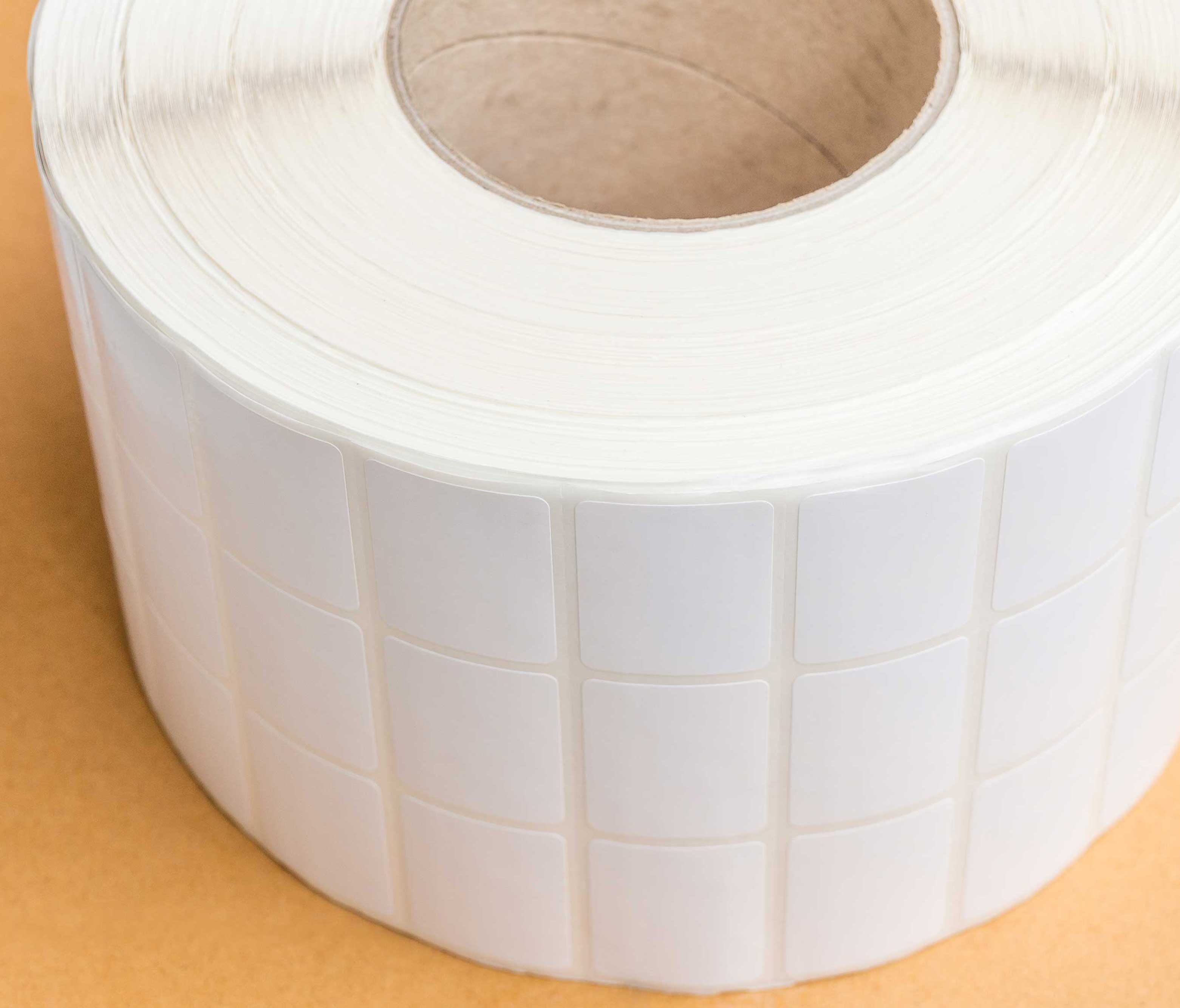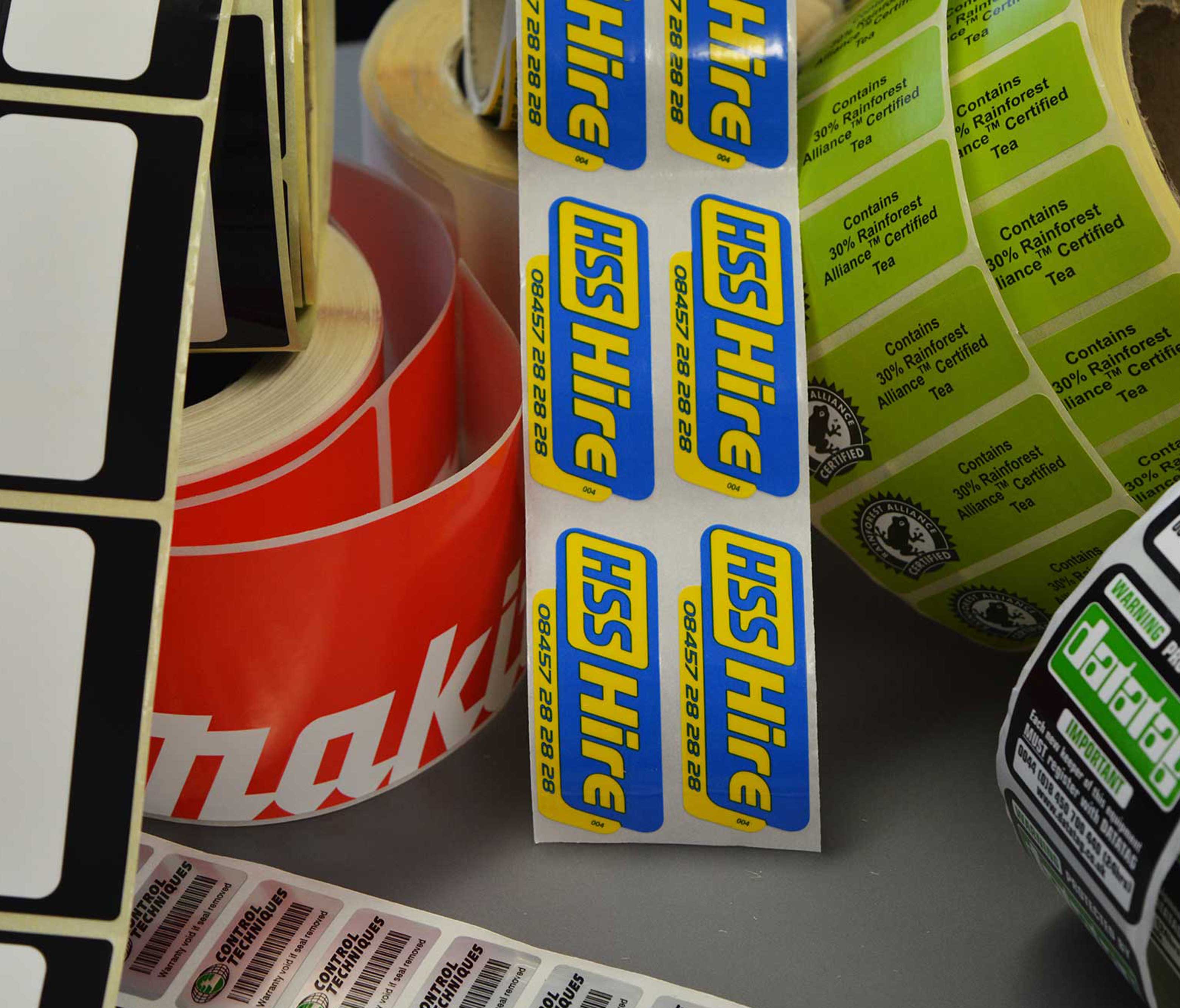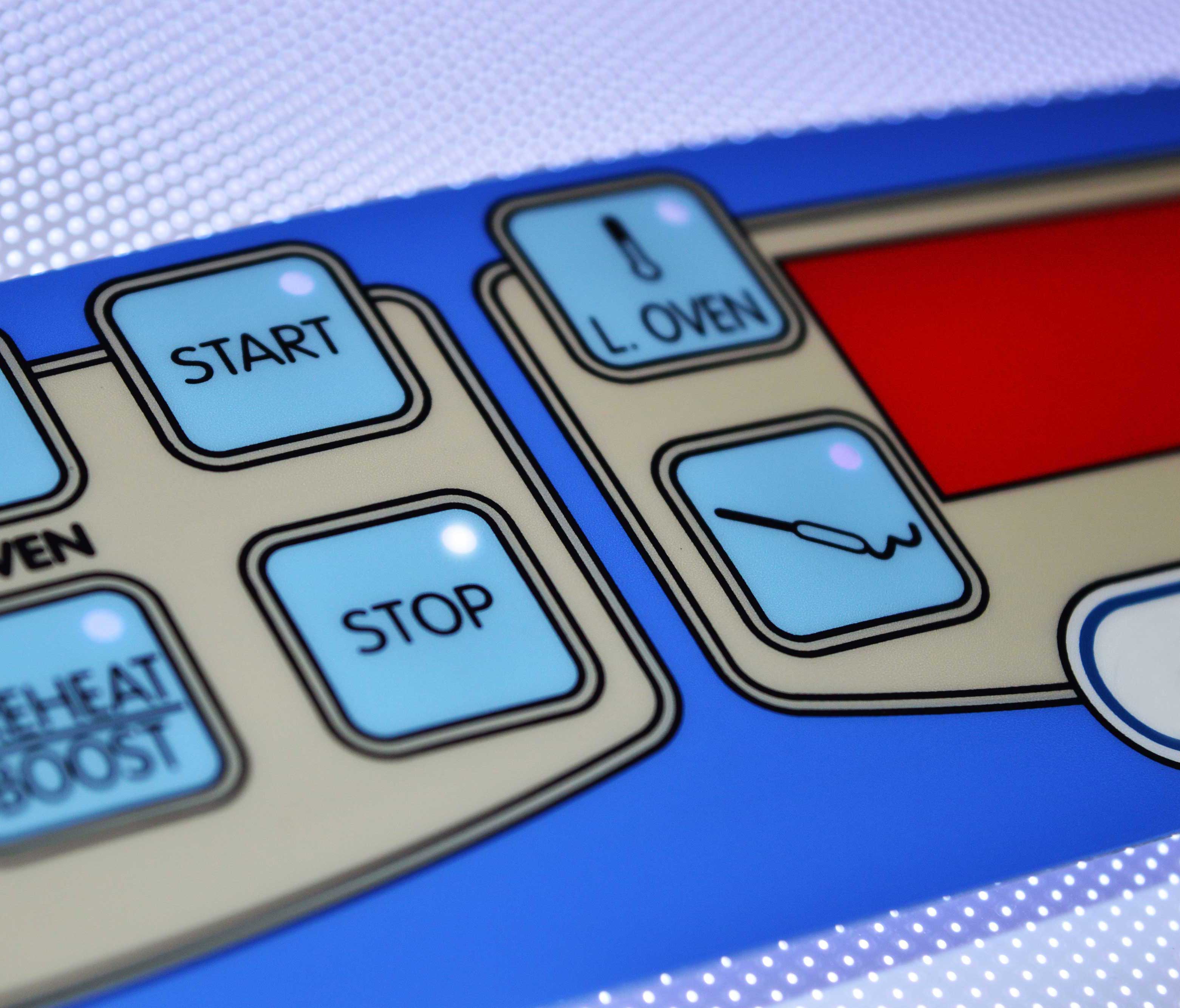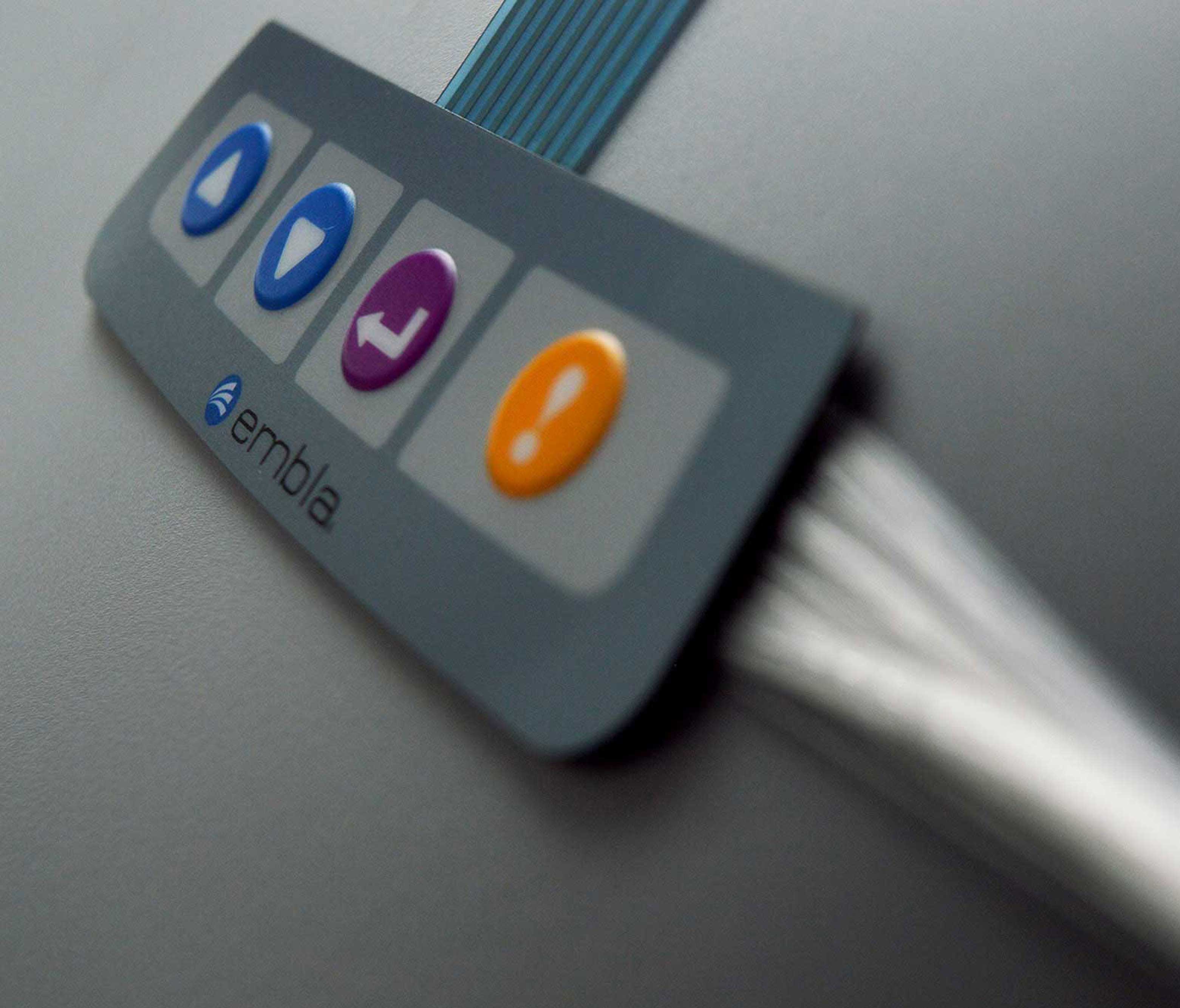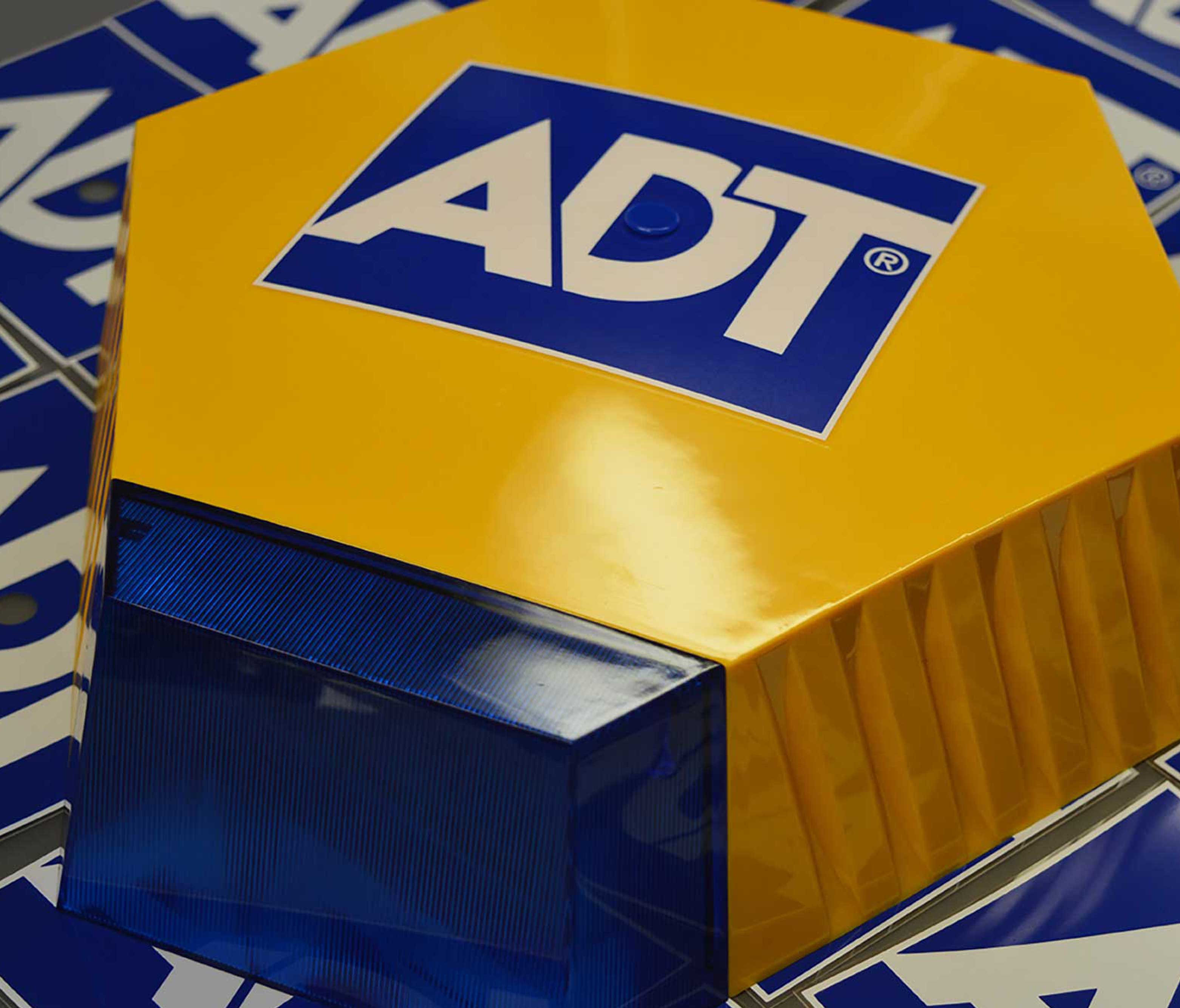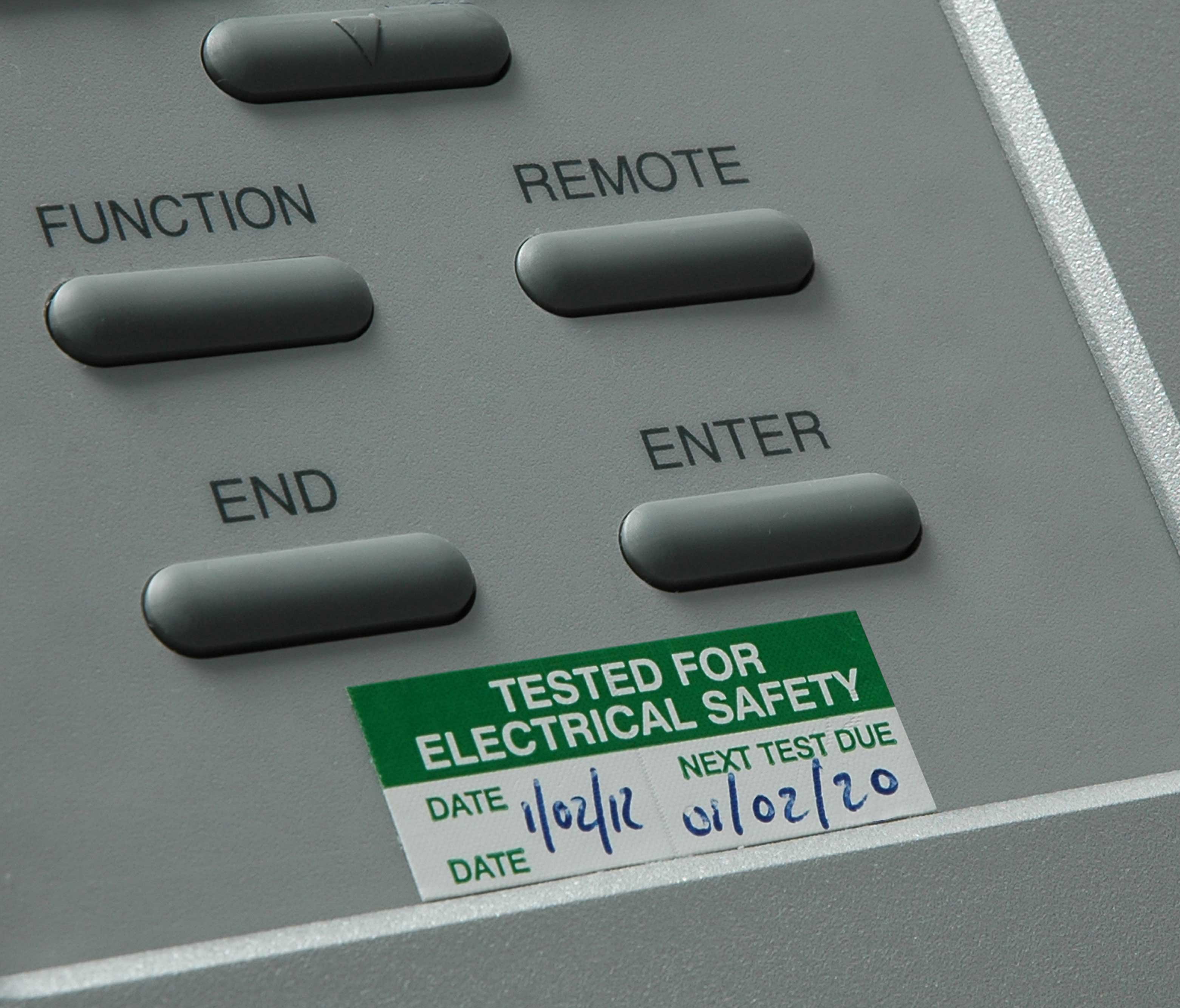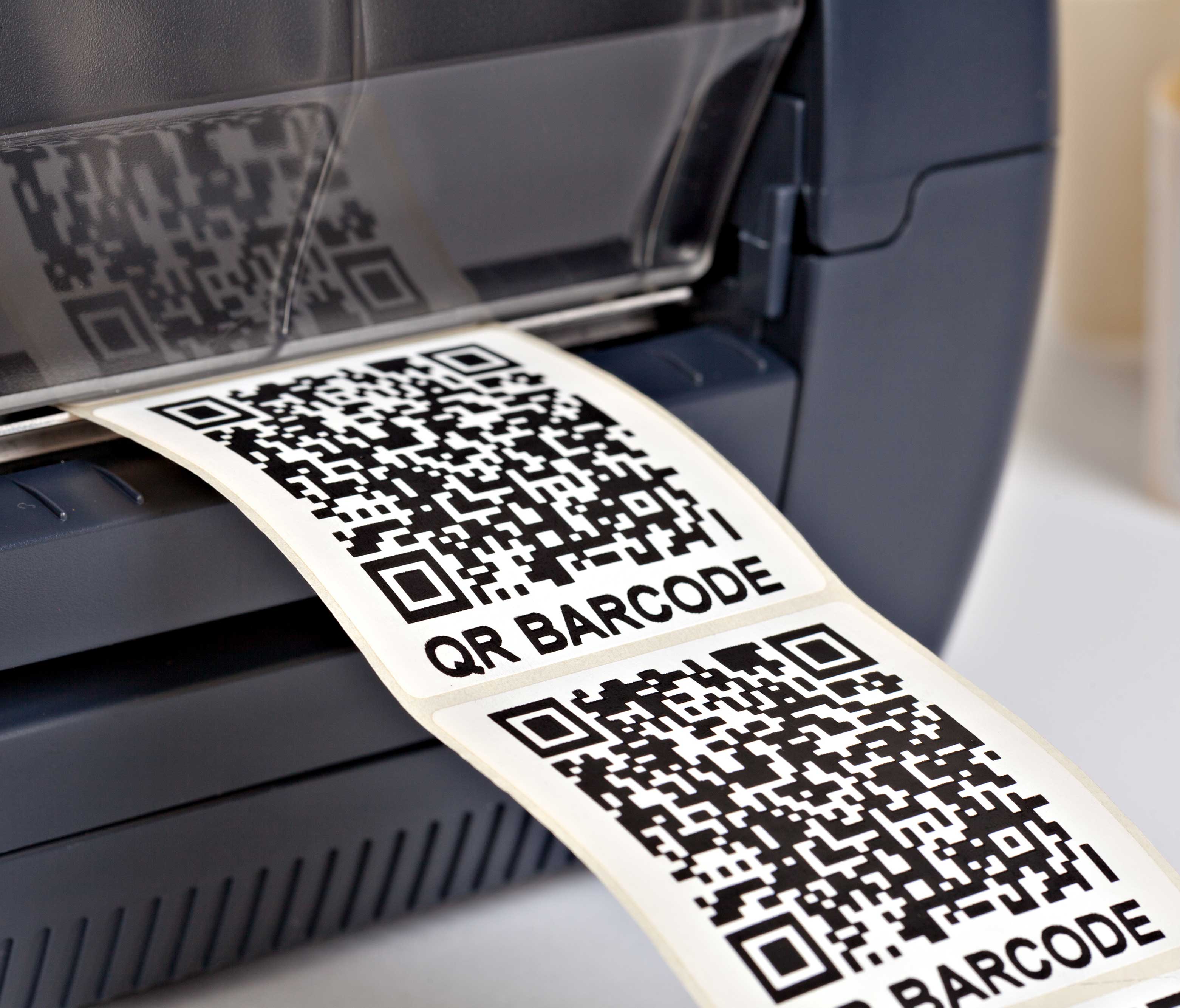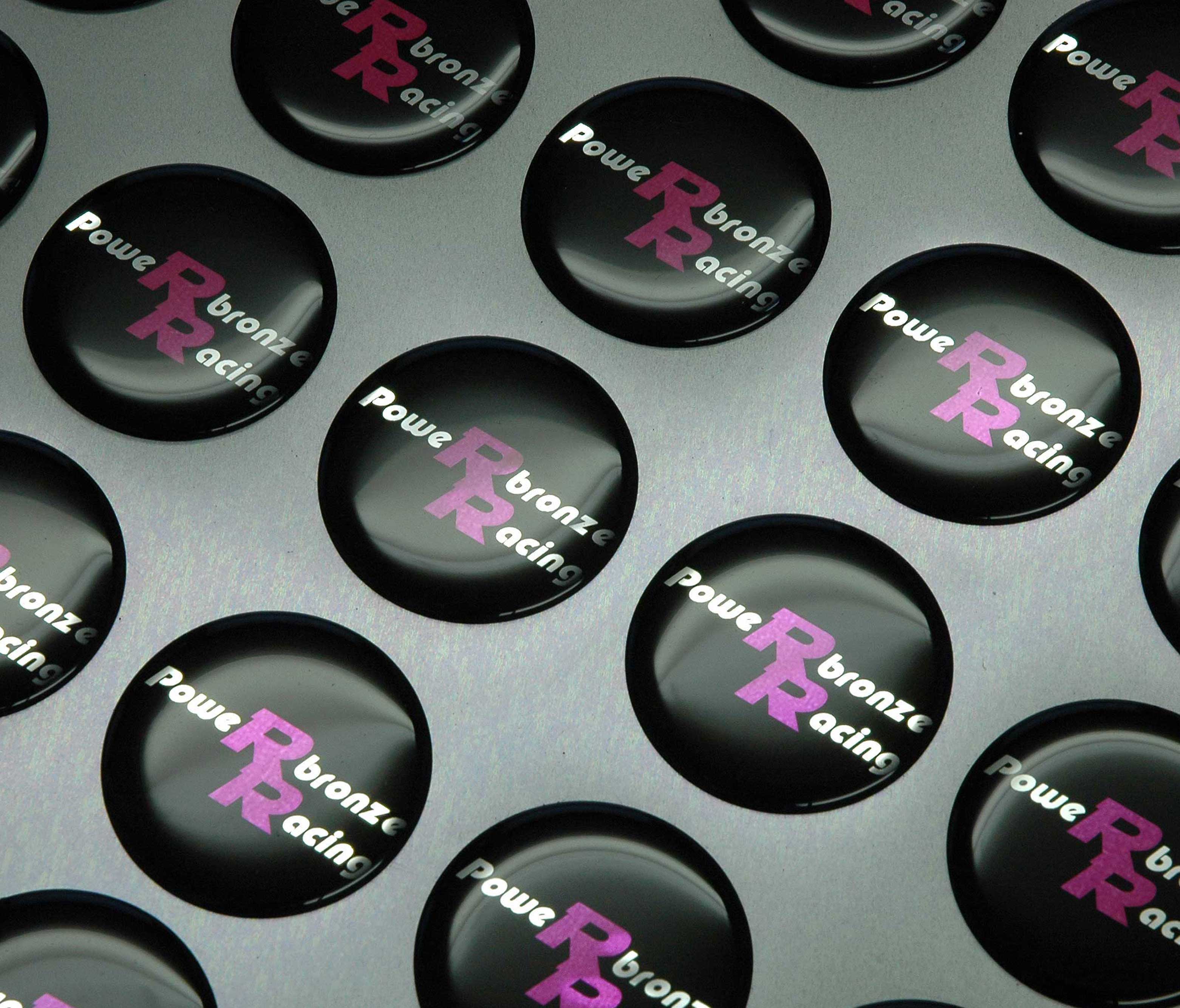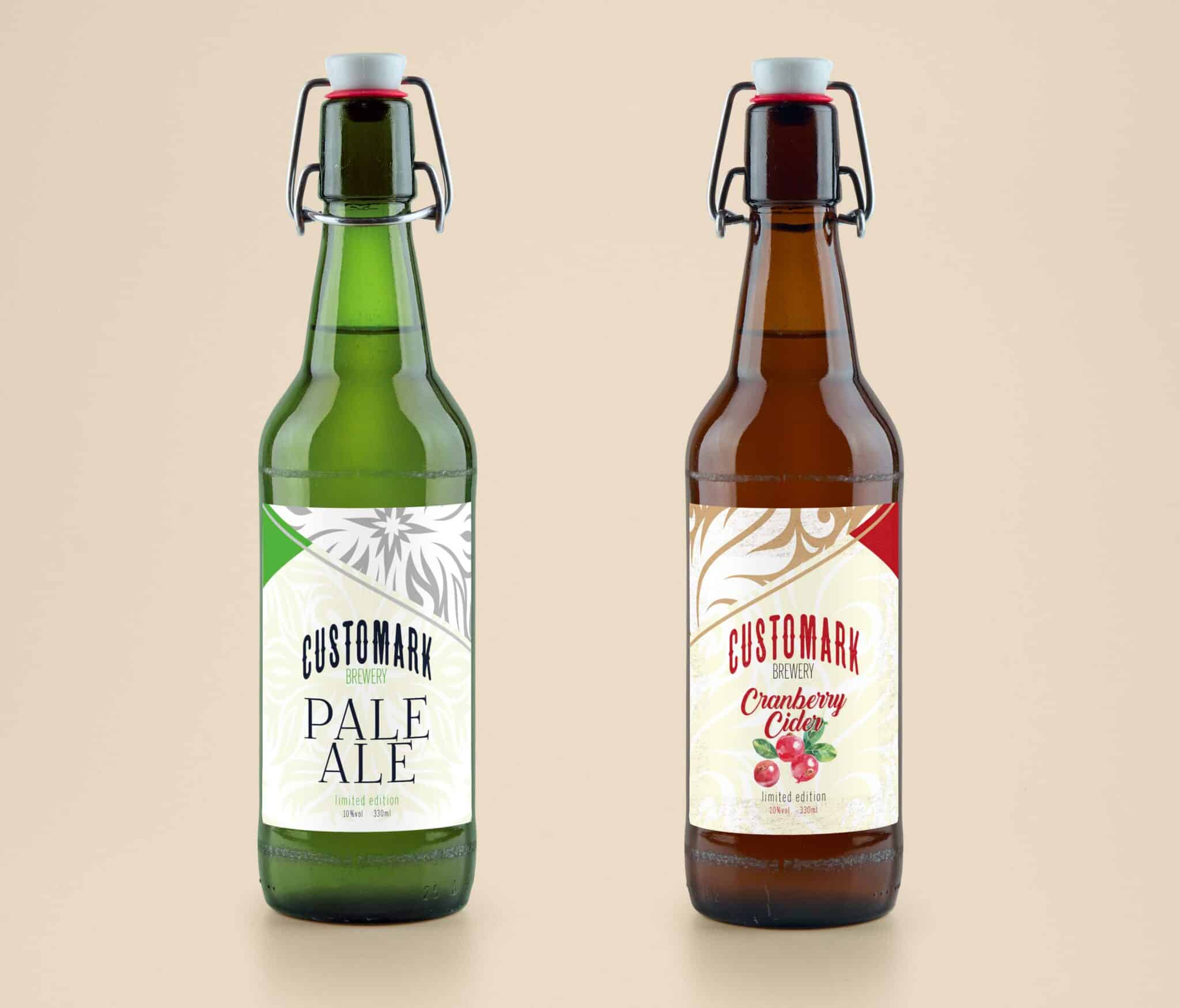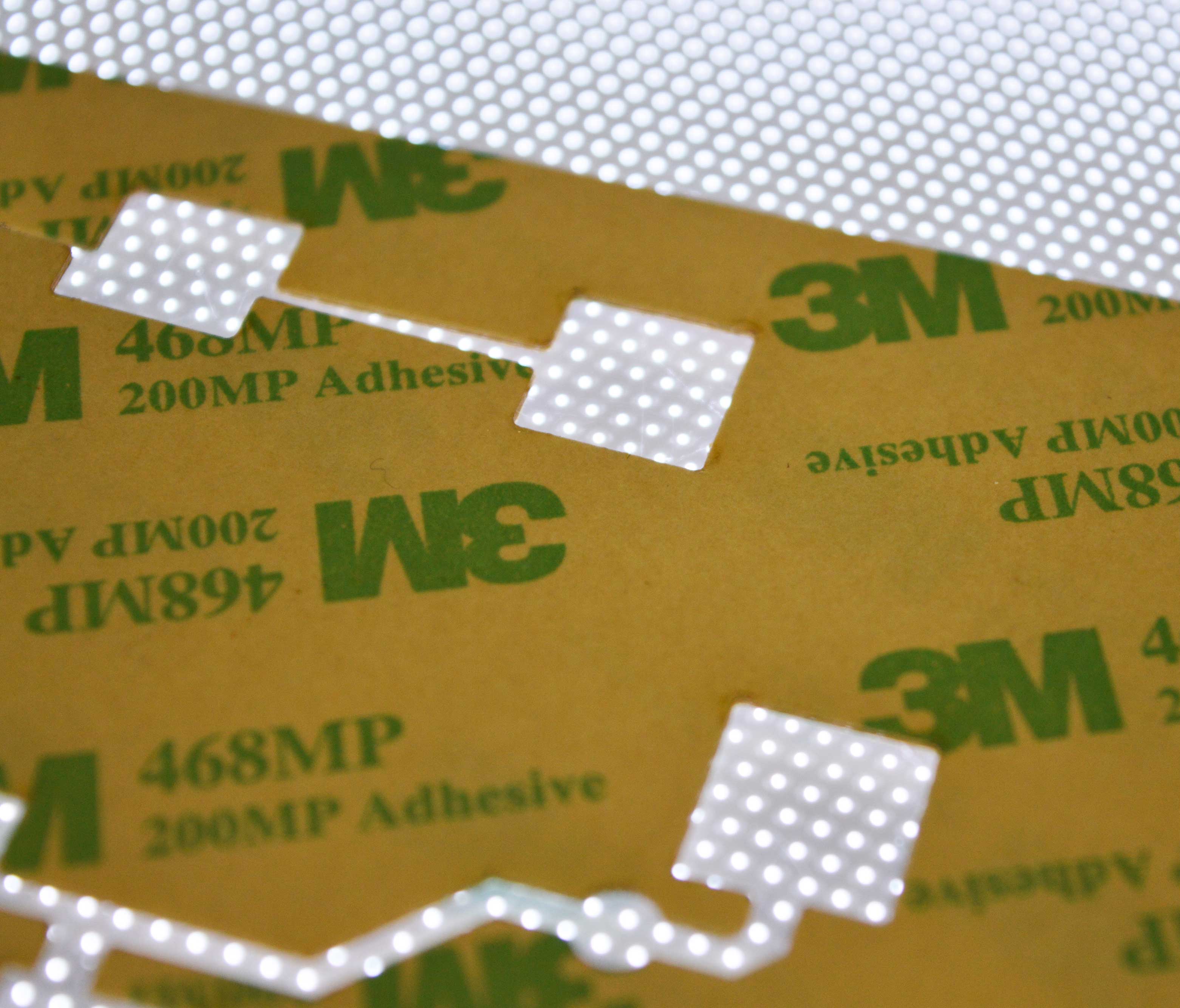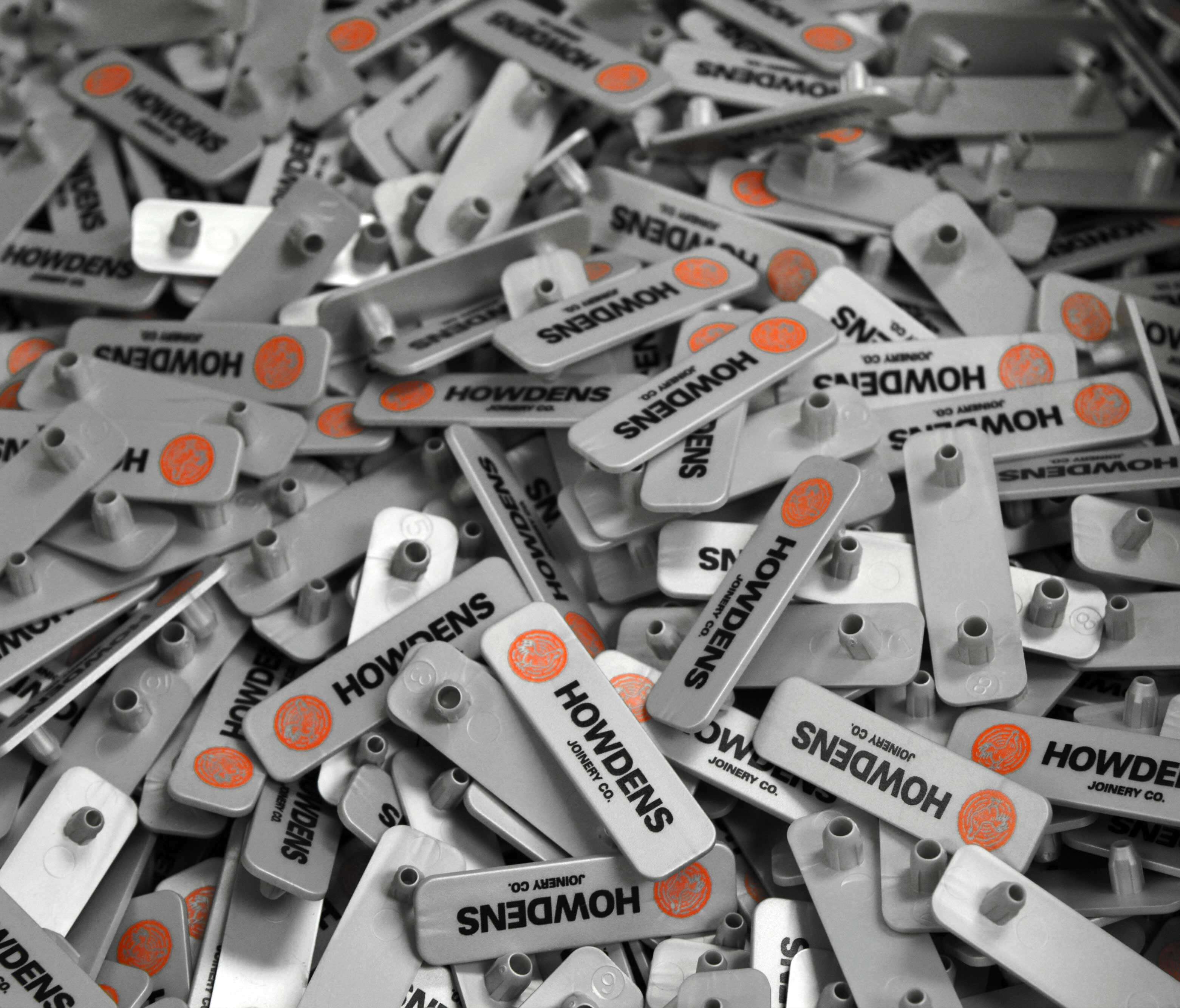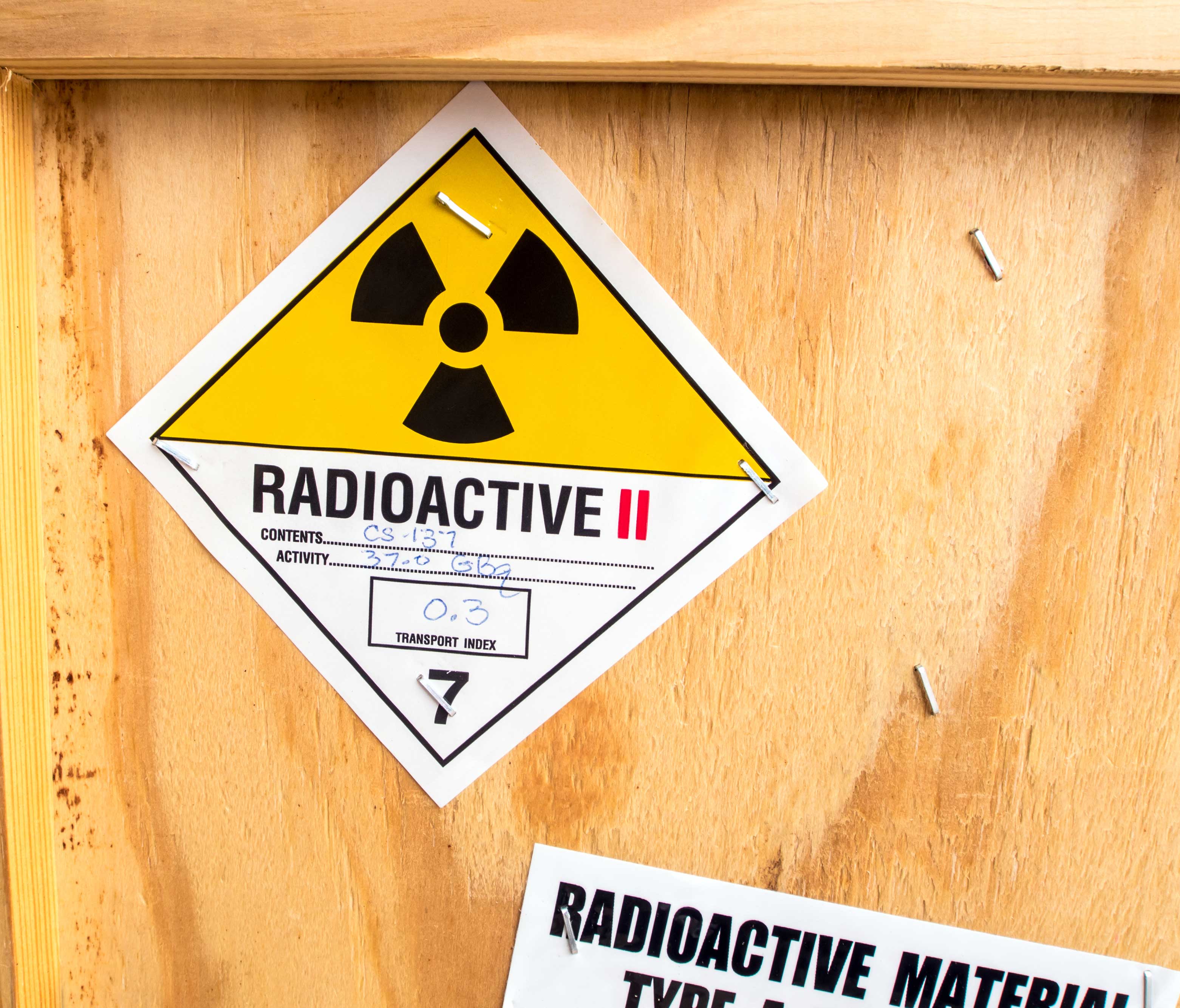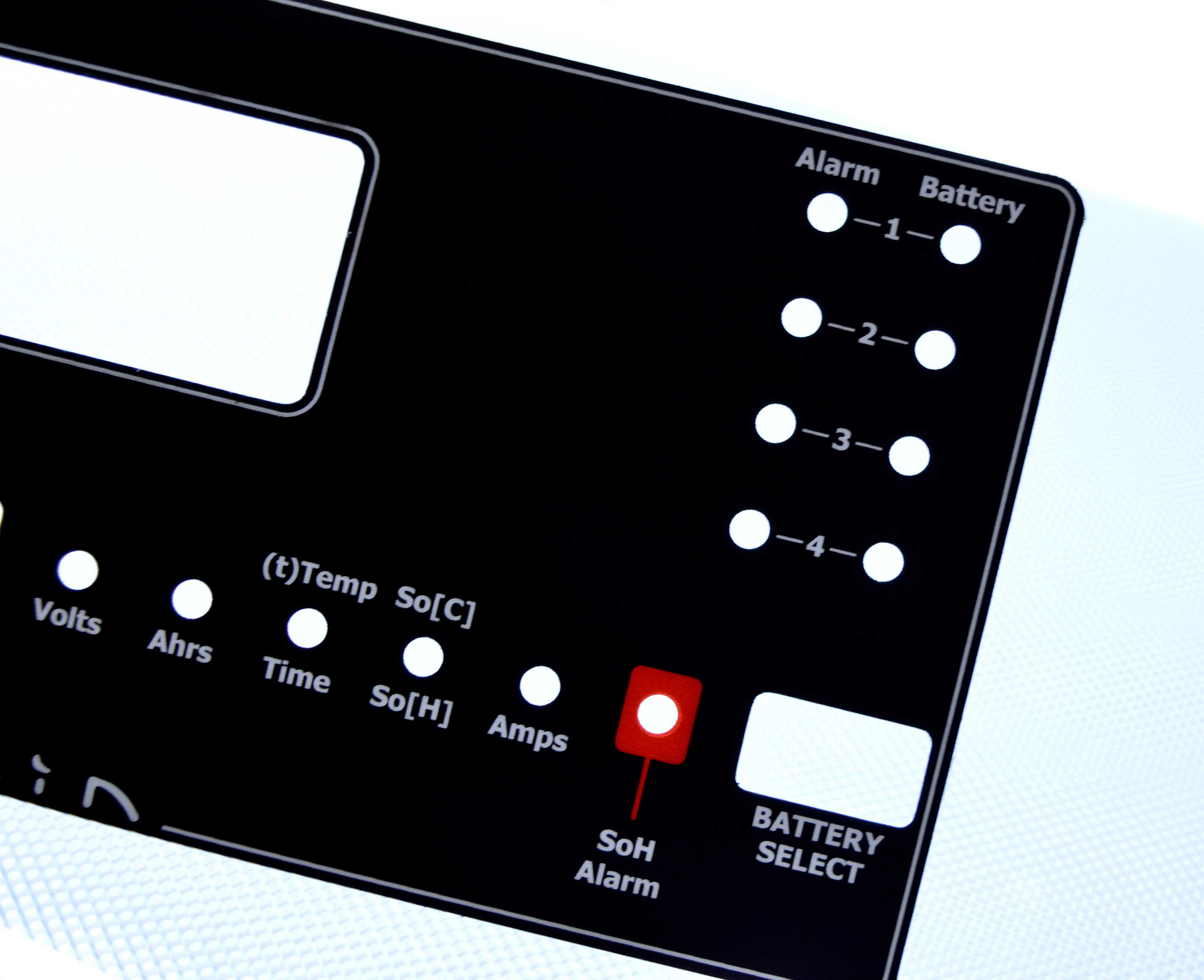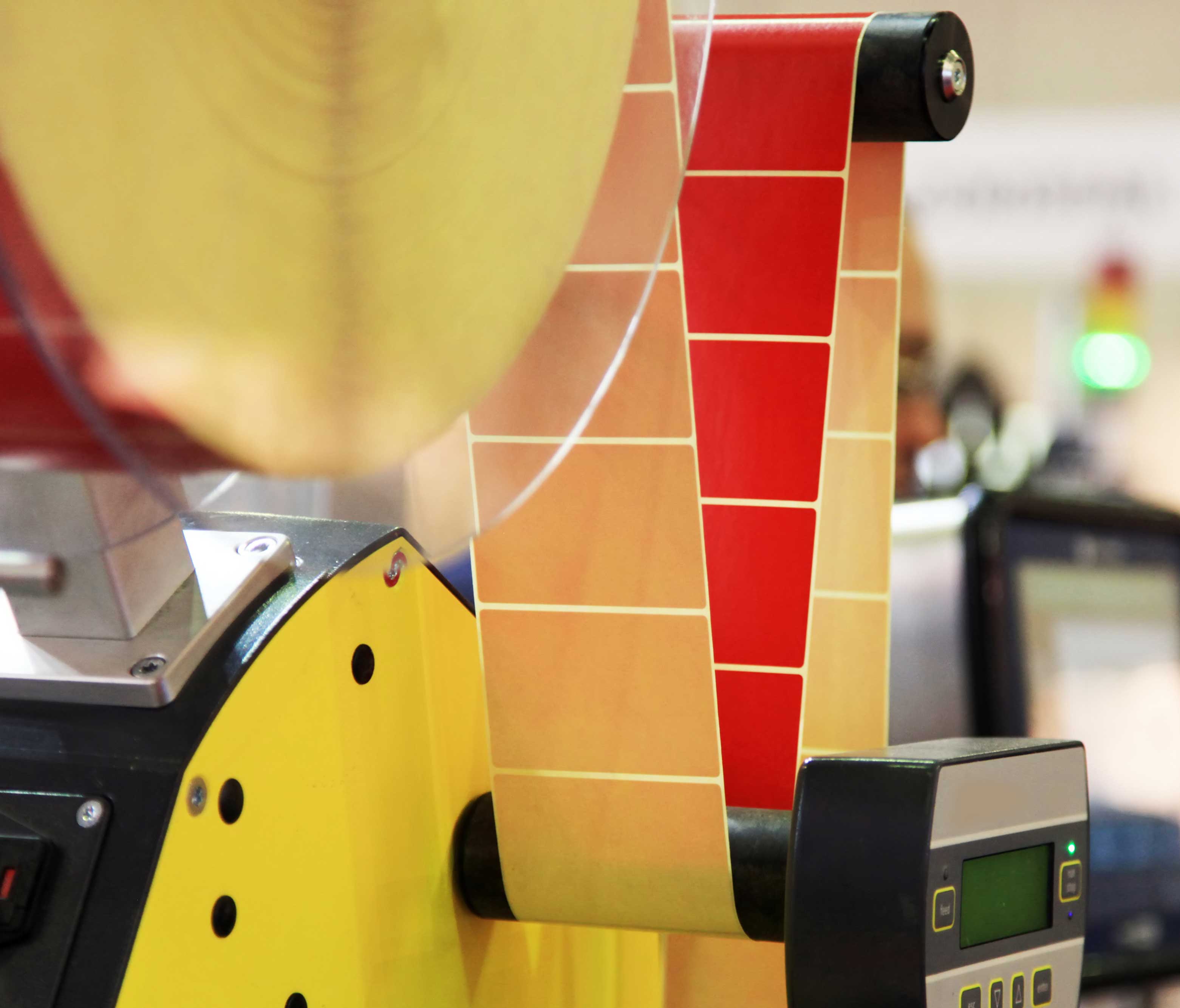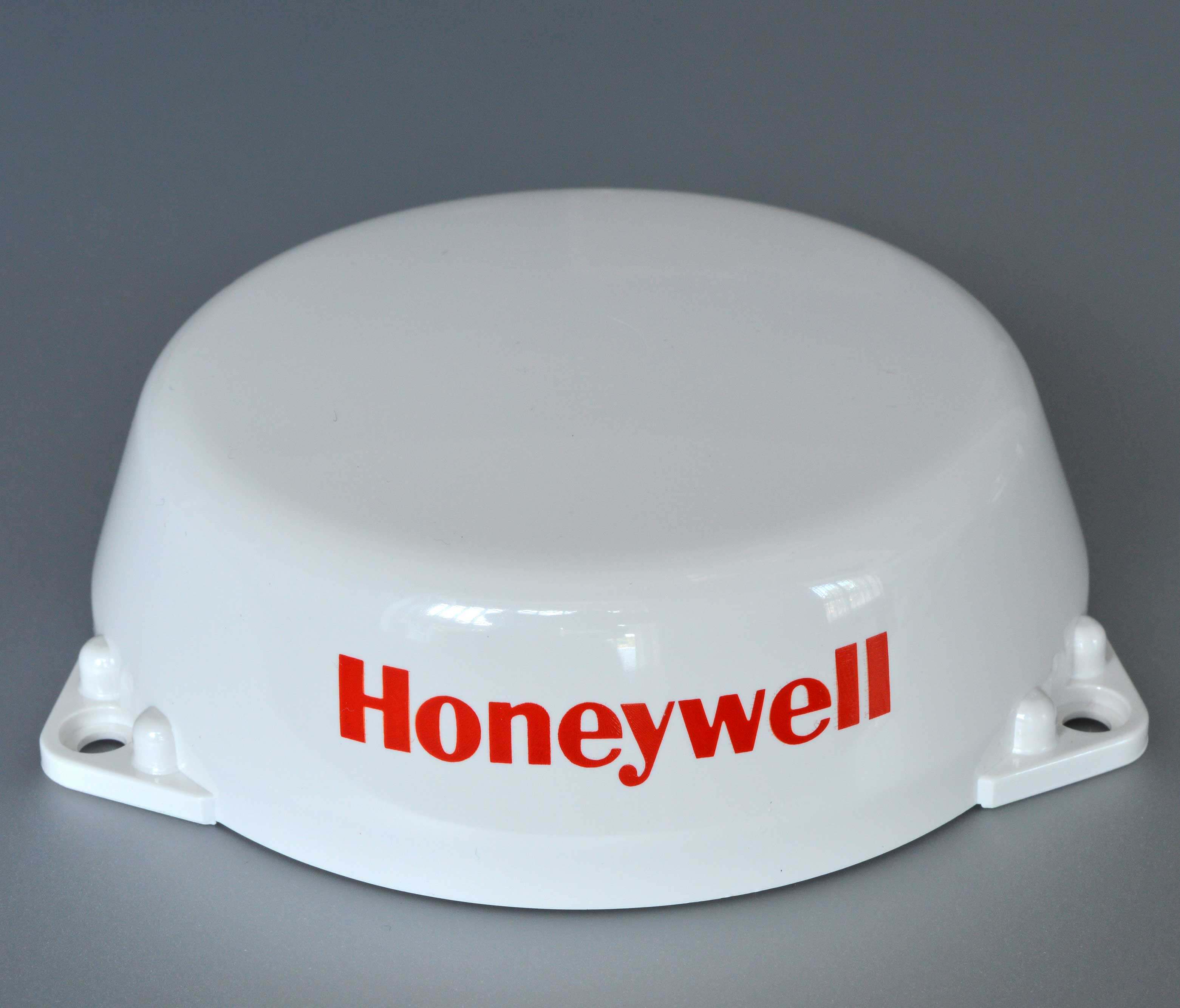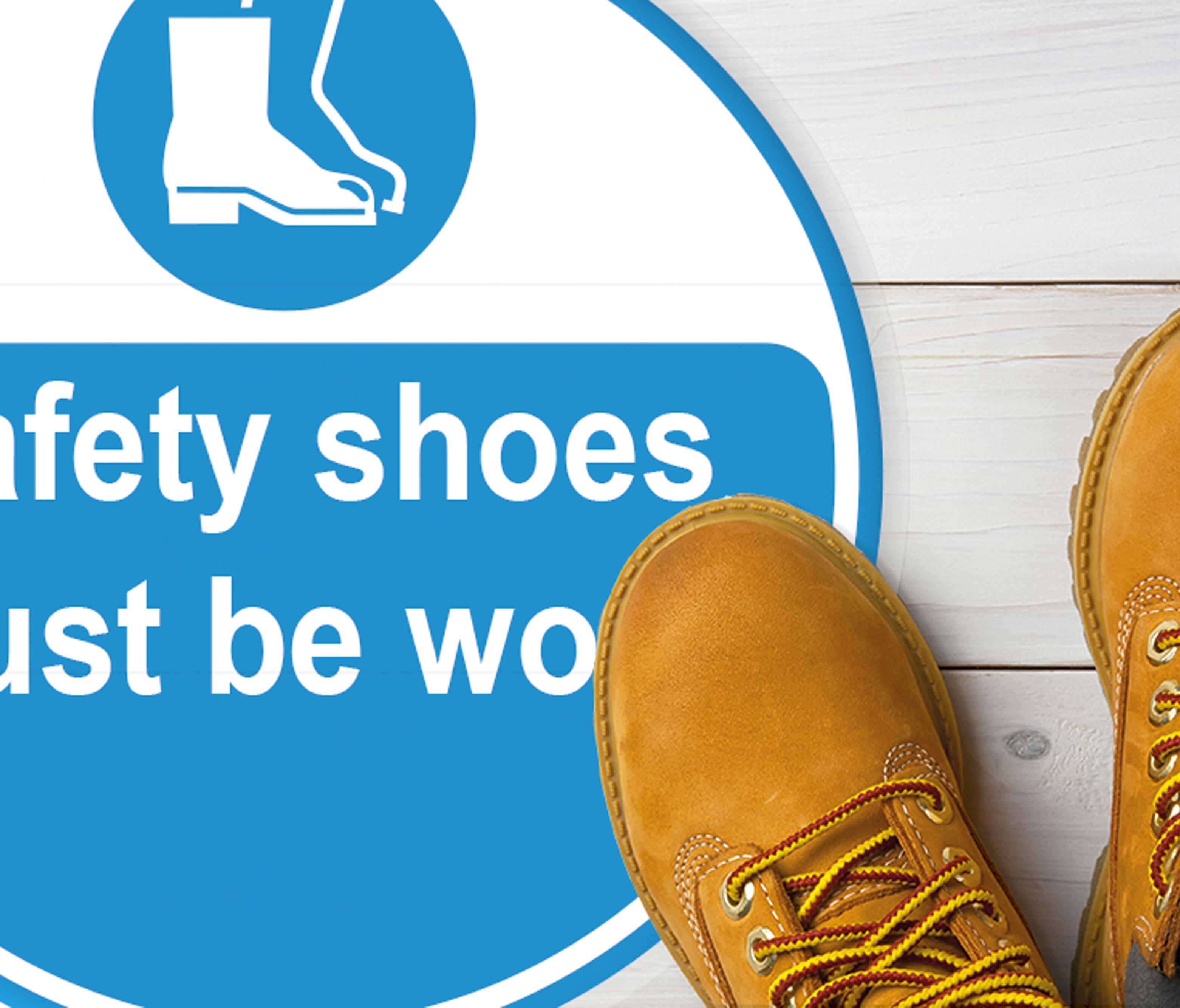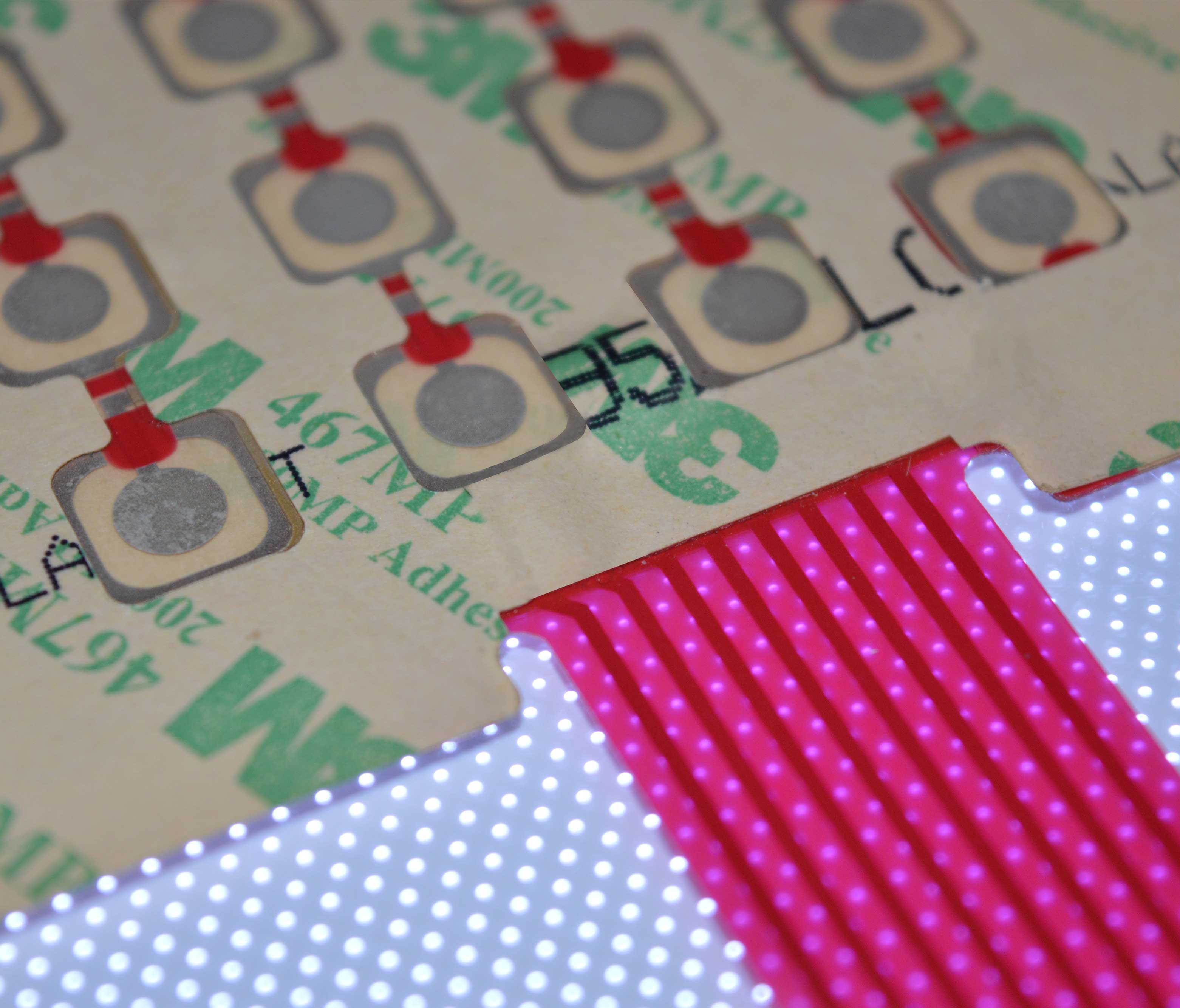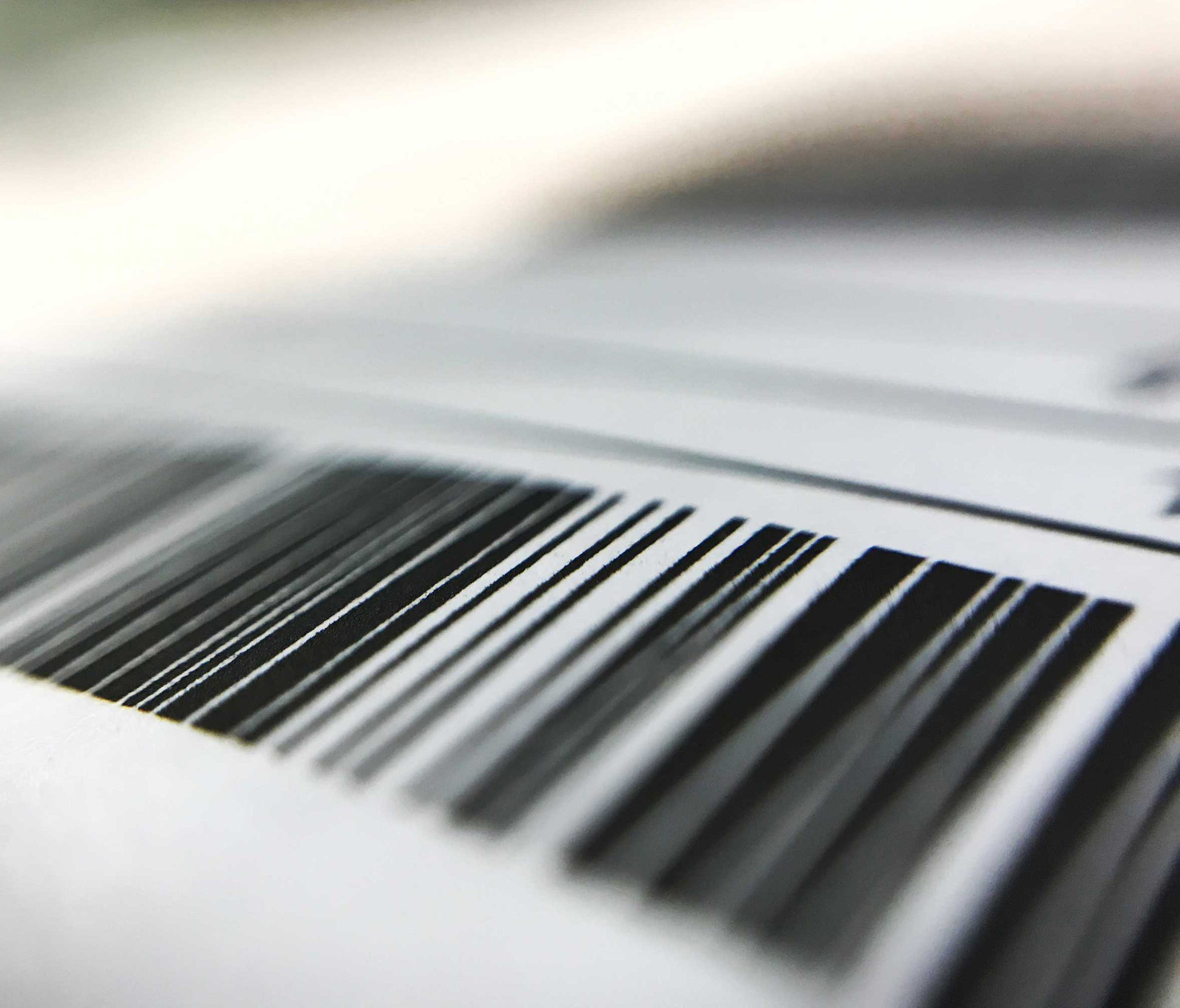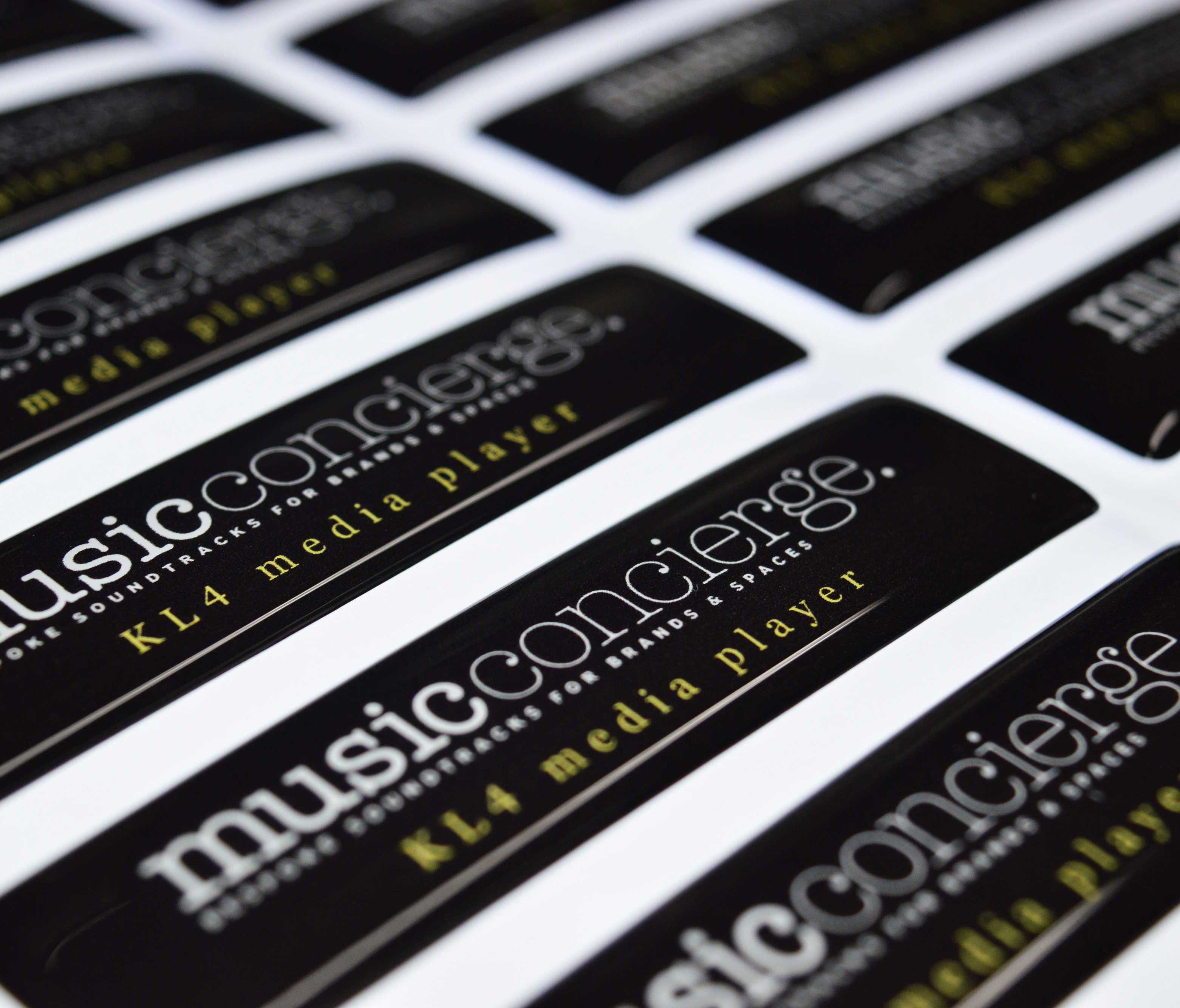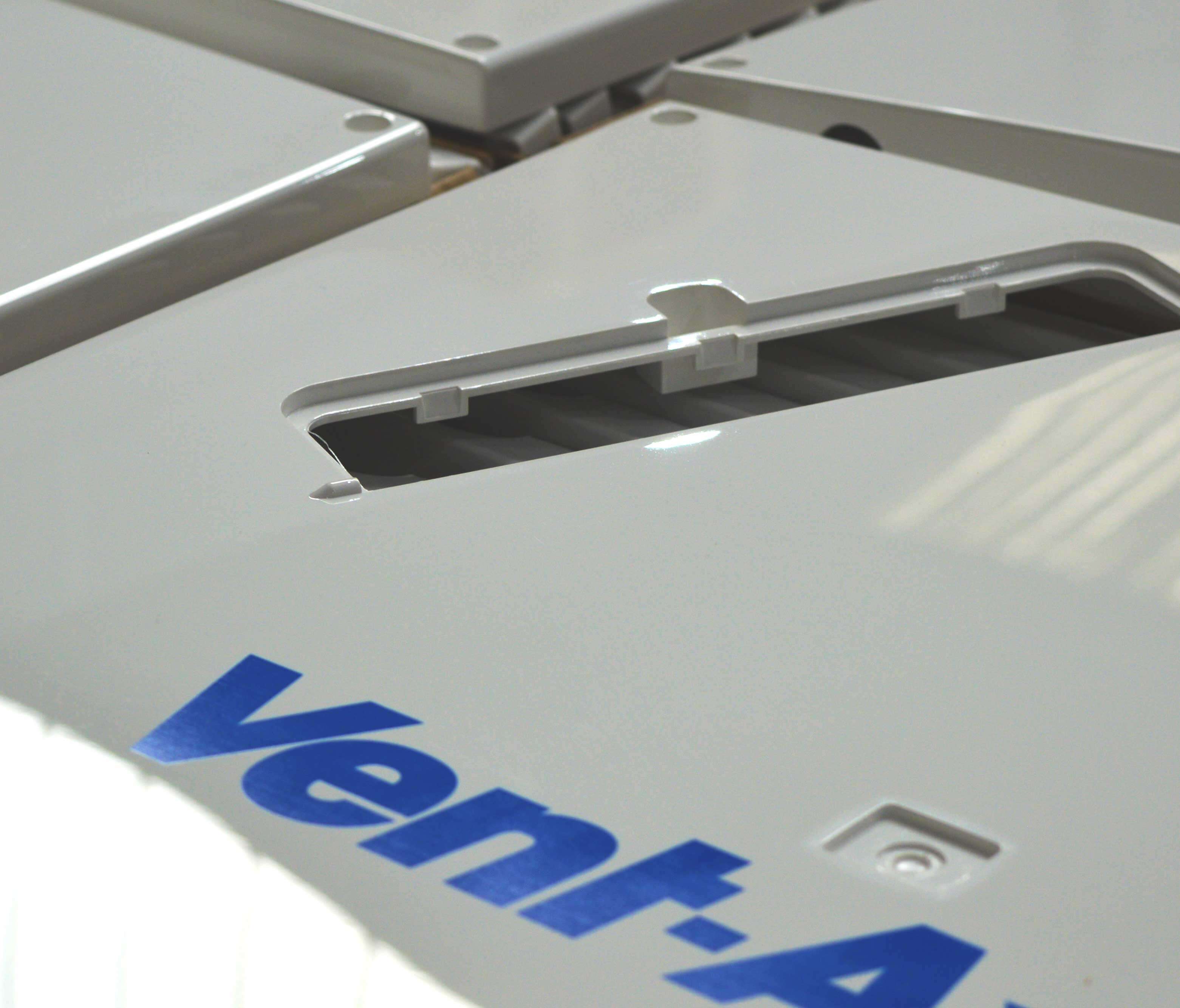 If you're looking for your next industrial labels supplier, think Customark. Our customers always return because of our quick and friendly customer service, our constantly evolving and innovative company ethos, our extensive supply, our industry links to companies such as 3M, Avery and Sabic but most importantly our competitive prices.
Interested in our services ? Contact us today by calling 01384 264700 or alternatively email sales@customark.co.uk!
Still confused as to what the term Industrial Labels means?
Well, we have a huge range of industrial labelling products at Customark and our range is backed by 50 years of experience and boasts top quality. You'll hear printing terms such as Flexographic Print, Screen Printing, UV and Wide Format Digital through to Pad / Tampo Printing being used in the production of Industrial Labelling.  Let's break down what we consider to fall into the header of Industrial Labelling.
Typical examples of Industrial Labelling and Graphics are :
These are a small cross-section of how Customark can help with Industrial Labelling applications and more information on each of these products can be found by viewing their specific pages.
CONTACT US REGARDING Industrial Labelling