We offer a variety of specialised component test label products which can be used in a wide range of industry sectors.
These range from 'law enforcing' items like WEEE & RoHS to Health & Safety warning labels. Along with PAT testing, asset management, stock check, cable labels/tags, solar PV kits and calibration labels to name but a few. Supplied in easy to use packs across varied materials like Self Adhesive Paper and Vinyl Cloth through to security marking products such as Tamper Evident vinyl and Void Polyester.
We also offer specialist combination material processes such as Mark and Seal (Write and Seal) where the component test label allows you to handwrite onto pre-printed areas for comments, date work completed and signature before sealing this information underneath a clear protective laminate film, so that it can then not be tampered with.
Cost Effective Component Test Labels
We have over 50 years' experience to offer our customers which is crucial in understanding the technical aspects of specialist labelling. All of our processes are controlled and maintained by our ISO9001:2015 quality system. Our technical team are here to advise the best route to a finished label at cost-effective prices.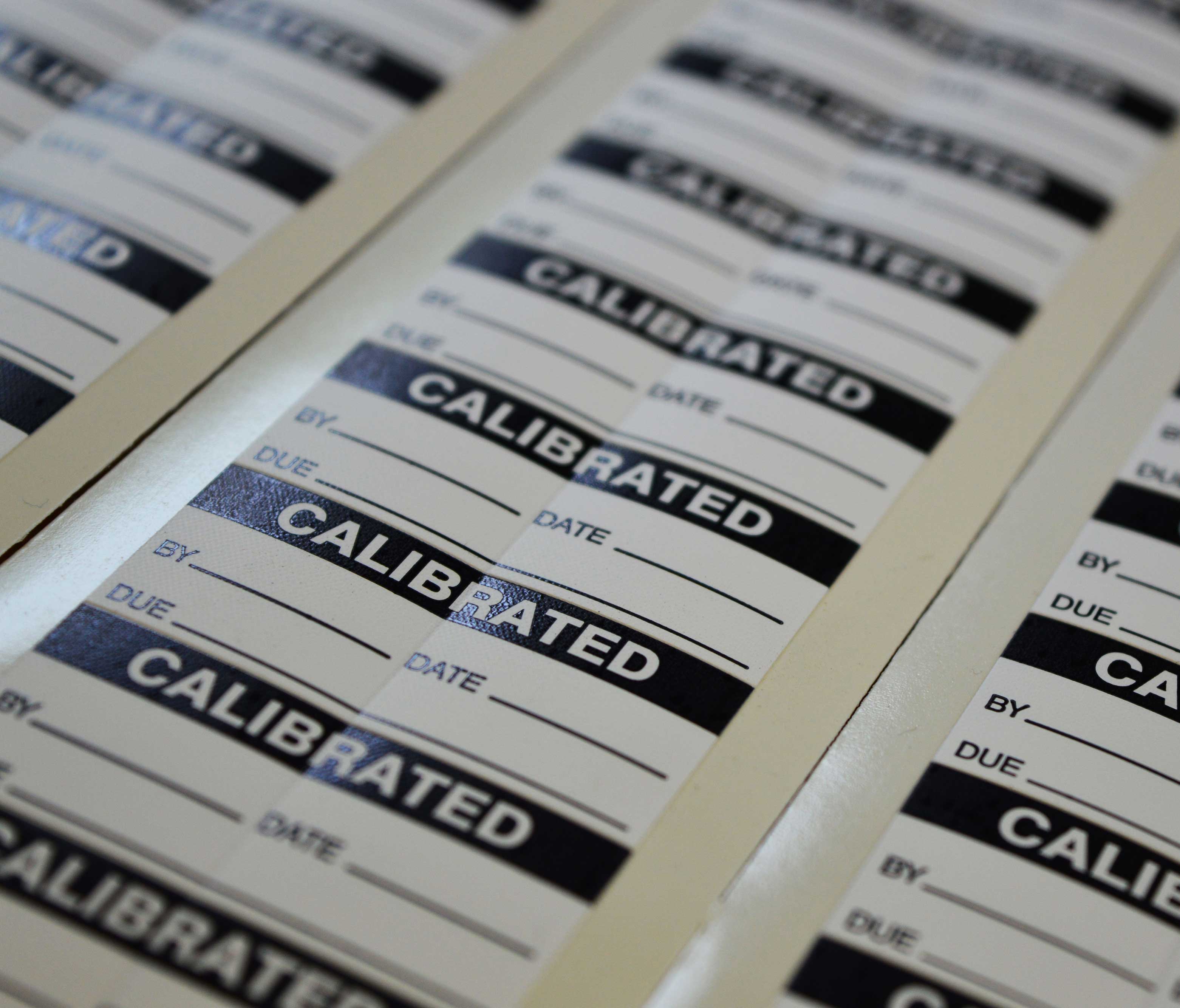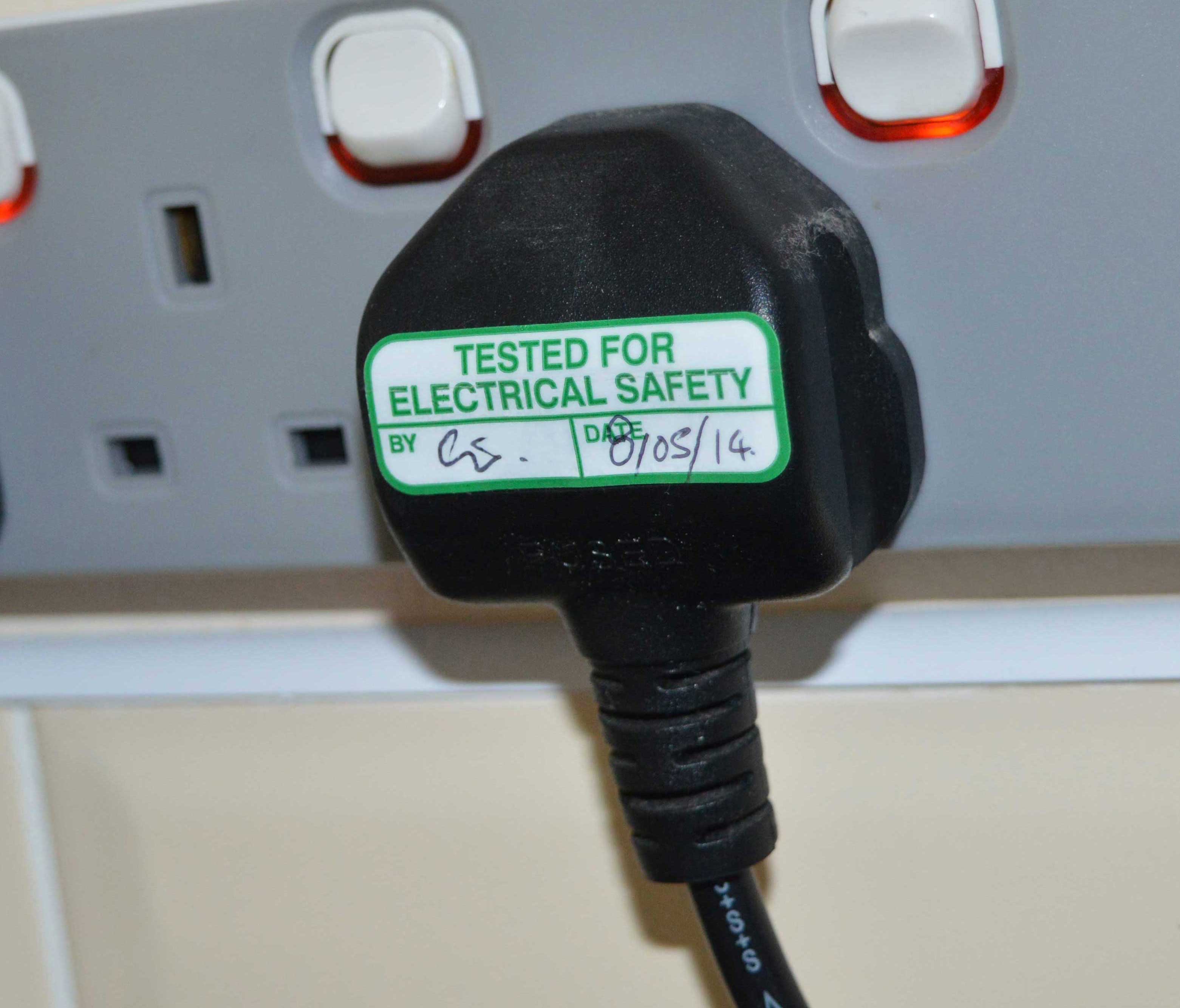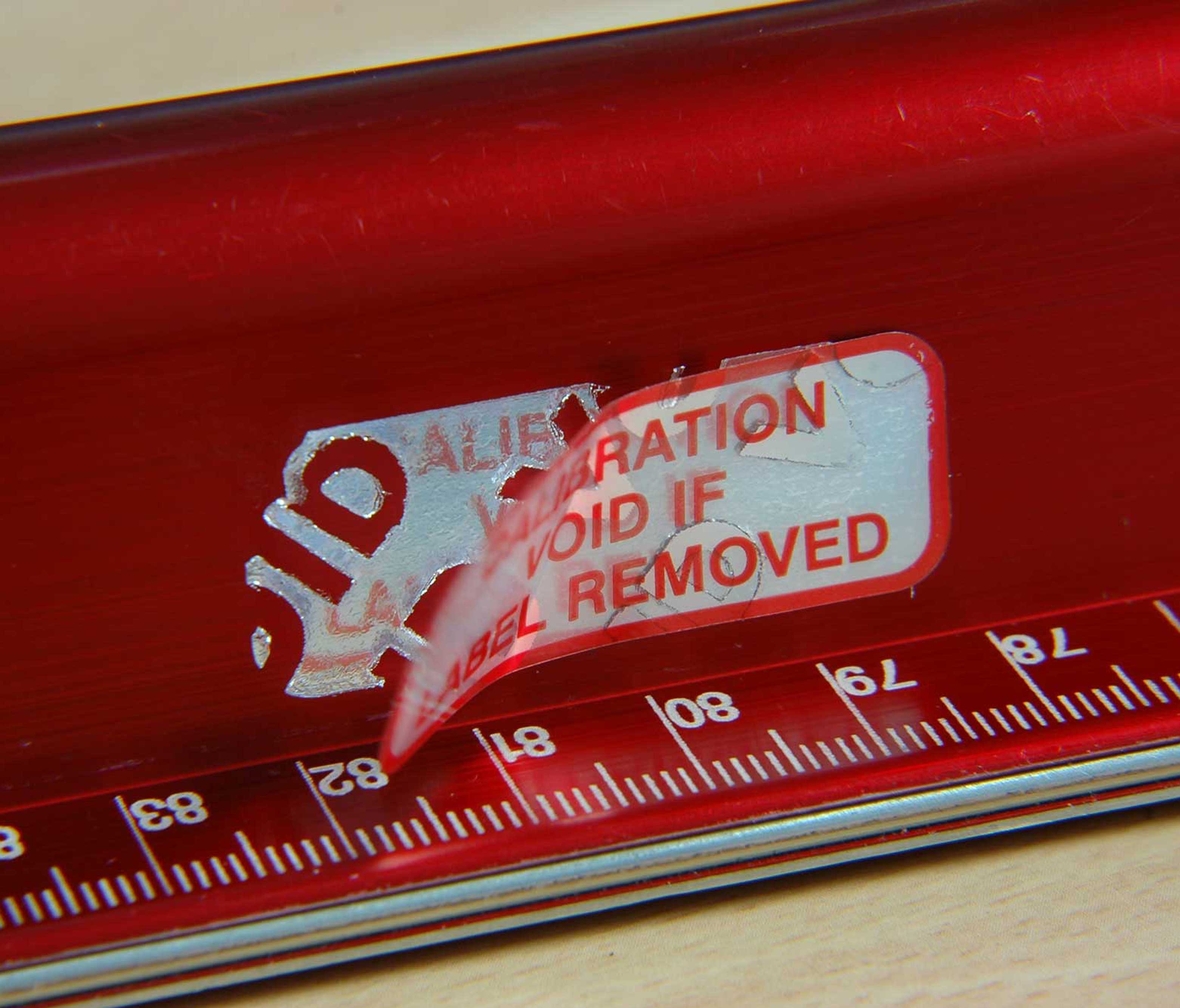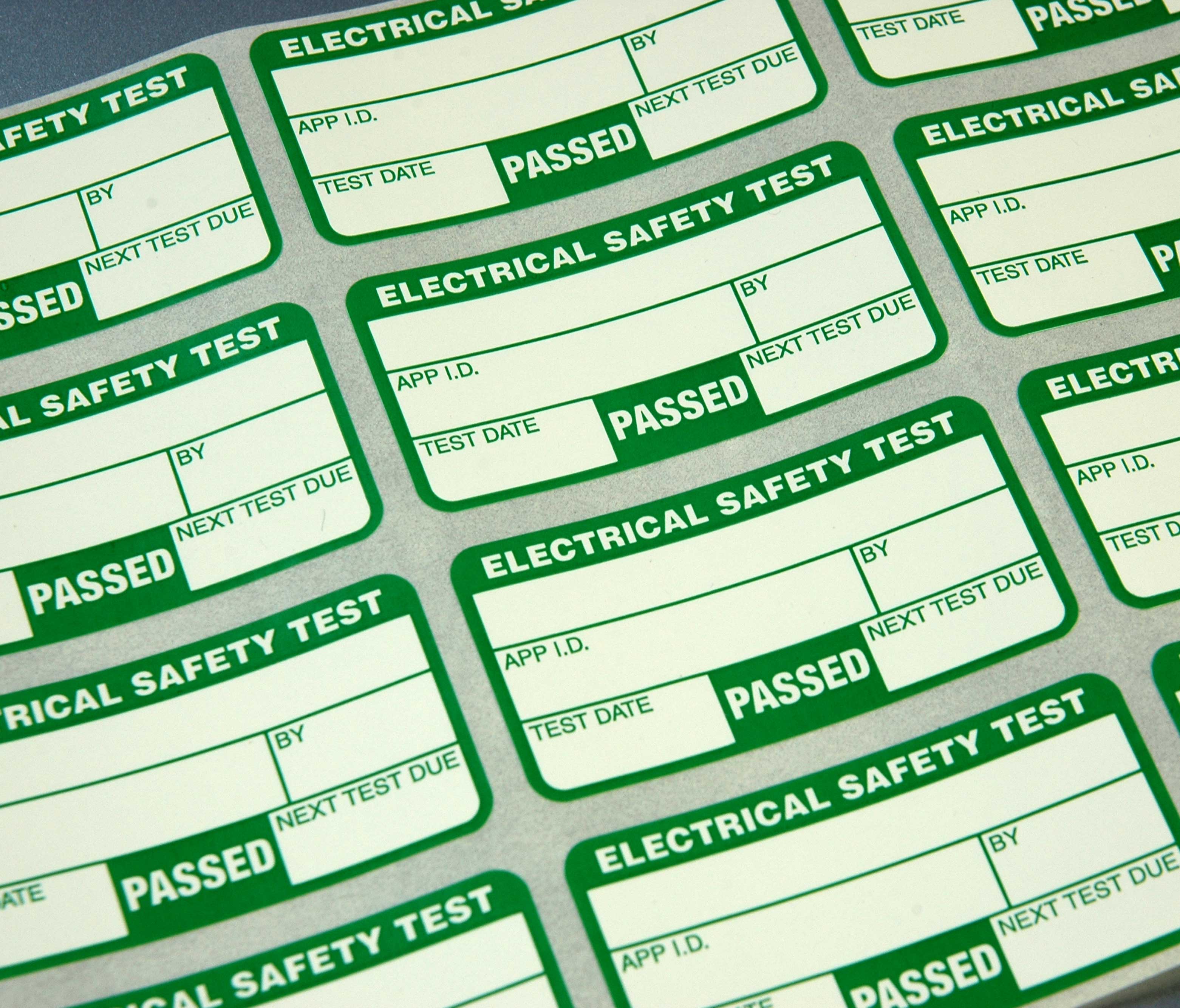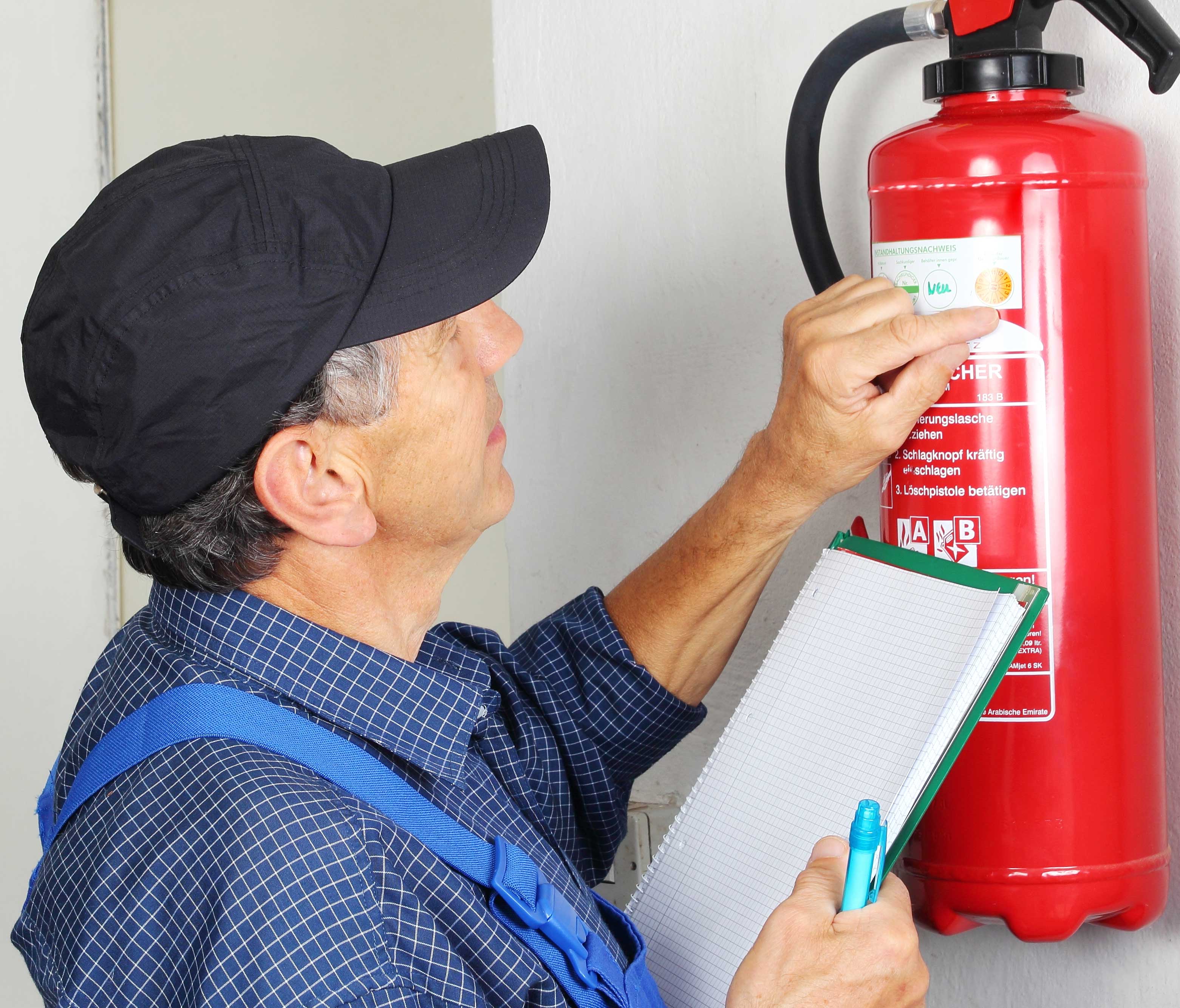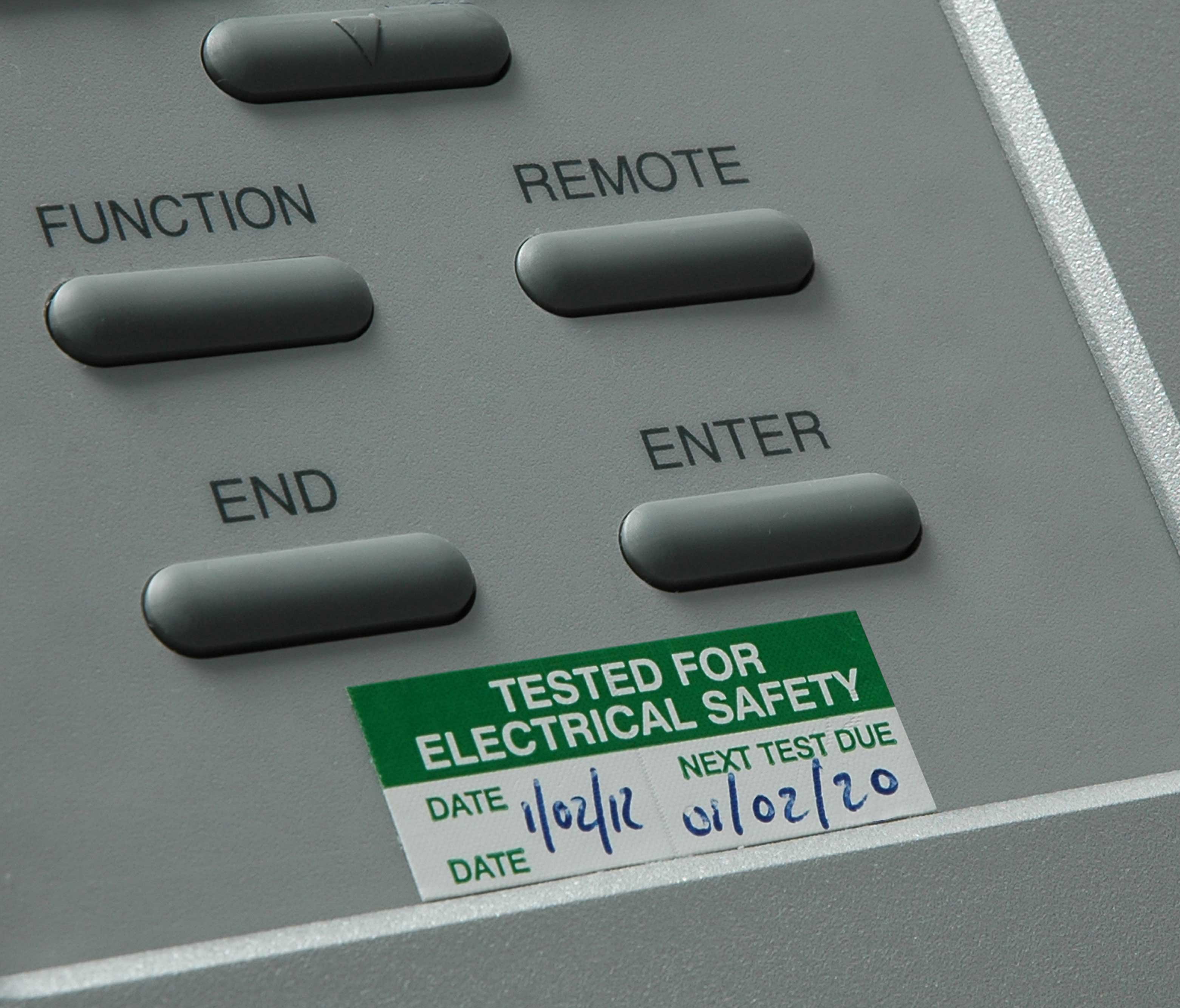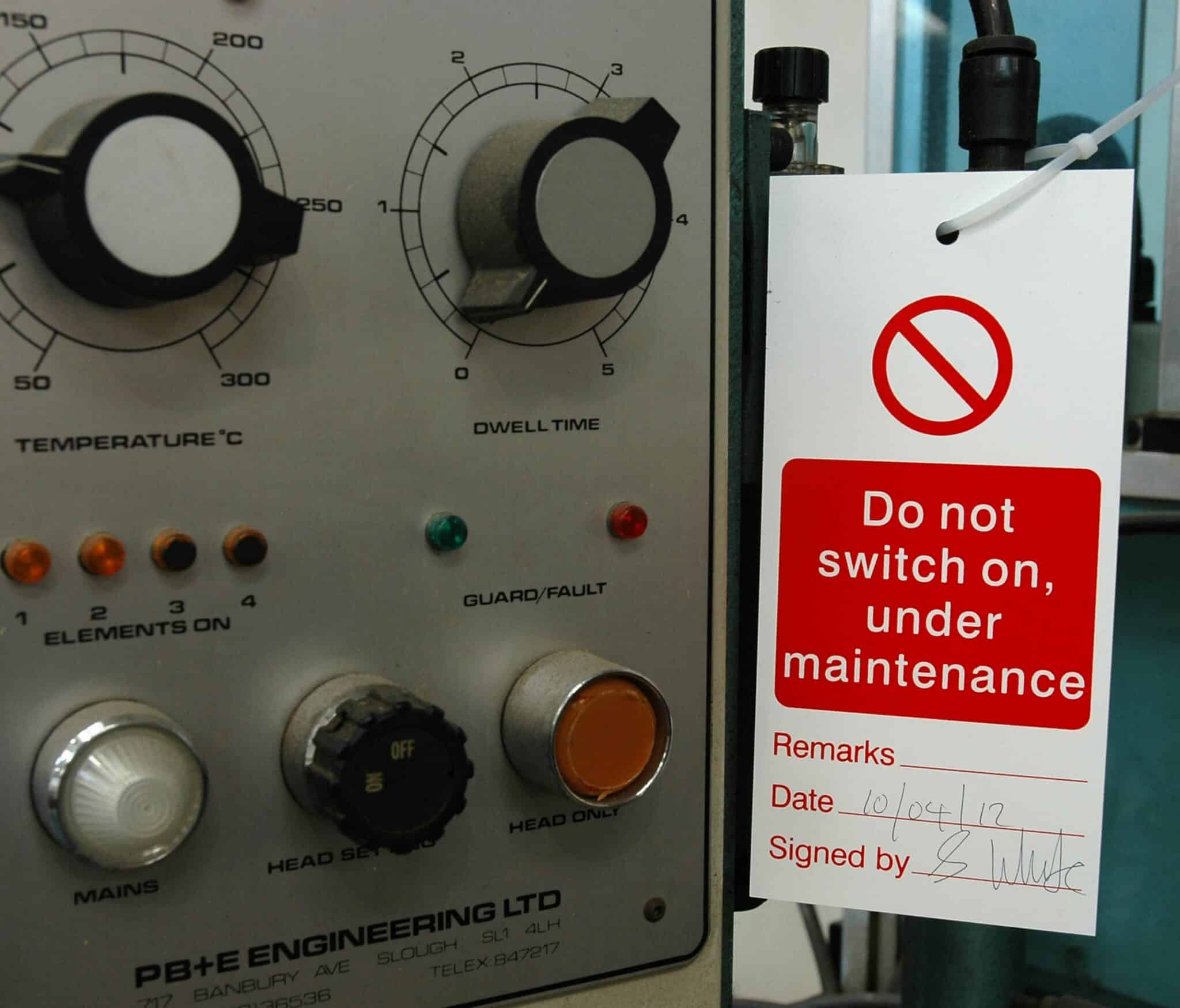 Looking for Component Test Labels?
Contact our customer support staff today!
Labels for multiple sectors
Our ctl products are manufactured and stocked onsite in the UK, so when you need a rapid supply we can despatch to meet your requirements. Should you be looking for either a type of testing/safety label we don't currently produce for stock or just want a bespoke version for your own company, that is no problem. We can organise your quotation for custom printed component test labels on the same industrial materials, all you need to do is get in contact via email or phone with our estimators.
To check out our standard component test labels visit our website shop for more info: www.componenttestlabels.co.uk
CONTACT US REGARDING Component Test Labels