Here at Customark we produce a vast range of blank labels in many different sizes for use on most industrial label printers.
There are commonly two different styles of plain labels that fall into the following categories :

Thermal Transfer Labels work with a thermal ribbon that is available in three different types to match the substrate being printed onto. We can tailor your plain thermal transfer labels to suit your applications by supplying a diverse range of materials from paper to polyester. Able to withstand freezing temperatures from food freezers through to high temperature applications on printed circuit boards.

Direct Thermal Labels work without a thermal ribbon and are perfect for short time use in despatch as they are a cheap alternative to print methods that use an ink roll or toner cartridge.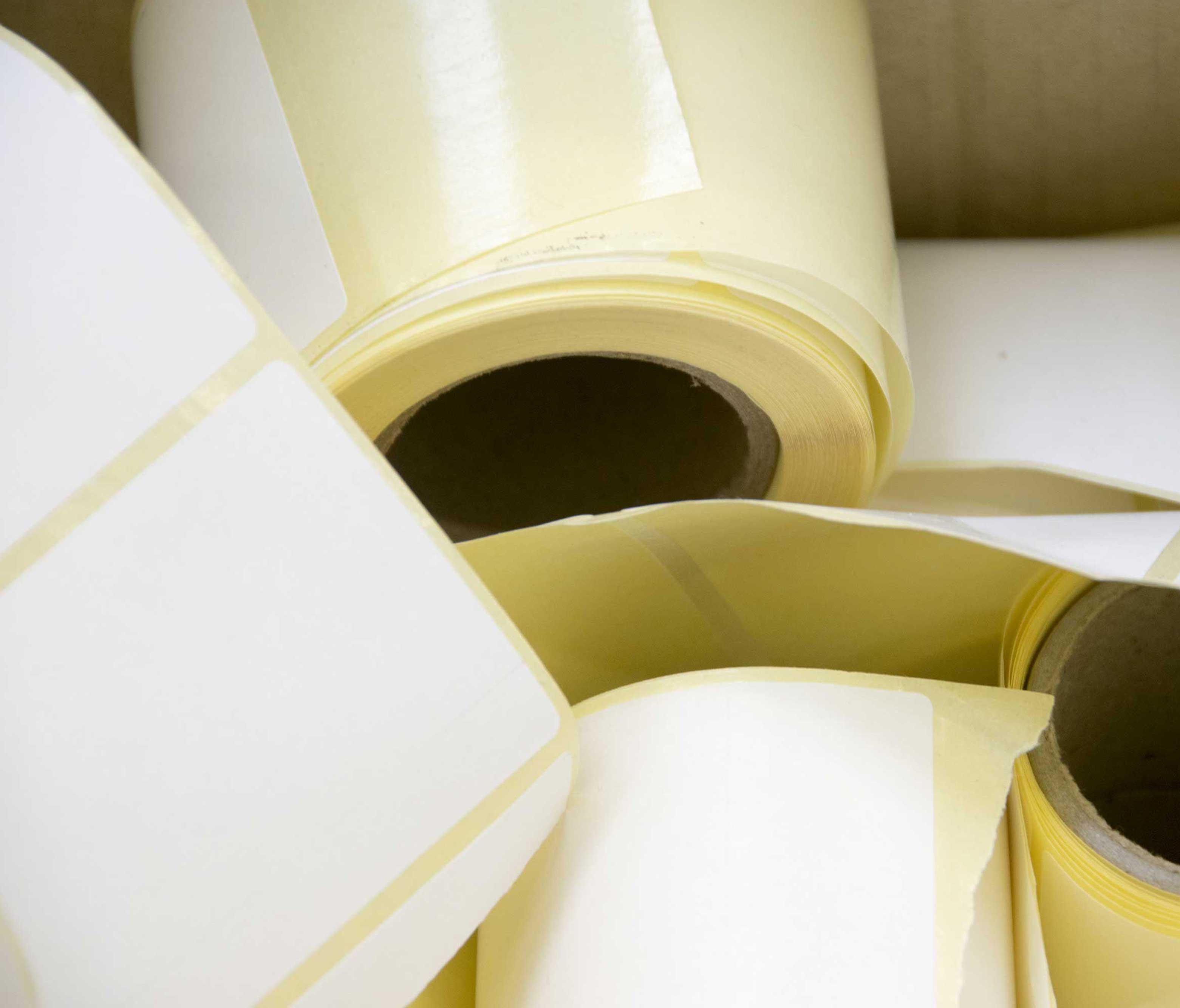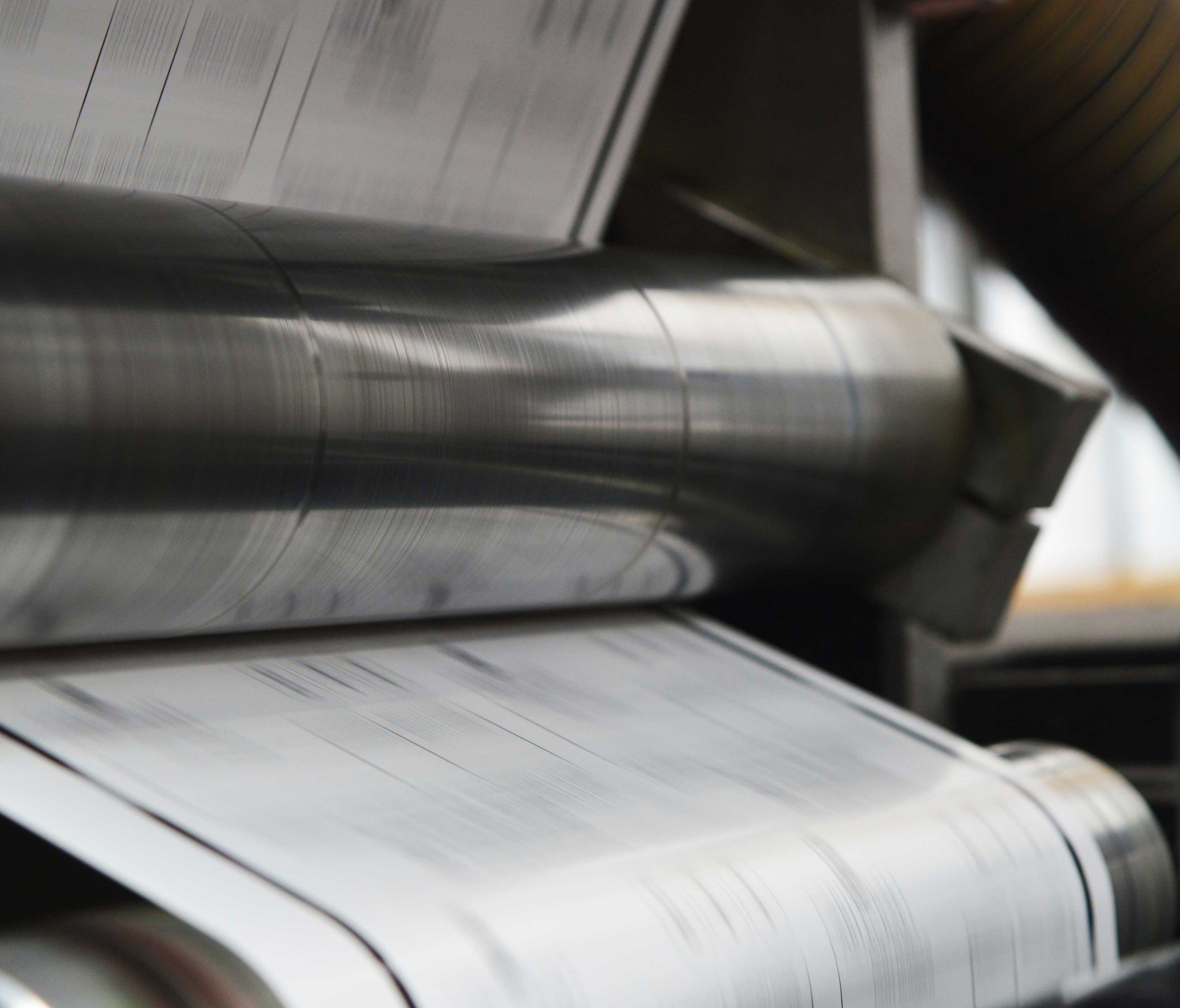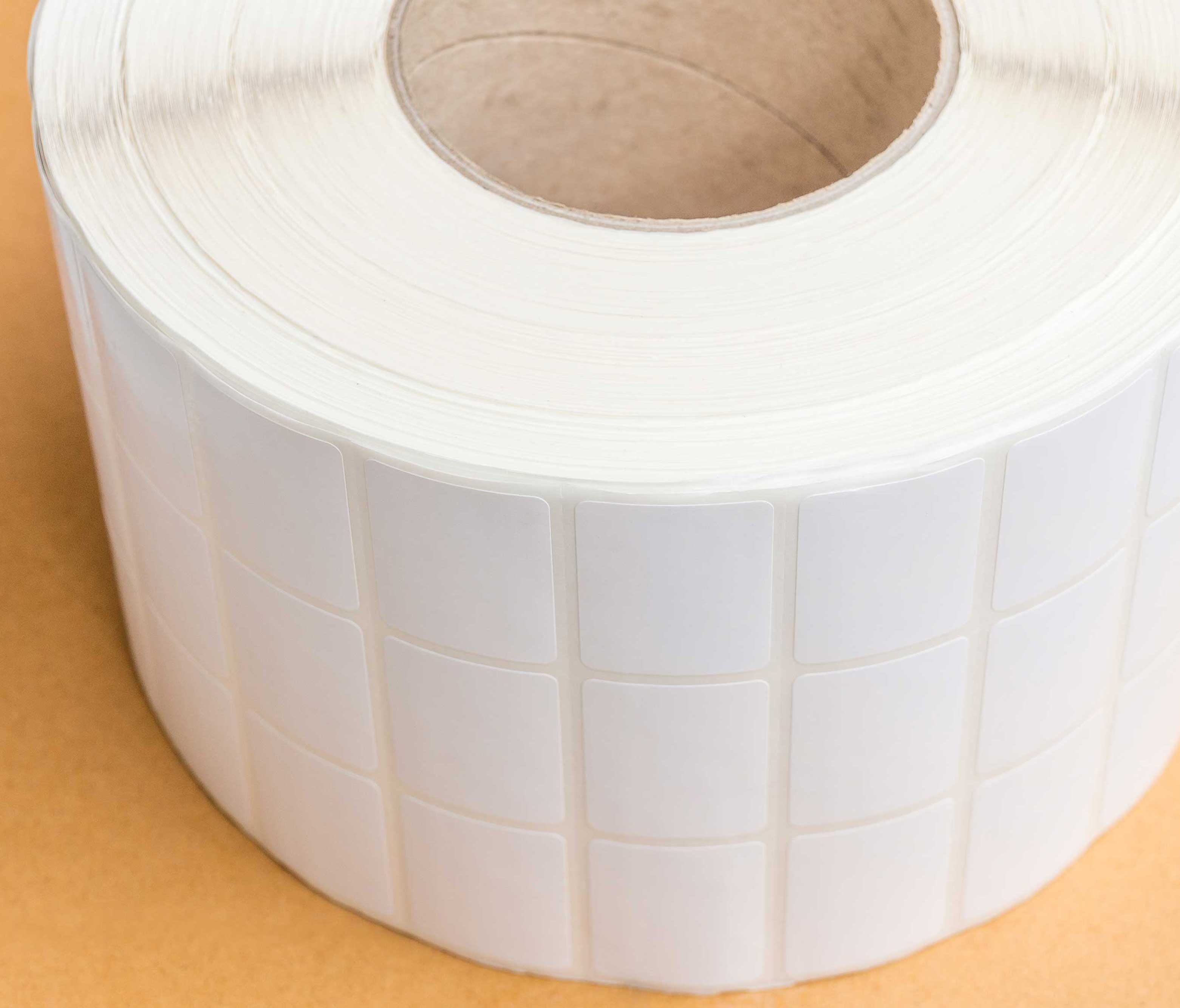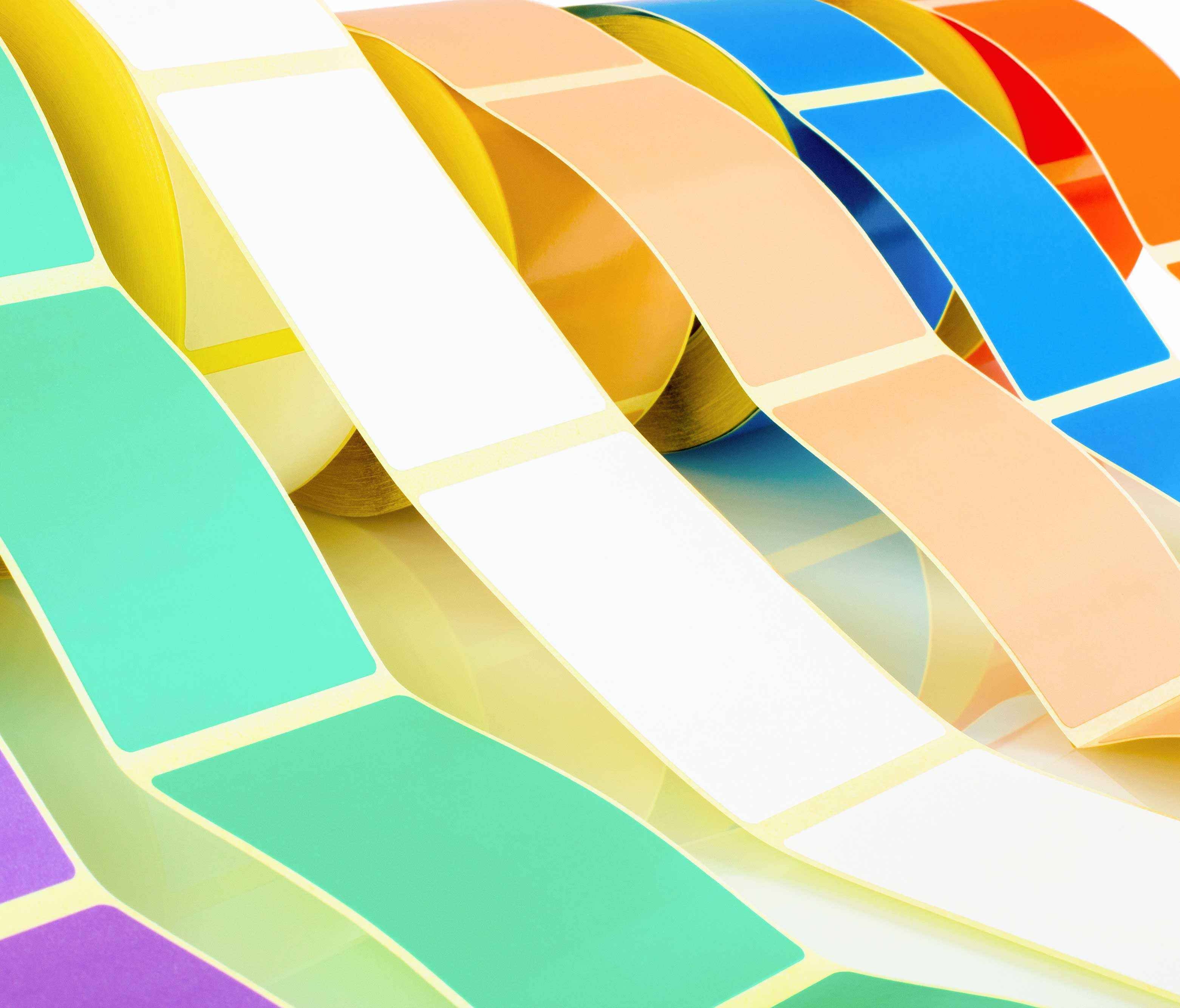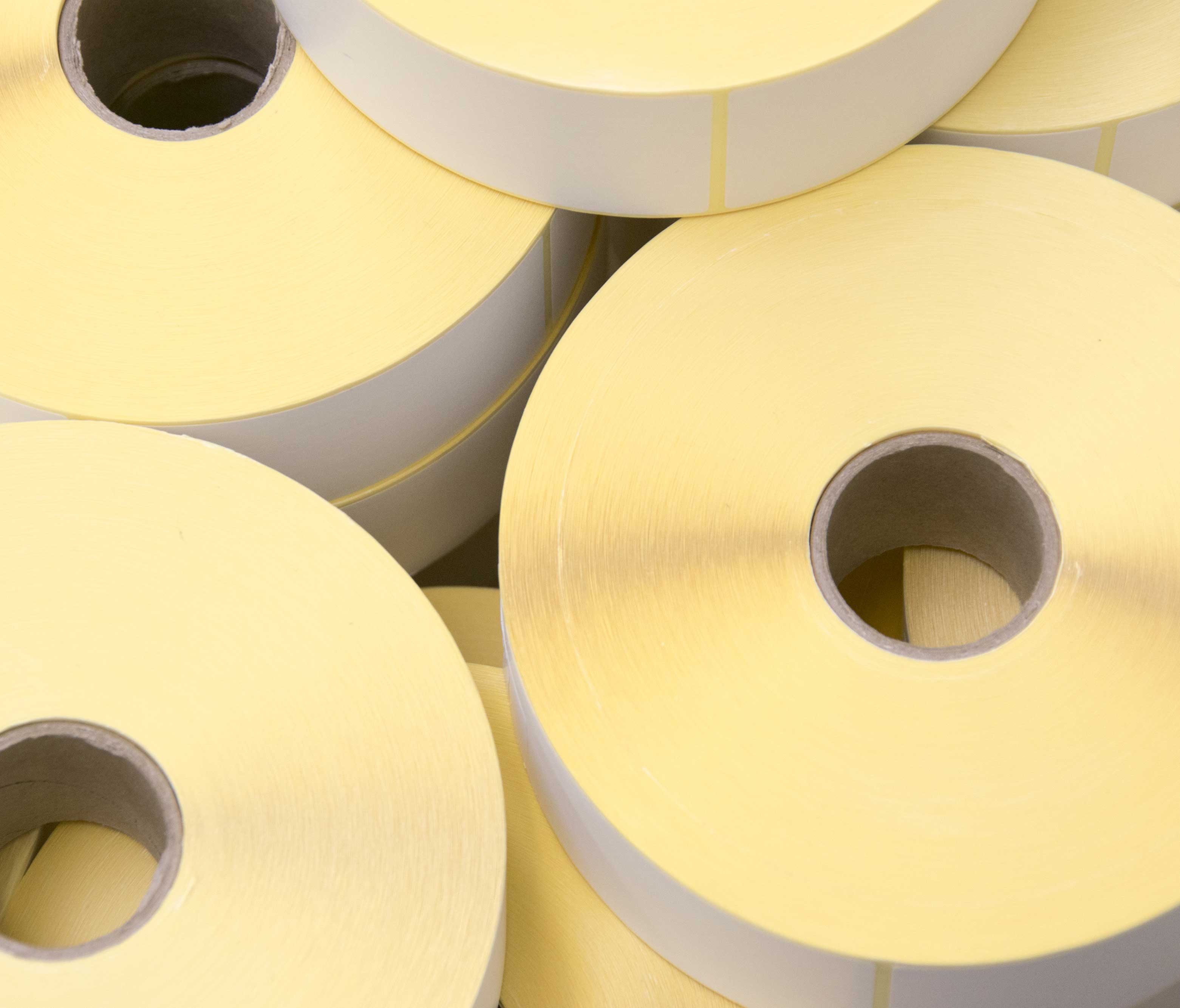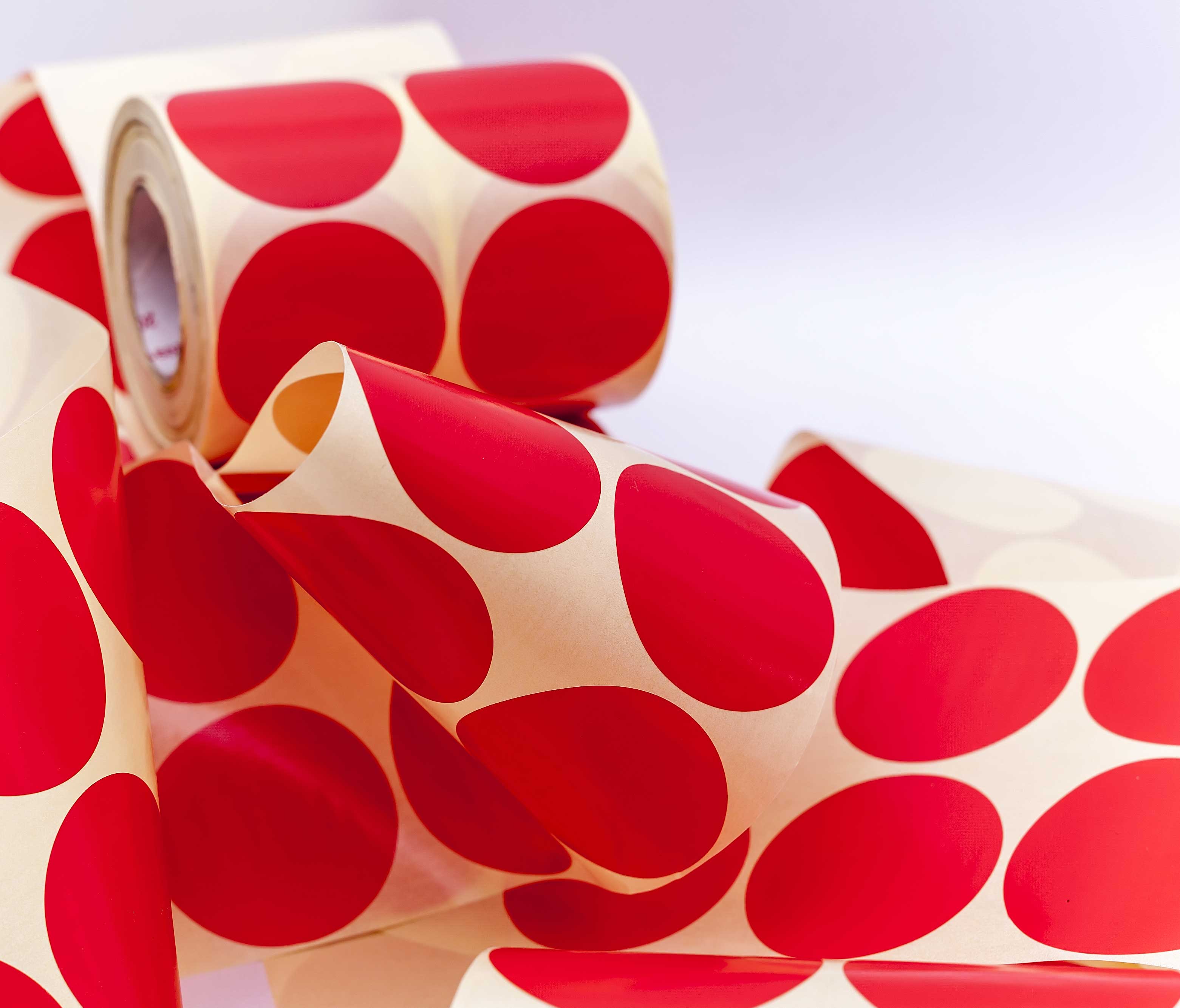 Looking for Blank Labels?
Contact our customer support staff today!
With our huge amount of stock cutters, we can help with reducing the setup costs of your label requirements. With over 50 years' experience and all of our manufacturing processes being controlled and maintained by our ISO9001:2015 quality system.
Thermal Transfer Overprinting
Our team are on hand to advise the best route to a direct thermal / thermal transfer label product. Helping you make sure the labels have the correct reeling specification such as amount of labels per roll, core size and label gap to match the printer you are overprinting with. Along with choosing the correct material for your labelling application.
Picking the correct manufacturing process to suit your needs, means we can give you the most cost-effective prices.
Customers prefer us for the following reasons:
Fast response to communications
Exceptional quality
Competitive pricing on Thermal Transfer Labels
Technical innovation
Huge scope of supply
Vast range of stock cutters
Industry links such as Avery, 3M and Sabic
Looking to reduce their overall labelling spend
The easiest way to get in touch for your labels is to fill in our contact form or cal 01384 264700
CONTACT US REGARDING Blank Labels