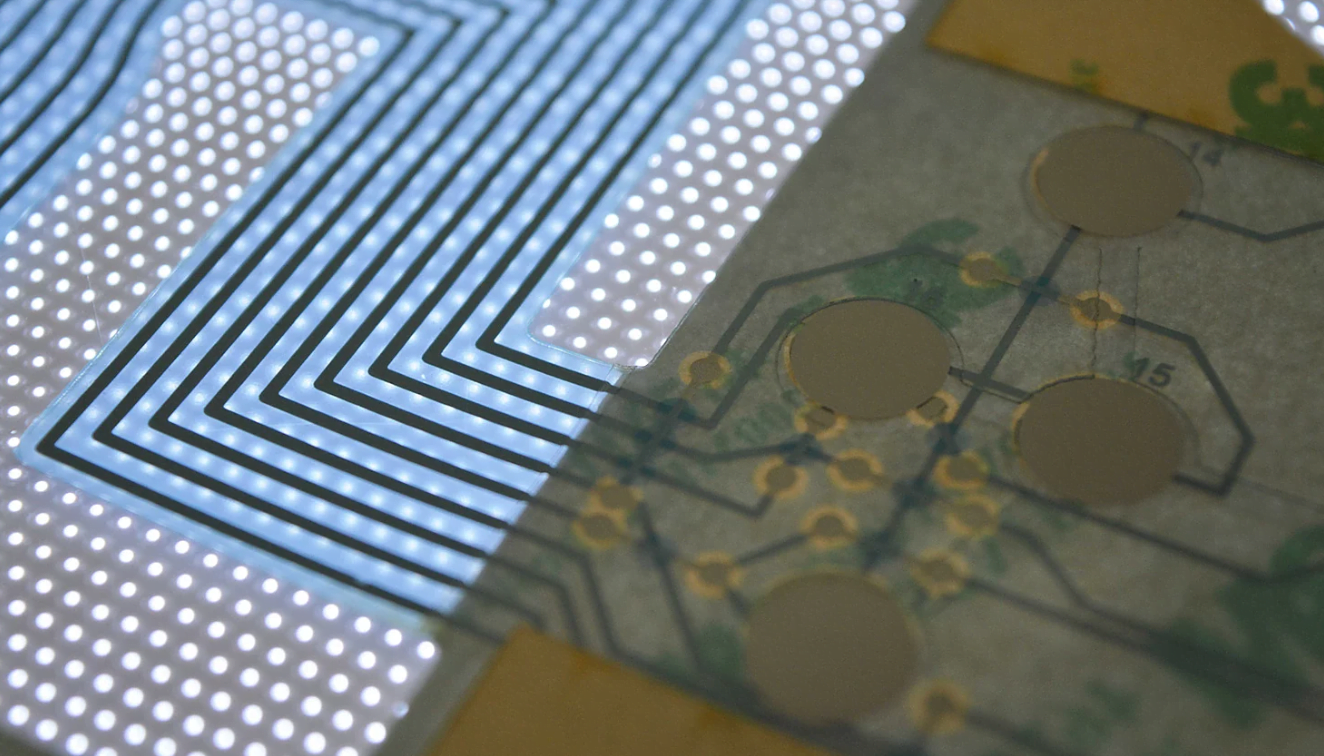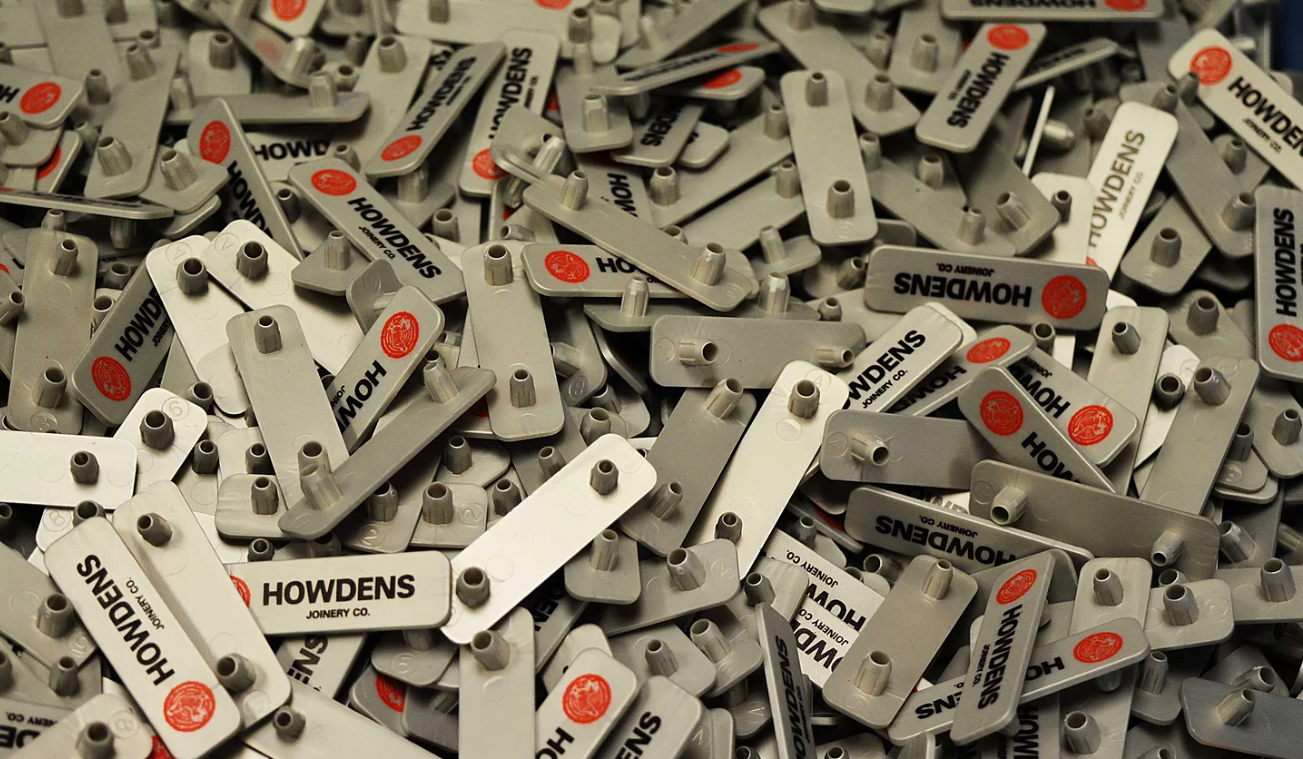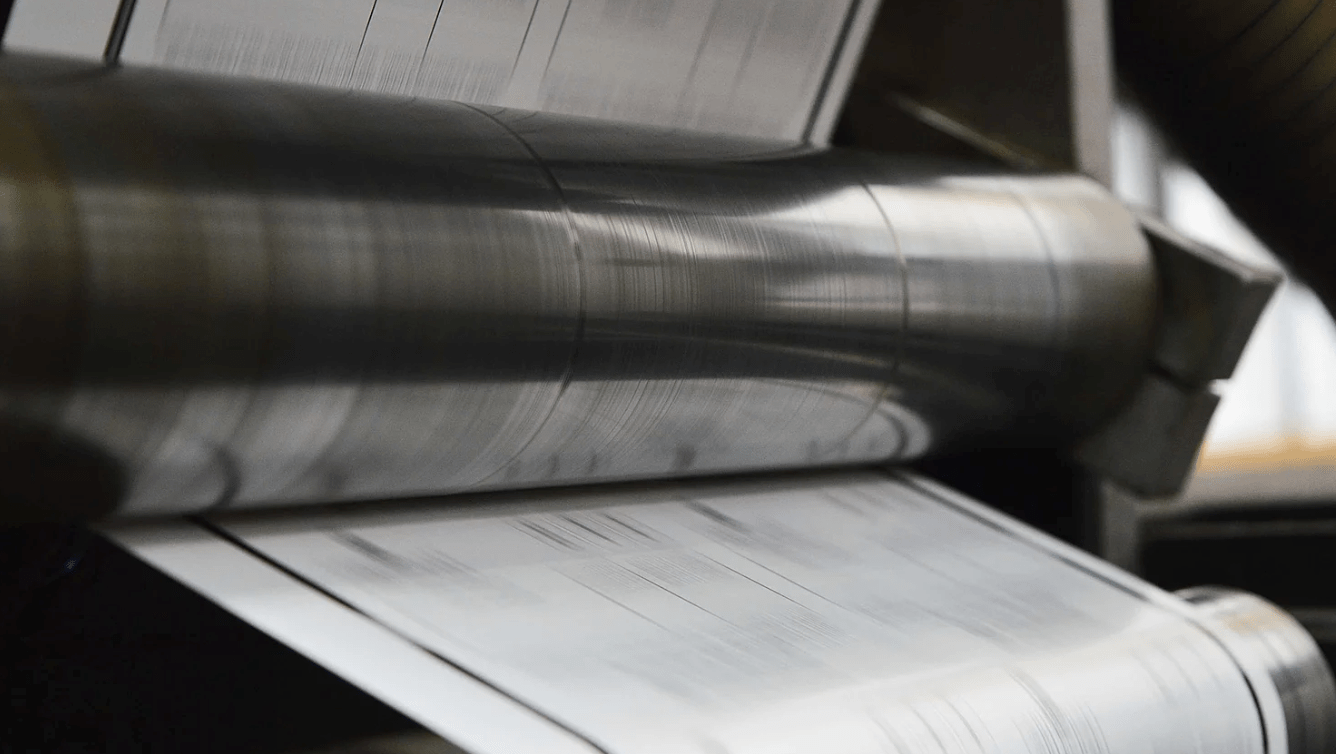 Slide 1 - What we do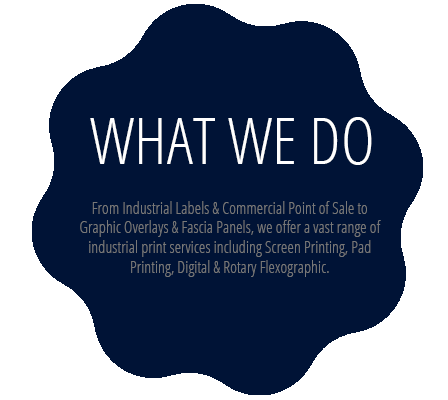 ADT Slide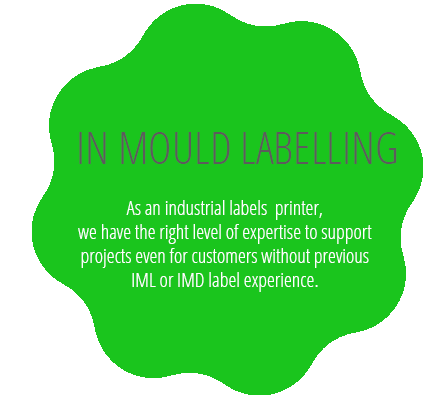 sale-sign-slide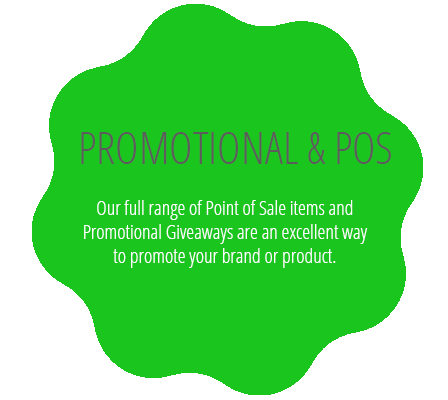 overlays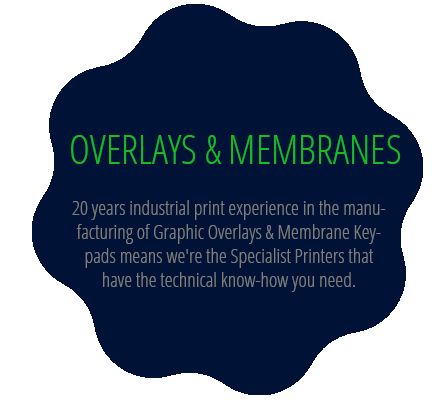 Pad&Panel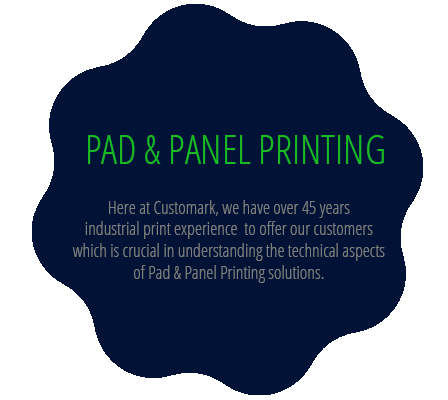 Industrial Labelling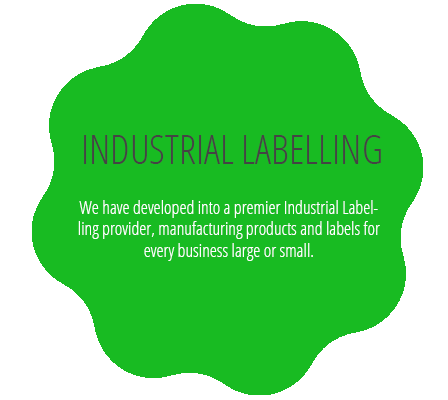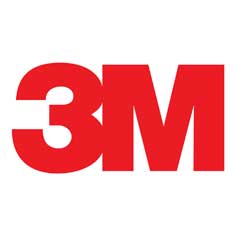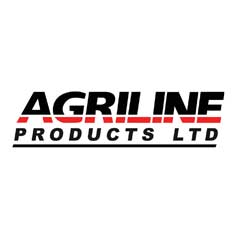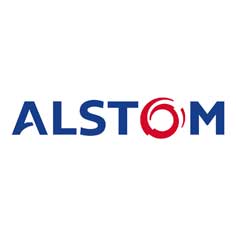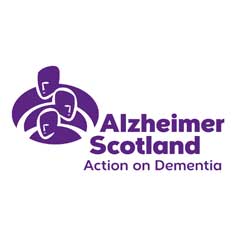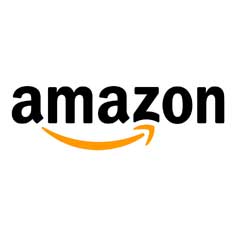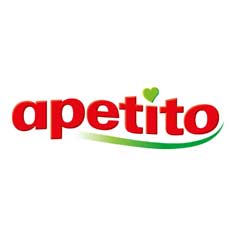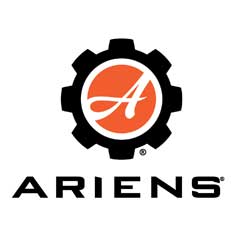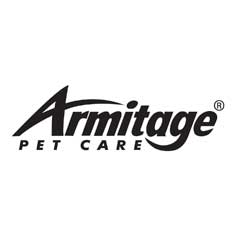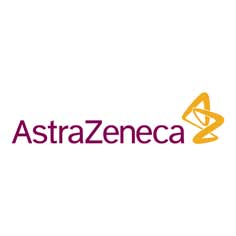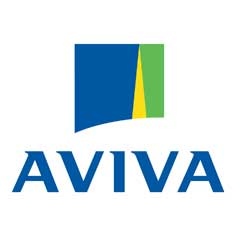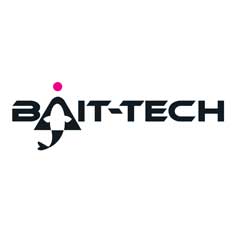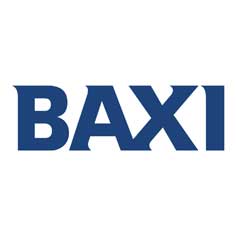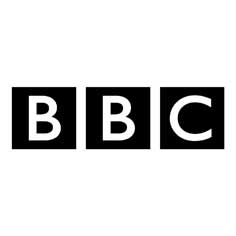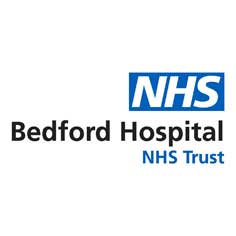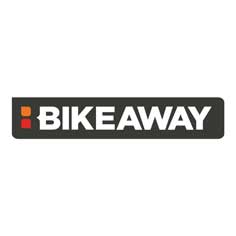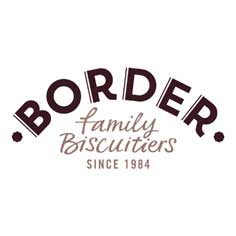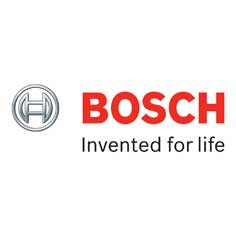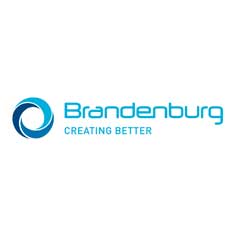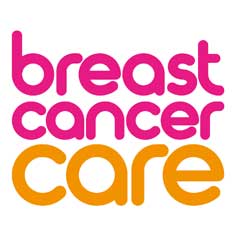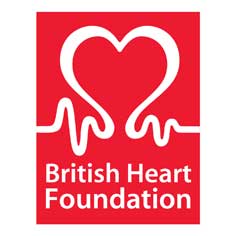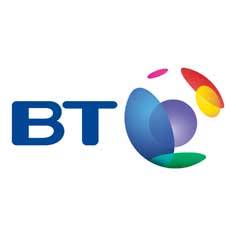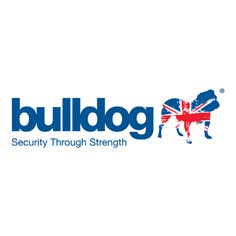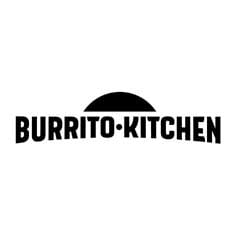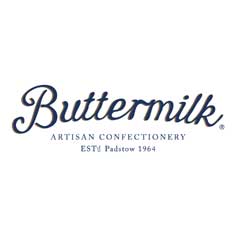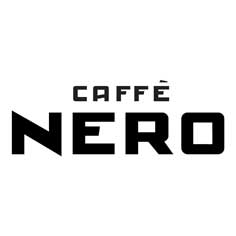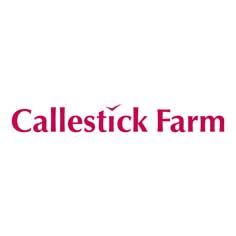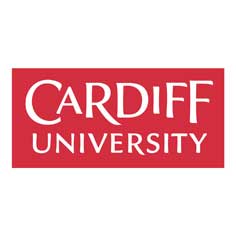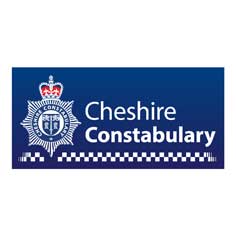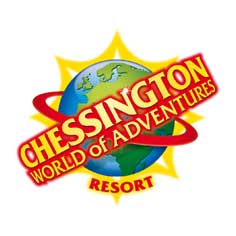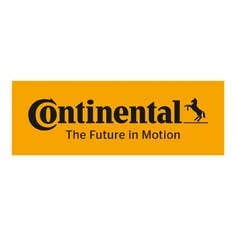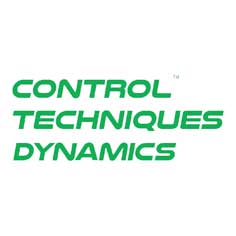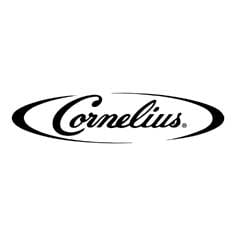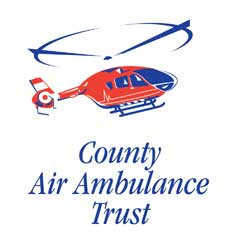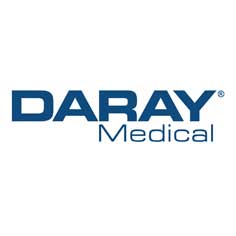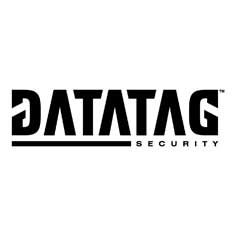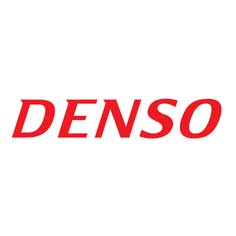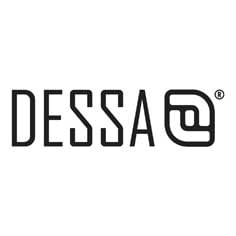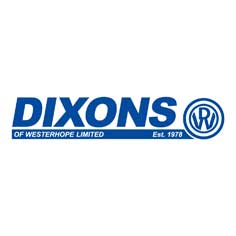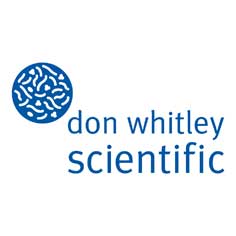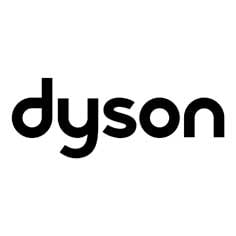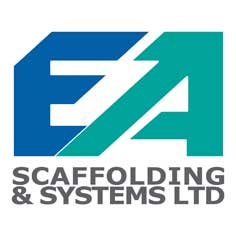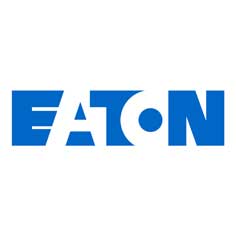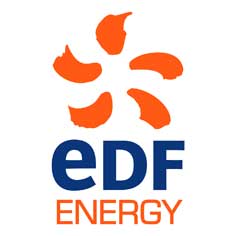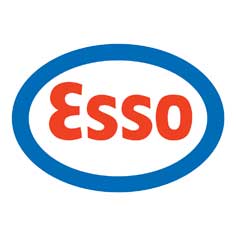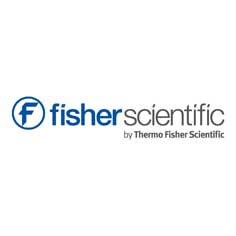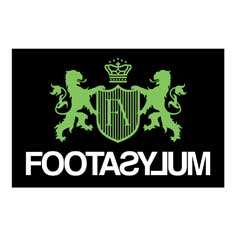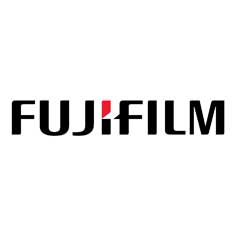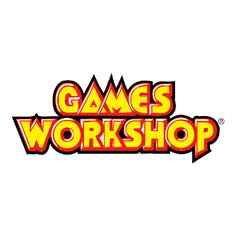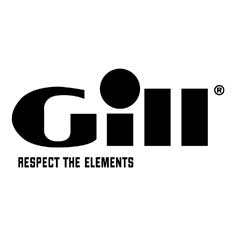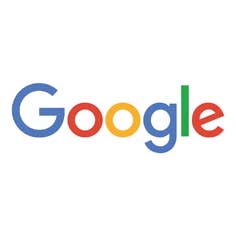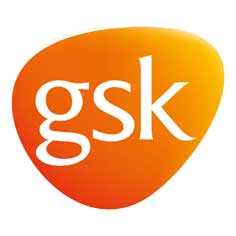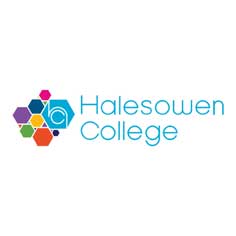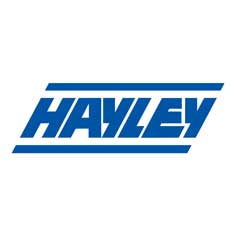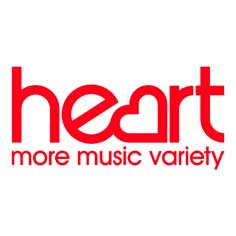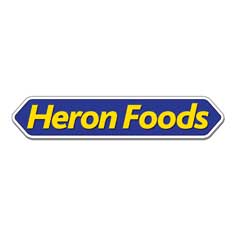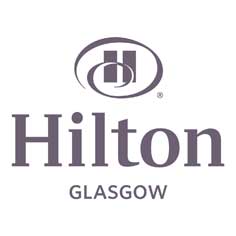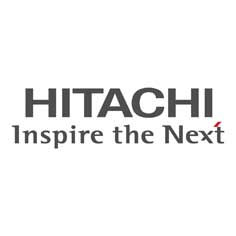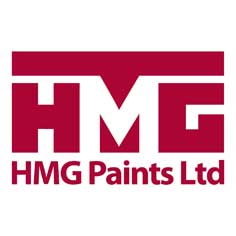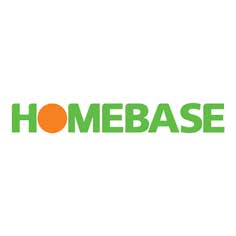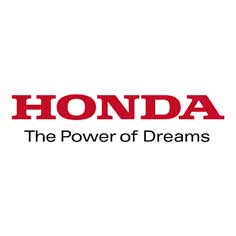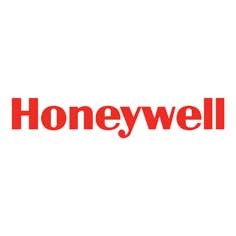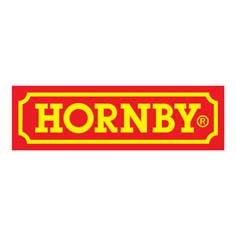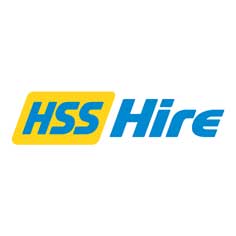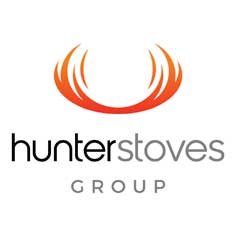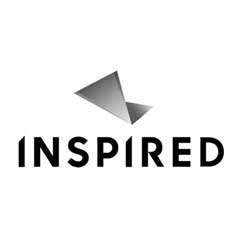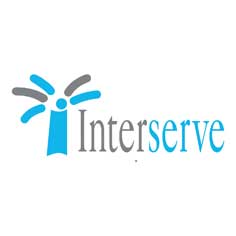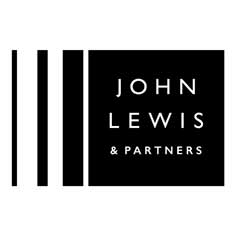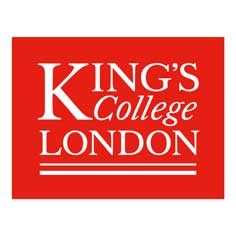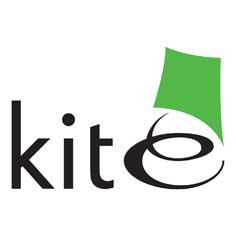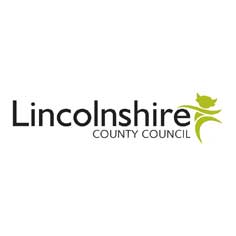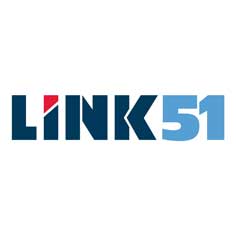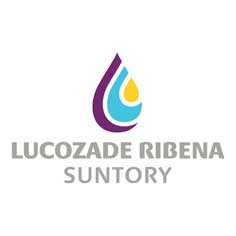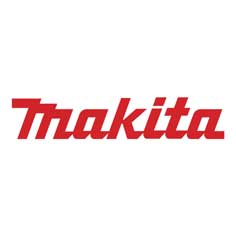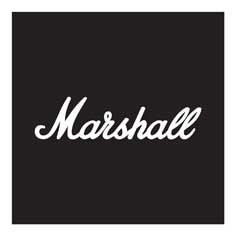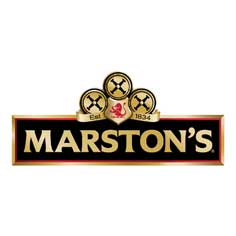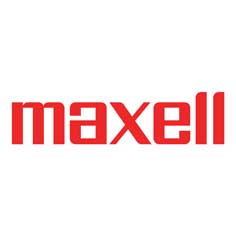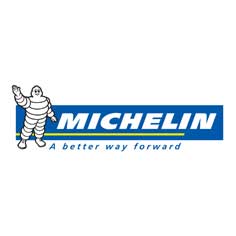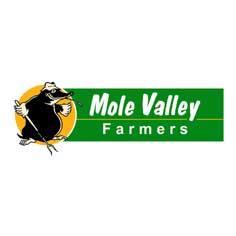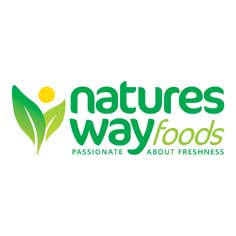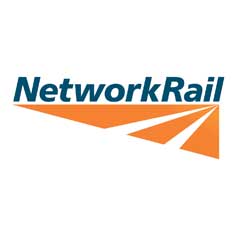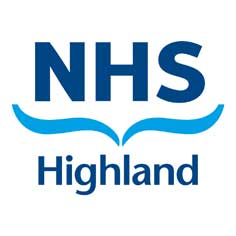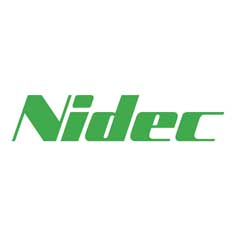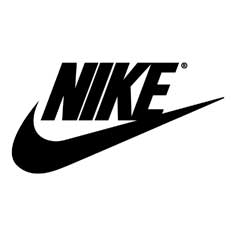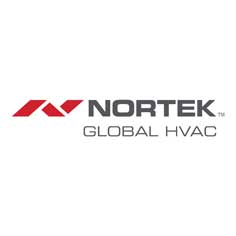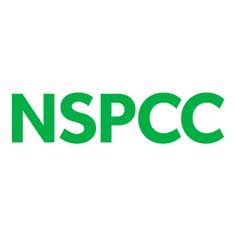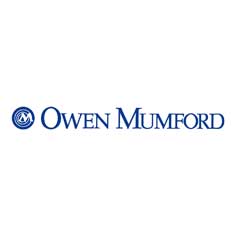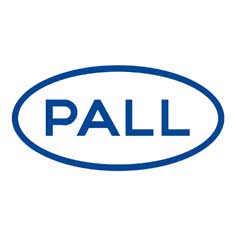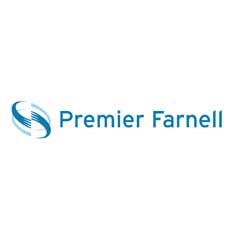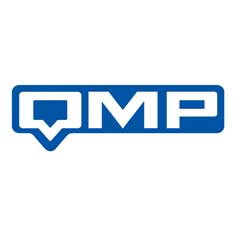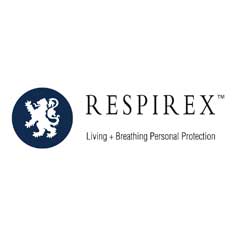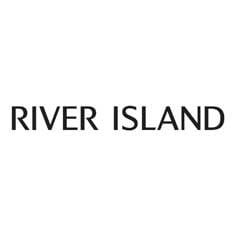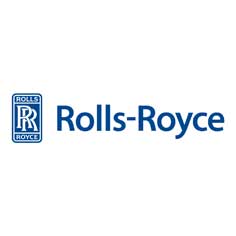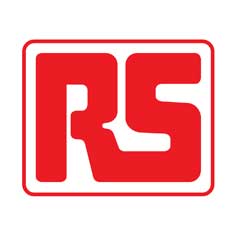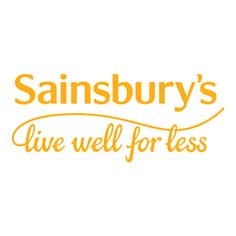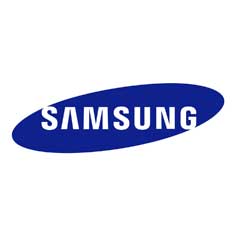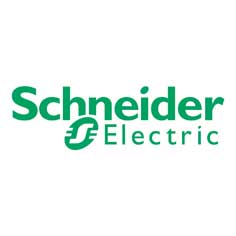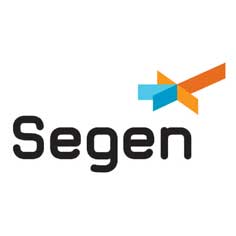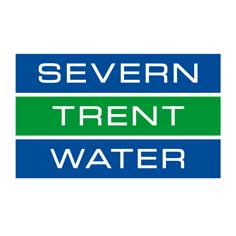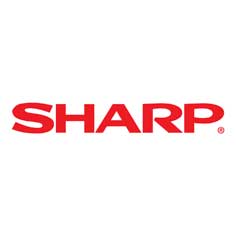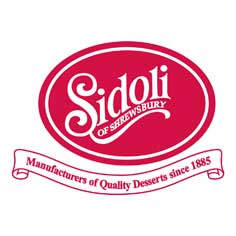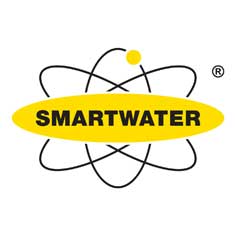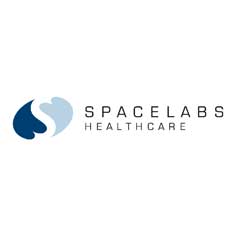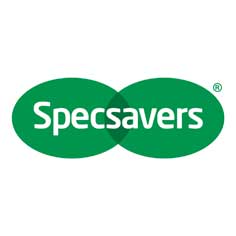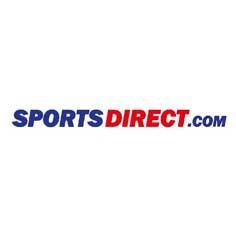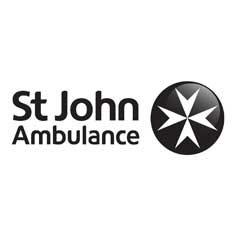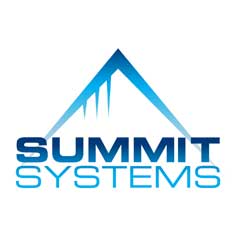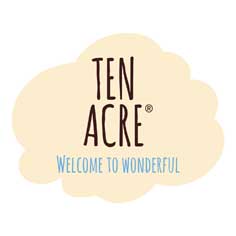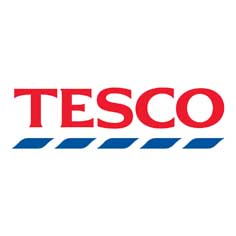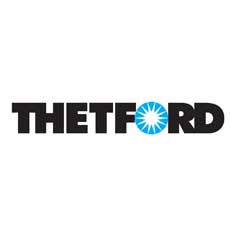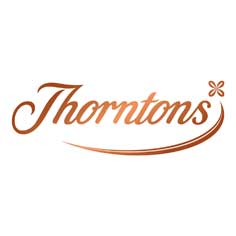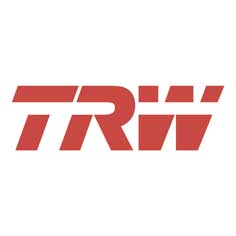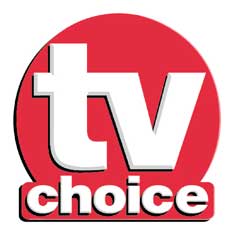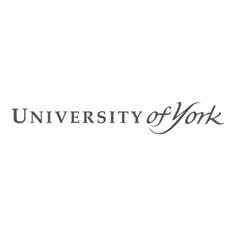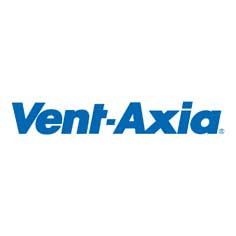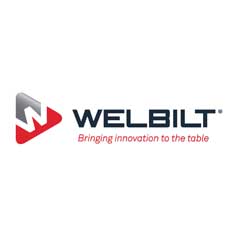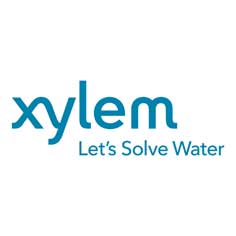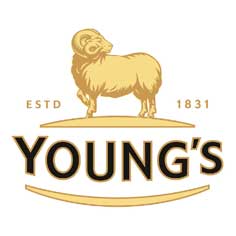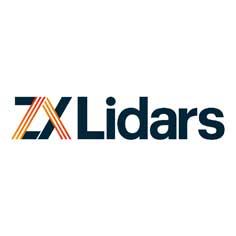 INDUSTRIAL LABEL AND PRINTING SERVICES
3D DOMING | PAD PRINTING | LASER CUTTING
Domed labels provide a low cost, high quality enhancement of your  brands  identity; our 3D polydomed labels & badges will help to turn your lifeless 2D labels into a quality Resin Domed branding tool.
From industrial labels to promotional point of sale, our digitally printed labelling products can be printed upto full colour while having the option to include white and variable data such as serial numbers & barcodes.
Our vast range includes: plain and printed flexographic industrial labels, asset, security & component test labels, under surface screen printed decals, graphic overlays, rating plates, direct printing & component making.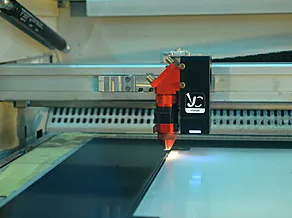 Customark has always been at the forefront of this technology and we can quite confidently say, no one does it better. We currently maintain six high tolerance industrial cutting machines.
We have over 45 years experience to offer our customers which is crucial in understanding the technical aspects of pad printing. Our technical team are on hand to advise the best route to take.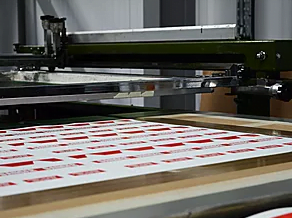 Our experience and knowledge let us work to very tight tolerances and high level of quality and detail. We're also able to produce multi-colour panel prints on irregular shapes and almost any surface.
We have developed into a premier Industrial Labelling provider, manufacturing products, labels and decals for every business large or small. Working with industry links such as Avery, 3M and Sabic.

Digital reel to reel label printing services now have a greater scope for short print runs in which clients may need multiple designs, added extras such as variable data and a rapid turnaround requirement.
20 years industrial print experience in the manufacturing of Graphic Overlays & Membrane Keypads means we're the Specialist Printers that have the technical know-how you need.
As an industrial labels printer, we have the right level of expertise to support projects even for customers without previous IMD label experience.
Here at Customark, we have over 50 years
industrial print experience to offer our customers
which is crucial in understanding the technical requirements of Direct Panel Printing solutions.
Our full range of Point of Sale items and Promotional Giveaways such as Floor Stickers and Shelf Wobblers are an excellent way to promote your brand or product.
We know how to get you noticed!
Customark Limited is one of the UK's most diverse printing and industrial label manufacturers. Established in 1968 as a consumable's division, Customark originally specialised in manufacturing blank and printed labels.
Over the past 50 years the company has seen rapid growth, today hosting a wealth of specialist industrial print technologies such as Digital Printing and Screen Printing, operating from four sites across the UK.
Manufacturing products such as plain and printed industrial roll labels, graphic overlays, membrane keypads through to point of sale shelf wobblers and floor stickers. All to our accredited ISO 9001:2015 quality standard.
We pride ourselves on being print specialists as well as being a customer-focused business, offering the ability to provide a complete, cost-effective solution to all industrial label and printing requirements. Our friendly and experienced team are on hand to answer any questions whilst ensuring all of your printing needs are met.
Proud to be a UK industrial labels
manufacturer, selling

worldwide

!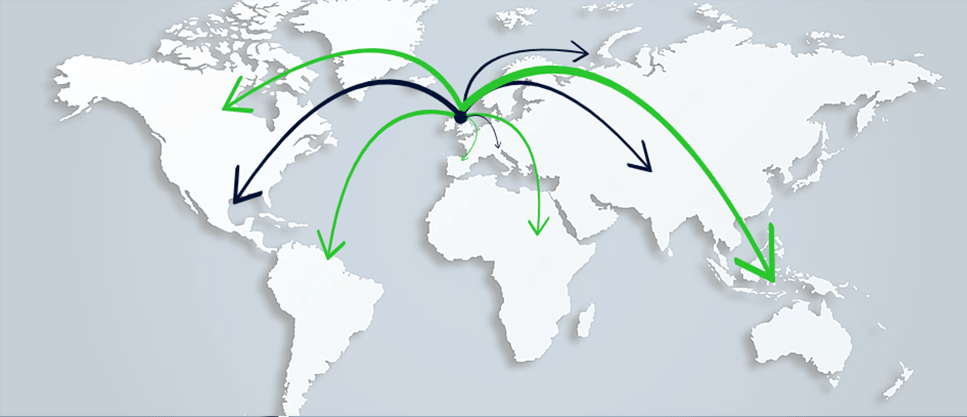 We would love to hear from you! Fill out the form below
and we will be in touch as quickly as possible.
Head Office
Unit 2 Hayes Trading Estate
Folkes Road
Lye, Stourbridge
West Midlands
DY9 8RG
sales@customark.co.uk
Tel: 01384 264700
Fax: 01384 264729
Mon - Thur 7am - 5pm
Get a quote: 01384 264700