Safety and Warning Labels
It's quite a bold statement to say that a label or sticker can "Save" a life, but in some cases, this can be true. If a product, for instance, carries dangerous chemicals or needs to be used in a certain manner otherwise it could cause an injury then having it clearly labelled correctly is a must. The same can be said if you need to inform someone to adhere to safety policies in different environments. Using warning signage be it as a rigid sign, self-adhesive wall graphic or the more popular safety floor stickers.
Safety Warning Labels Critical for any business !
We are a UK label manufacturer that supply highly visible safety warning labels, stickers and signs including a range of hazard warning diamonds, GHS & CLP regulation labels, danger labels, fire safety labels, mandatory labels, safety floor stickers/graphics & prohibitory labels. Produced in industry-standard warning colours and sizes to help you comply with safety policies.
Health and safety regulations require that hazard warning labels and safety signs should be used by all workplaces that use potentially dangerous goods and equipment, that can pose a potential risk to health and safety. All of our safety labels comply with international legislation and are produced to the highest standard from materials that meet BS5609 Standard.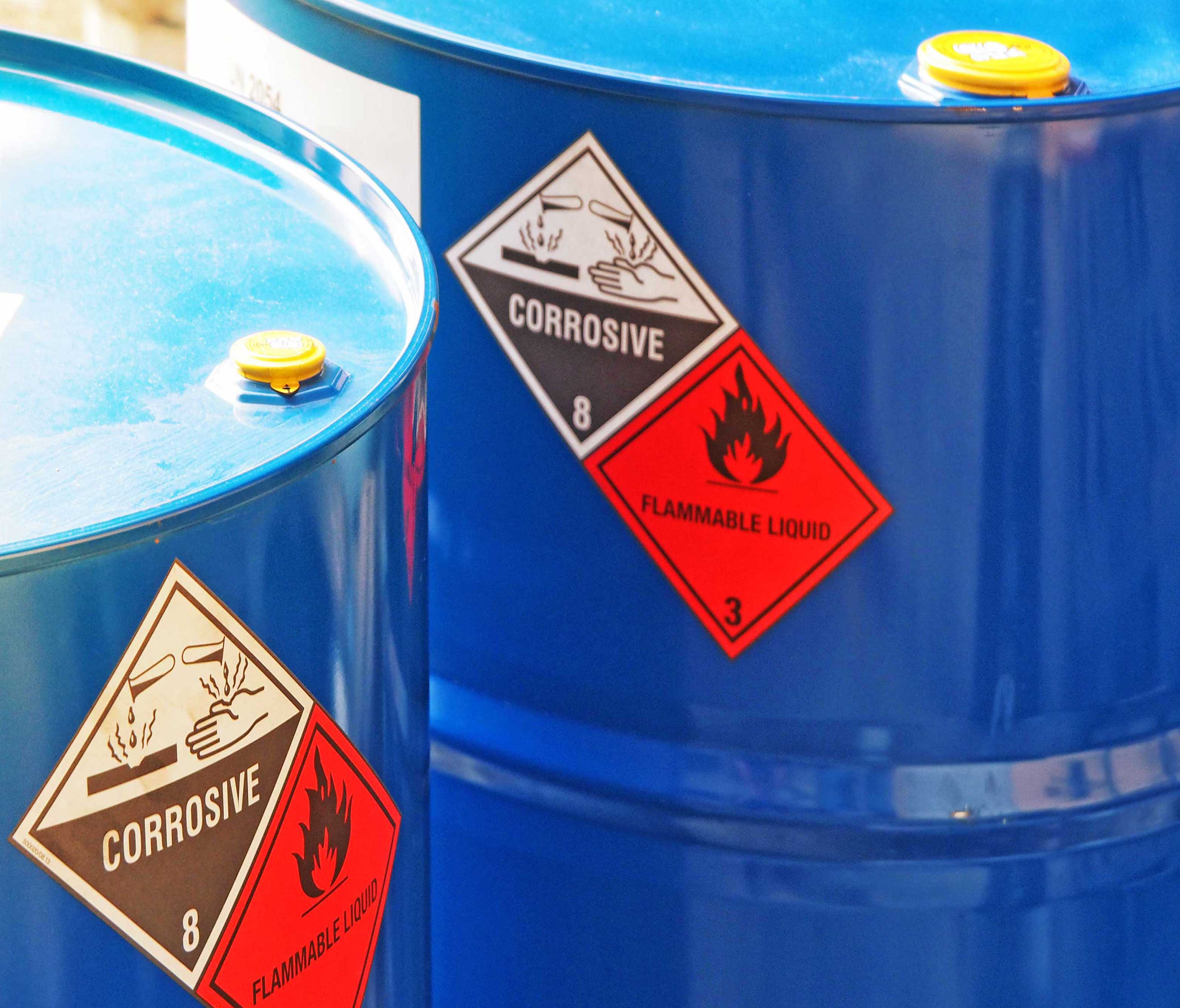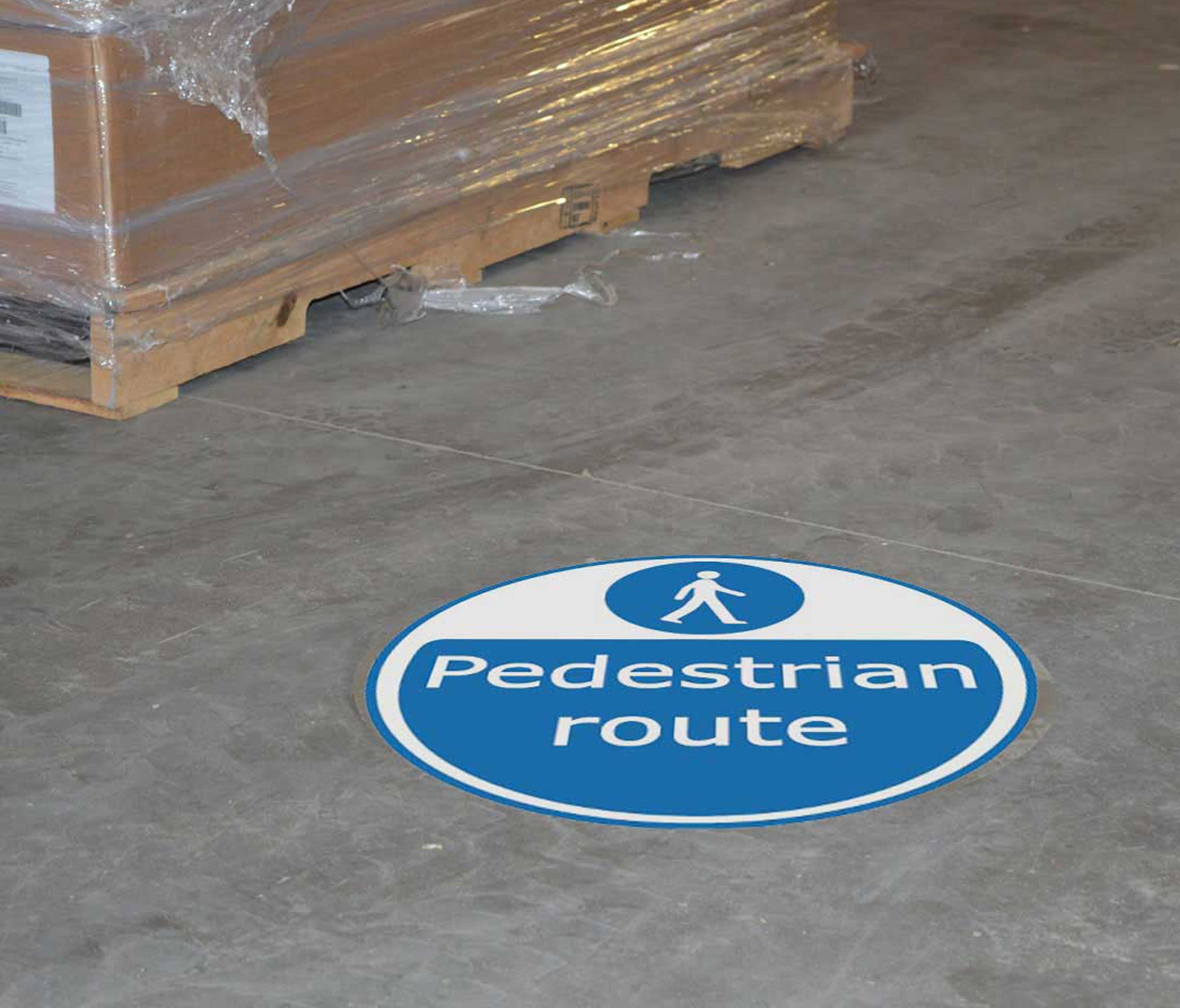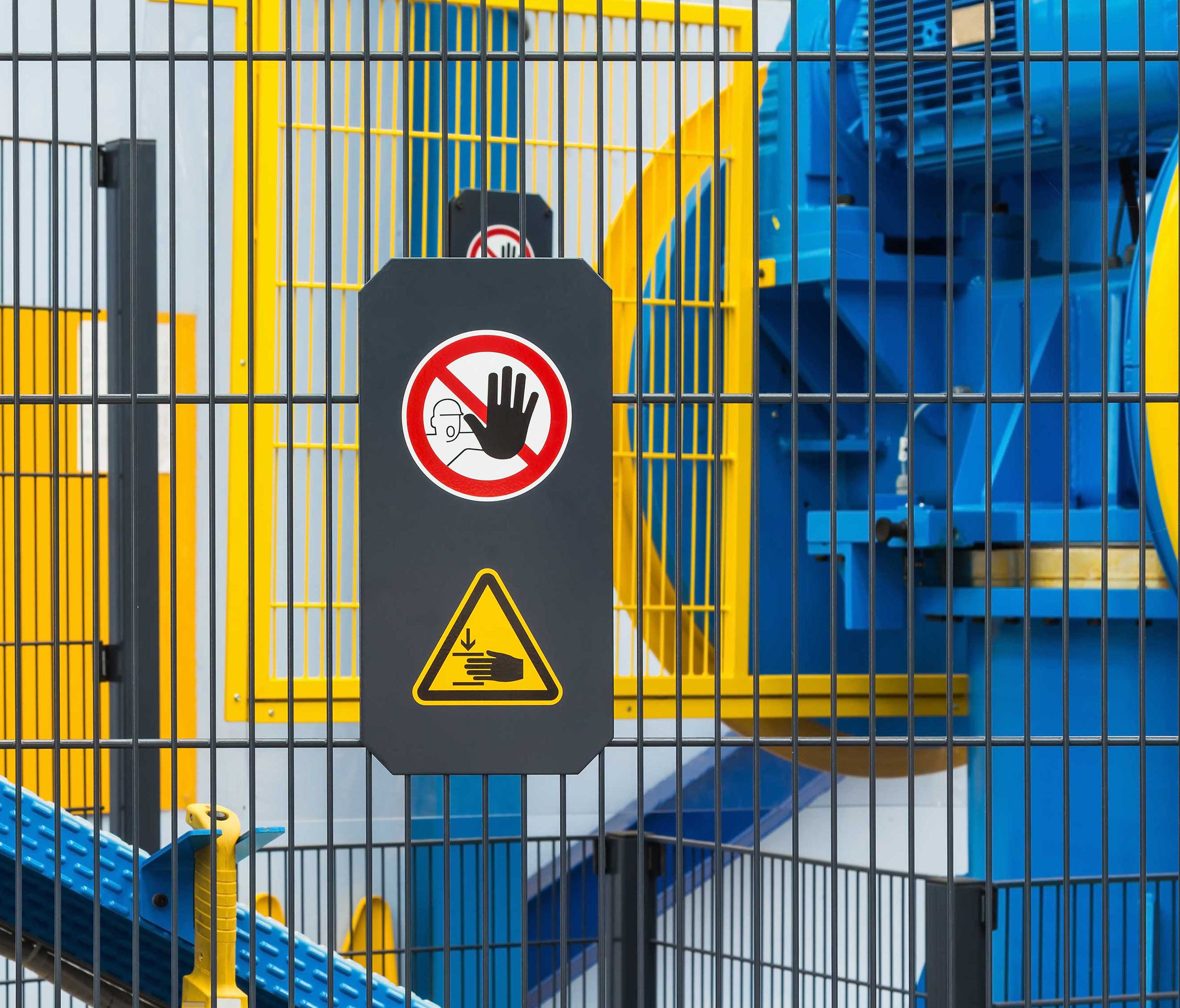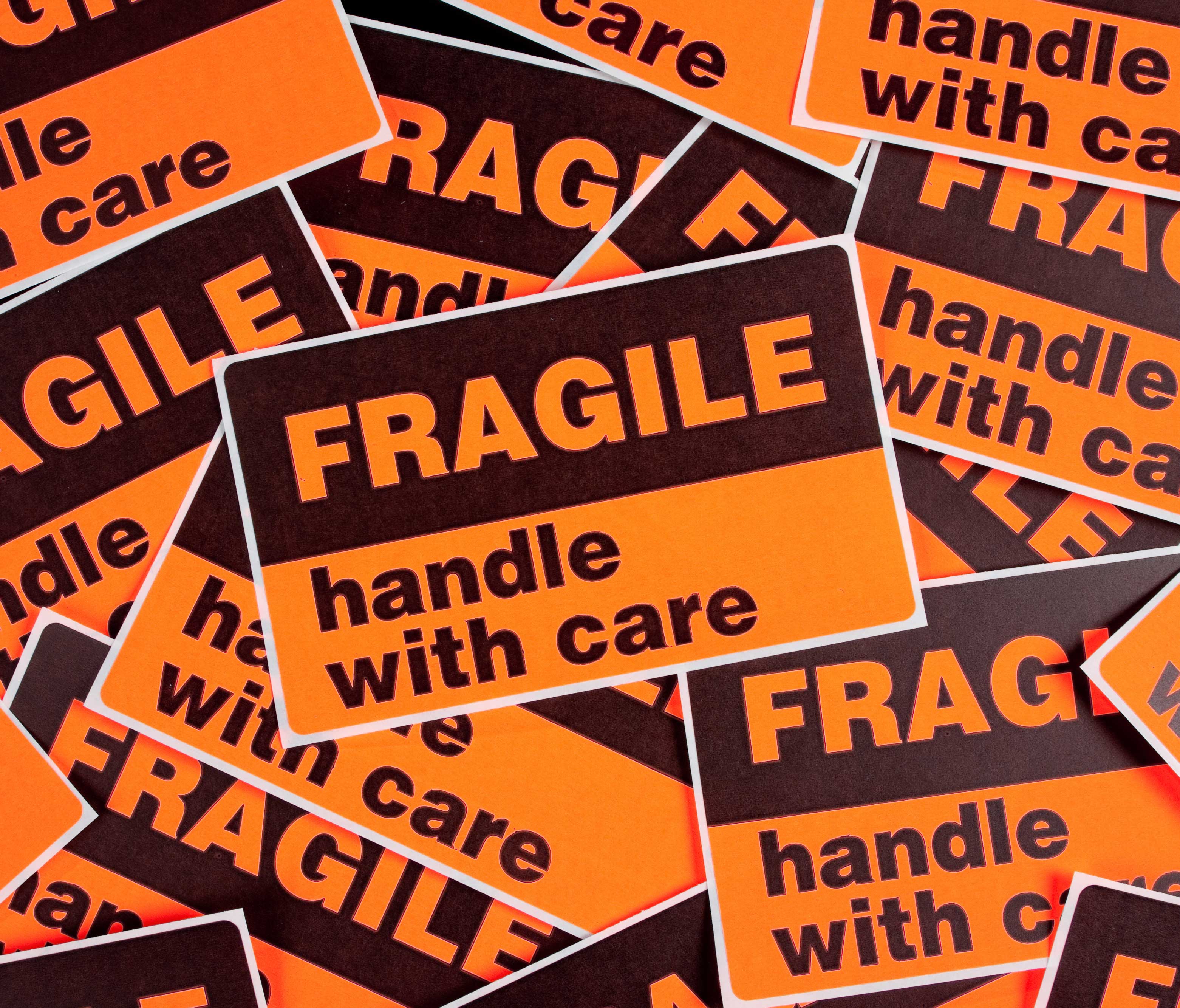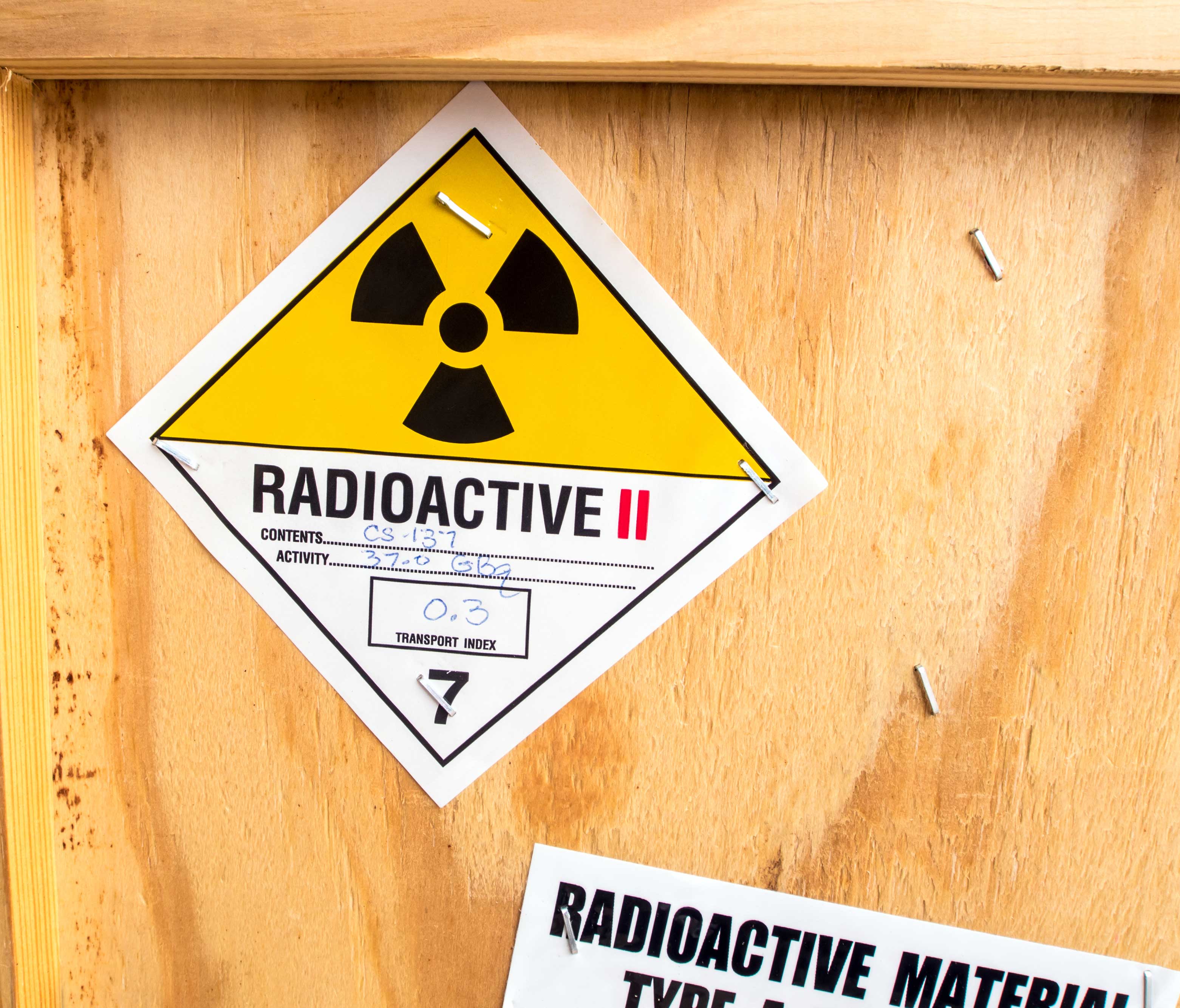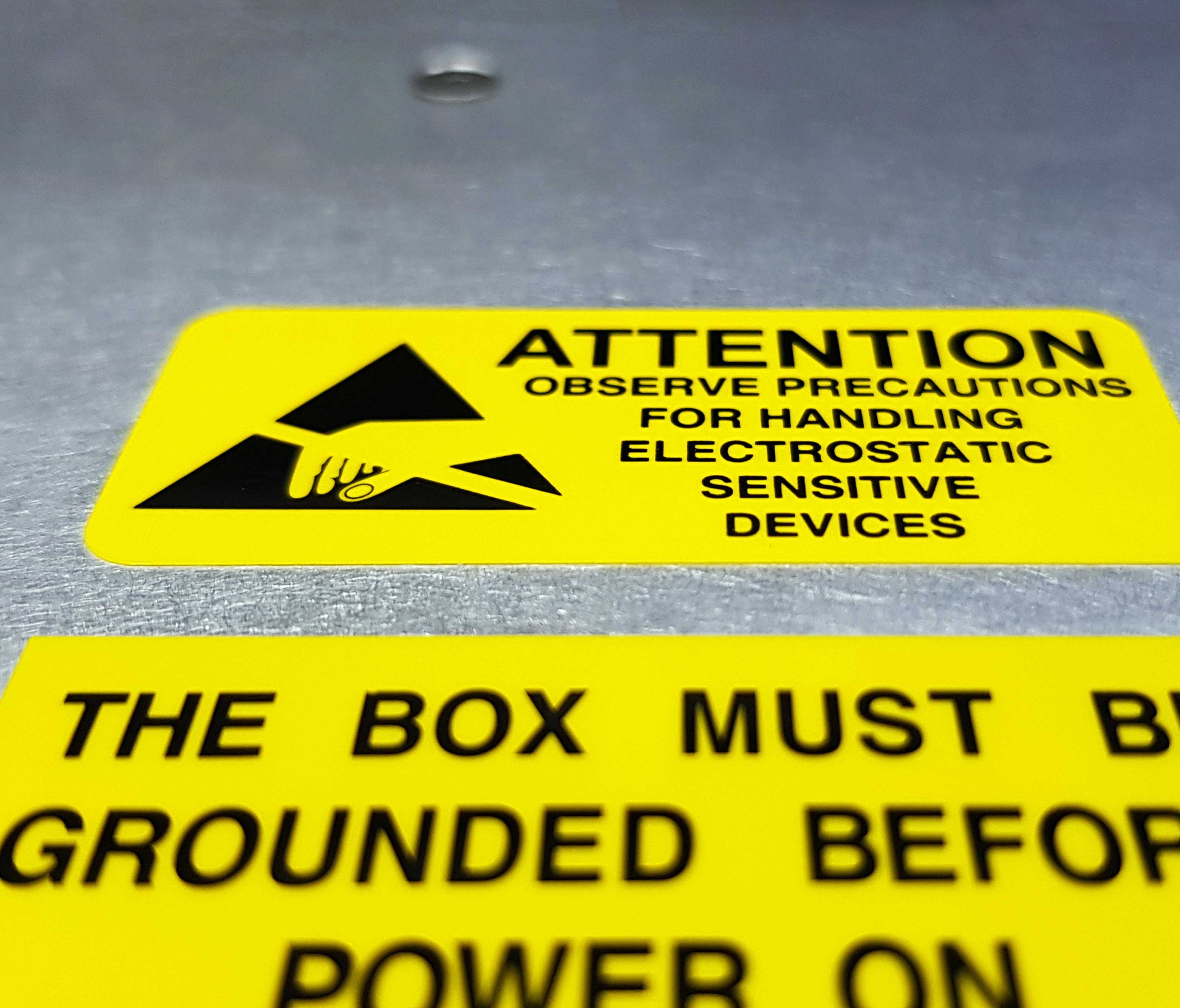 Looking for Safety and Warning Labels?
Contact our customer support staff today!
At Customark, we pride ourselves on producing high quality, durable self-adhesive safety labels allowing for perfect use on road, rail, sea and air transportation. Whilst we produce all of these industry-standard safety labels, we can also manufacture bespoke labels should you wish to create your warning label. Call or contact our sales team to discuss your requirements.
To make your life even easier you can purchase our standard Safety Warning Labels by visiting our online shop: www.safetywarninglabels.co.uk
Here you can order as little or as many of each of the different safety labels that you require such as Hazard Diamonds, Conformance Labels through to Workplace Safety Messages all with cost-effective prices and a fast turnaround.

CONTACT US REGARDING Safety and Warning Labels