We have been a Reliable, Consistent Printing and Quality Service to the Advertising Industry for over 50 years.
Customark's Advertising Customers require very high levels of service in terms of printing quality, turnaround and price. We can provide full traceability on all materials from source. We are certified to ISO9001:2015 giving our Customers full confidence in our abilities.
Supplying Printed Products and Services
With our four sites based in the West Midlands, Wiltshire, Cambridge and Oxford we offer a wide spectrum of printing services such as Digital Printing, Screen Printing, Flexographic Print, 3D Doming, Pad / Tampo Printing, Industrial Print and Precision Laser Cutting. We have an excellent partnership with all the leading material suppliers such as 3M, Avery and Sabic to name but a few. Allowing us to make sure any products manufactured are application matched to your requirements.
Should your company be looking to work with a printer on a project that is either not ready for the public domain yet, or must remain secretive we have no problem signing an NDA (Non Disclosure Agreement) and have many already in place with our Customers. Making us an Industrial Print Supplier you can trust.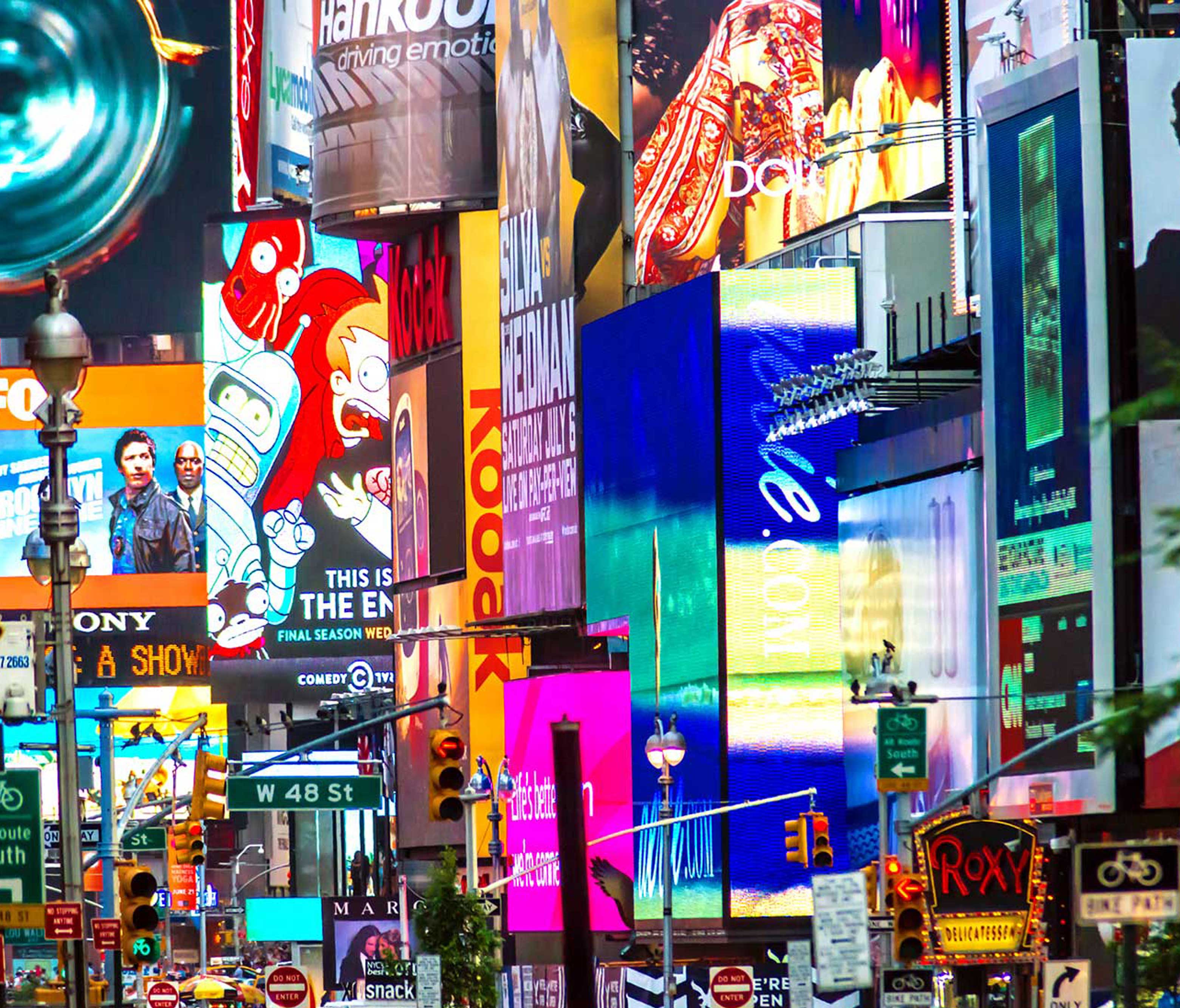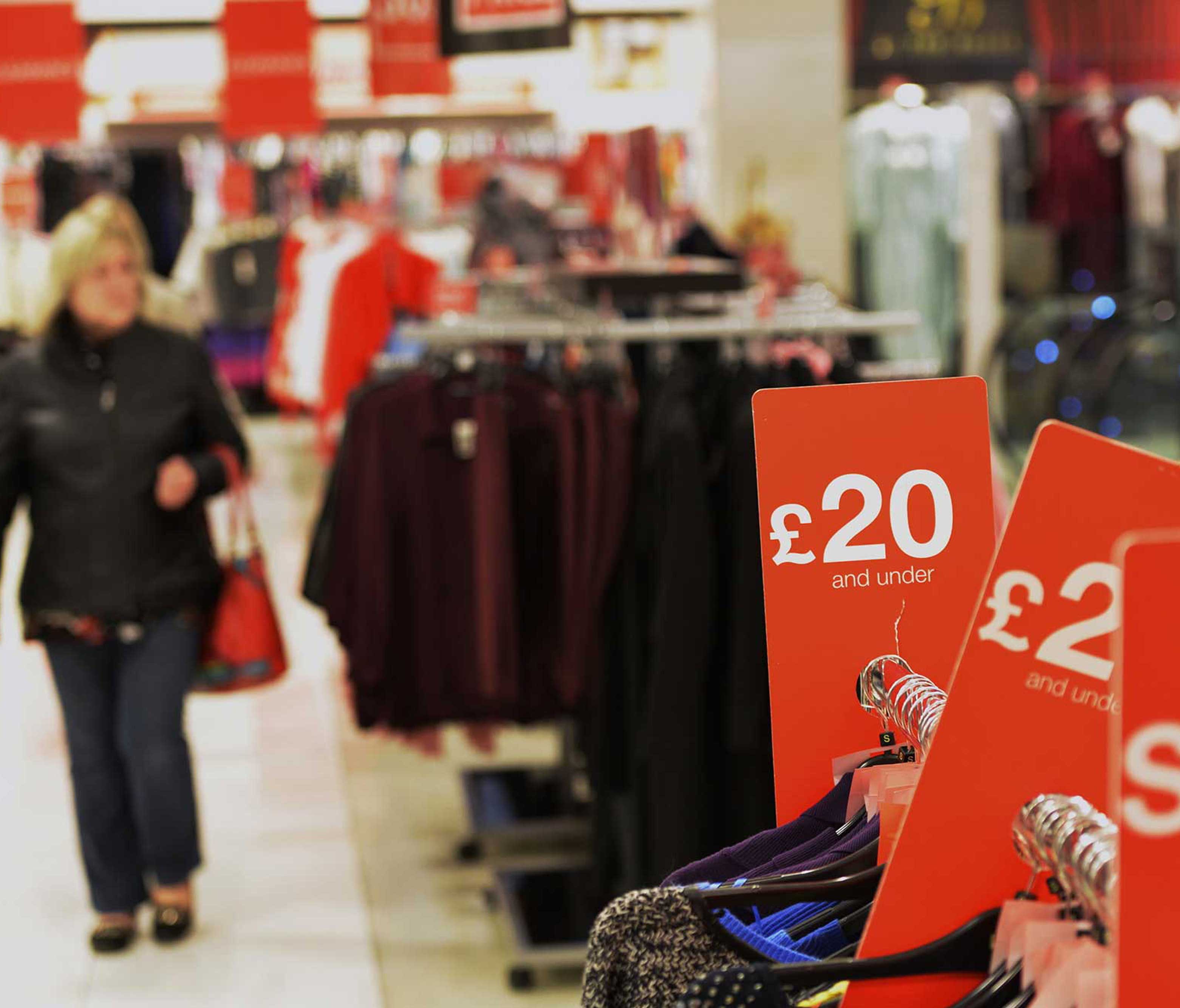 FURTHER INFORMATION
We supply the following products into this industry:
Promotional Labels
Shelf Wobblers
Shelf Edge Strips
Floor Stickers
Domed Labels
Window Stickers
Custom Branded Frisbees
Custom Branded Yo-Yo's
Advertising customers prefer Customark for the following reasons:
Fast response to communications
Competitive pricing
Technical innovation
Huge scope of supply
Fast turnaround
Looking to reduce their overall point of sale spend
Should you be looking to source a printing service or product for the Advertising Industry , try contacting us today for a no obligation quotation via our estimating team. Call 01384 264700 or fill in our contact form.
Alternatively why not request one of our comprehensive sample packs and brochures to see what Customark can offer.
CONTACT US REGARDING Advertising